Customer Service, Request Documents, File Claims and Make Payments
Report a claim, request a policy change, inquire about a policy and more. Our customer care center is dedicated to extend our service to our customers 24 hours a day, 7 days a week. Your time is valuable, and we our committed to providing our customers the resources to tend to their insurance needs at their convenience.
Testimonials
William Exaros
21:41 23 Sep 21
Serge Uson, from The Sena Group, helped us save a significant amount of money our home and wind insurance policies. He went above and beyond to help us find the right insurance carrier, for the right coverage and at a much lesser premium than we had been paying. He took the time to explain everything and followed up to make sure that everything was processed. He even spoke directly to our mortgage company to make sure that our escrow account was updated with the appropriate policies and premiums.
Bryan W
02:55 16 May 21
Serge Uson was the representative we spoke to, and he was highly professional. He knows about the ins and outs of FL homeowner's insurance and spent a lot of time on the phone educating us about each line item in the insurance quote.His quote was very competitive, but ultimately what won us over was his responsiveness and his willingness to spend time with us to explain everything in detail. He made us feel like a million bucks, and we were fortunate to have him navigate the FL insurance complexities with us.
Ryan Curran
14:49 26 Feb 21
As a young driver and homeowner, I have found it quite difficult to find affordable coverages and efficient agents. While driving in Boca, I happen to see The Sena Group, looked them up on google and was very impressed with their customer satisfaction. I submitted an online inquiry, received a call from Serge later that day and signed onto a new auto policy. They found me a GREAT auto insurance rate that I couldn't find anywhere else. As a new customer, I'm very pleased so far!! Thank you!!
See All Reviews
Dear Sena agency,
Thank you for always giving me value and peace of mind with my insurance needs. It was a blessed day when I called your office many years ago. I have remainee faithful to you and you have remained faithful to me.
Here's hoping for a great spring and summer and turning the corner on this pandemic.
It was so nice and refreshing to see a note of gratitude from a business that cares about their clients.
Very truly yours,
Linda K Traxler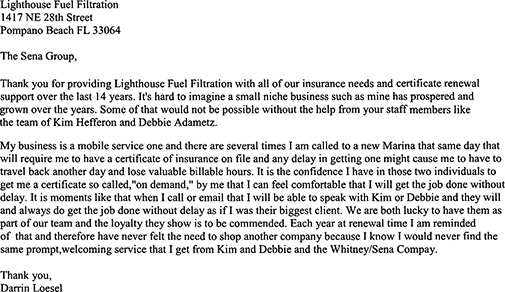 Hi Beth,
I want to let you know about my recent encounter with Sheila Jones. Until yesterday my car had been covered by State Farm, but once again they bumped up my rate, and that was one too many increases.
I've been with Sena for years, going back to Pat Macik. I don't remember why I changed my auto insurance from Sena, but speaking to my good friend Kent about who he uses, he said call Sena about Progressive Insurance.
I'm so grateful Sheila answered my call because before the end of the day everything was in order to begin coverage with Progressive on April 19! I'm paid for six months with the resulting discount, State Farm is notified of the cancellation, and I'm a really happy camper!
Sheila is so proficient and easy to work with. She's really a treasure to your company, and I'll always be quick to recommend her and The Sena Group.
Thank you for the outstanding service I got from Sheila Jones.
With gratitude,
B K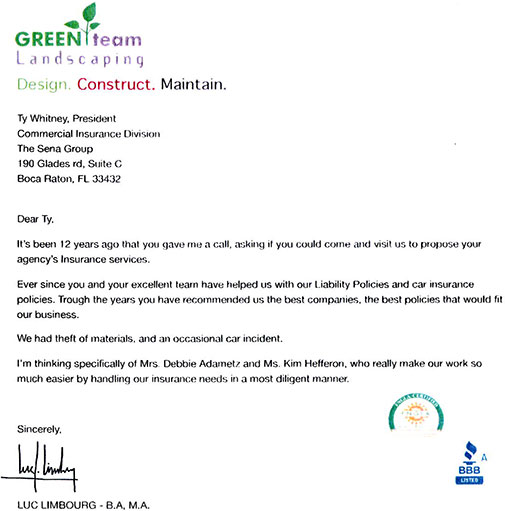 Stella has been wonderful getting better coverage for less money. She found a new policy for our auto and for our home. Our auto premium is now half of what we were paying! The homeowners policy offers more coverage for less money. Stella worked closely with us explaining everything and keeping us abreast of possible policy enhancements.
We recommended Stella to our Florida friends and relatives and will also let people on a local email blast know how impressed we are with Stella and her work.
What a lovely person and professional employee you have in Stella Fasitta.
Joan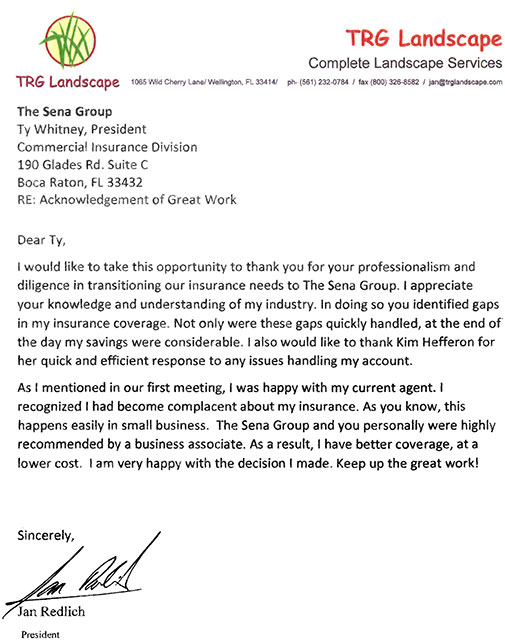 Good morning Beth!
I hope this finds you well. We are homeowner policy holders with Florida Peninsula. I just want to take a minute to share my gratitude for all of the urgent assistance from Sheila!
She's been awesome with all of the needs we've incurred as a result of our mortgage company transition and the peace of mind we have as a result of her efforts and professionalism are sincerely appreciated!
Best wishes,
Nicole & Tony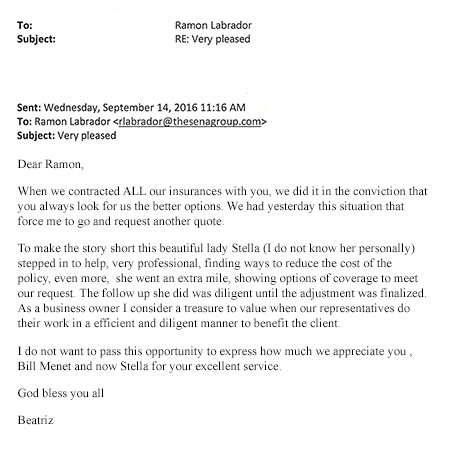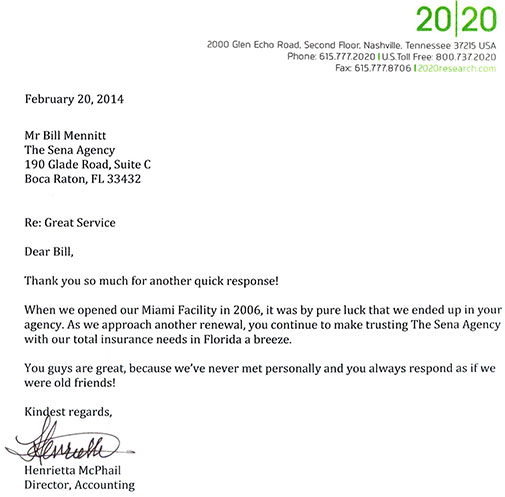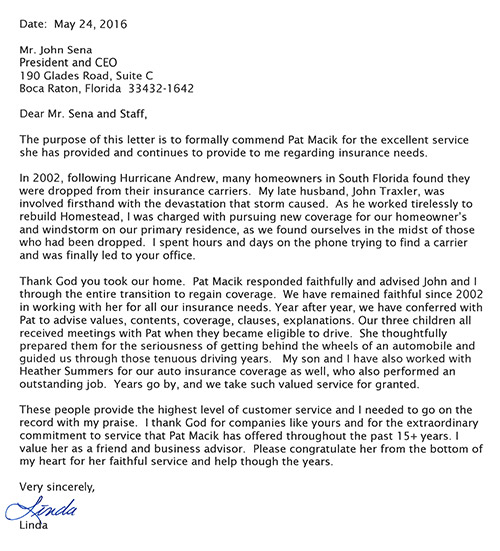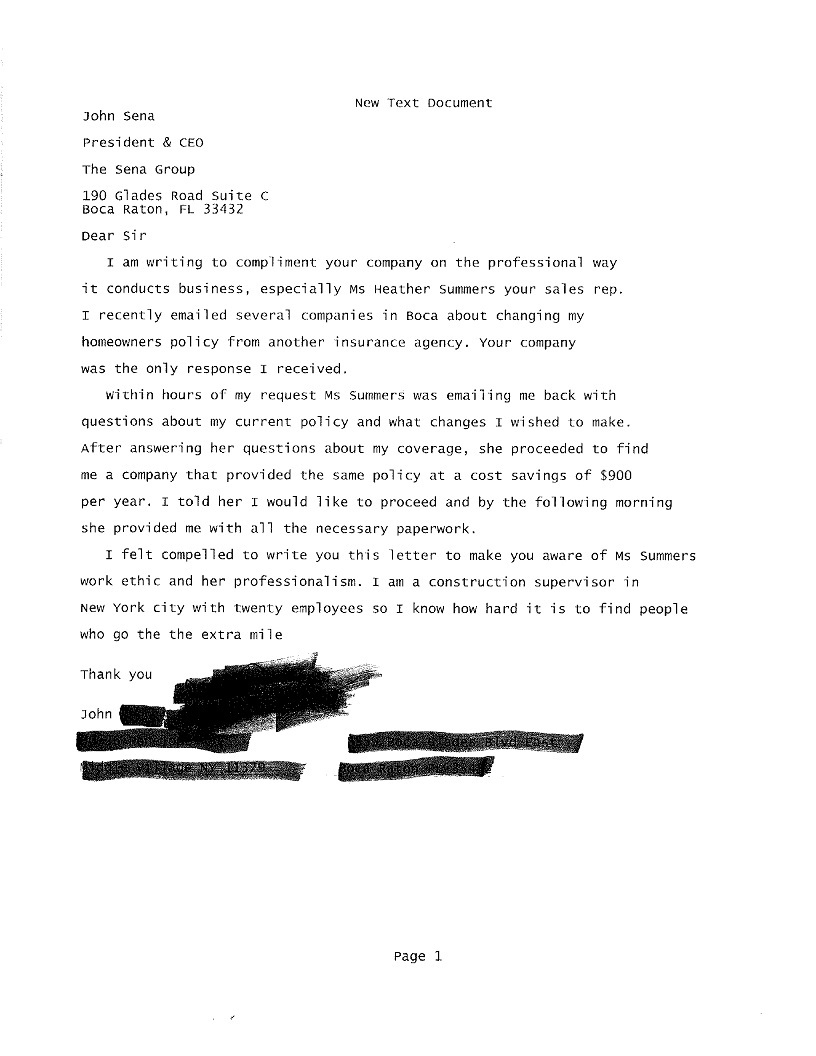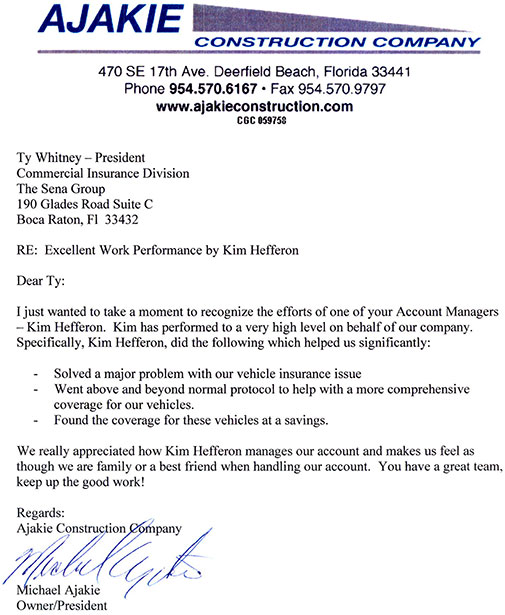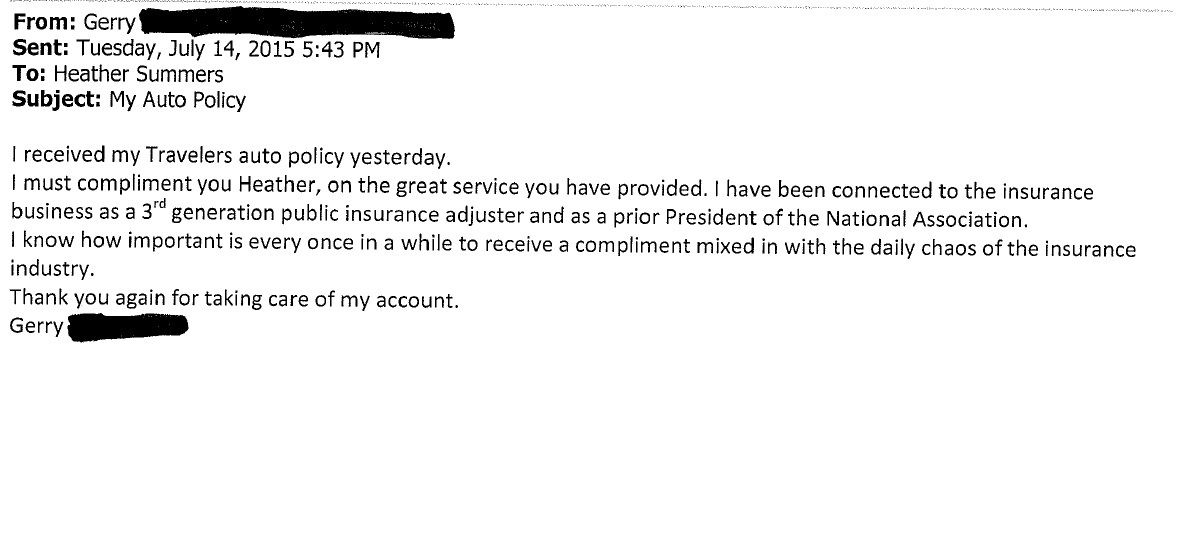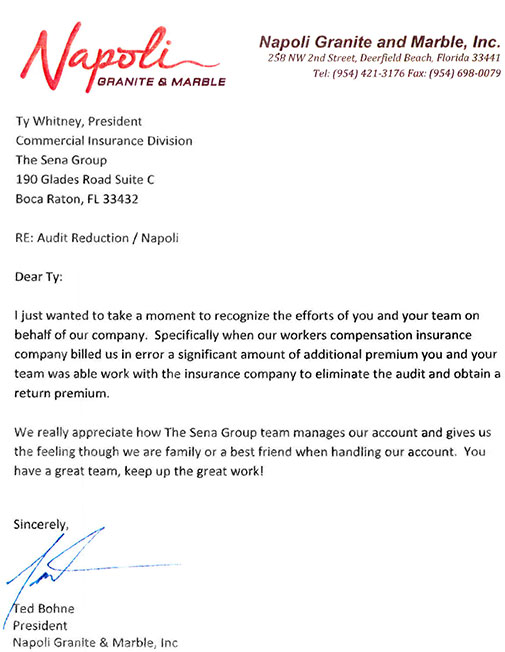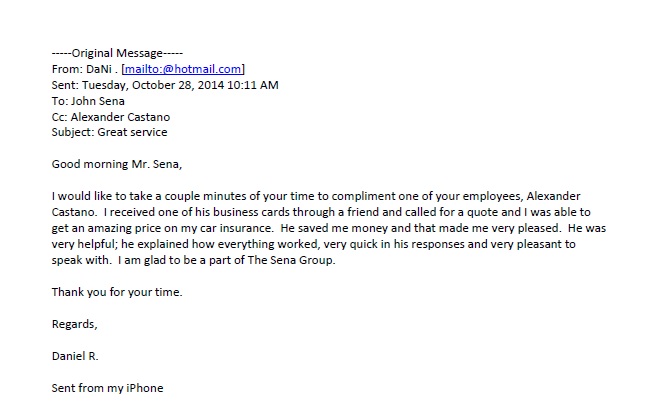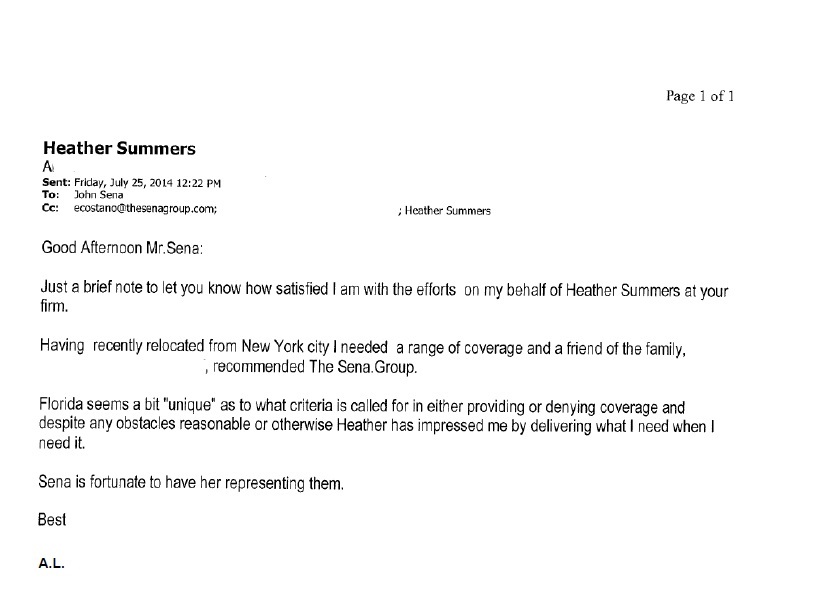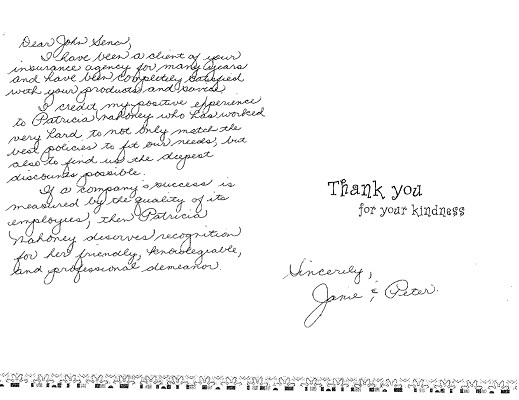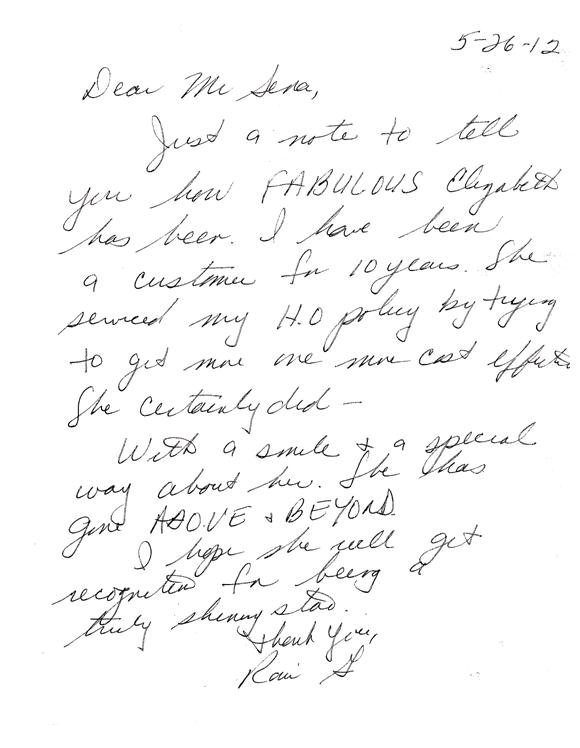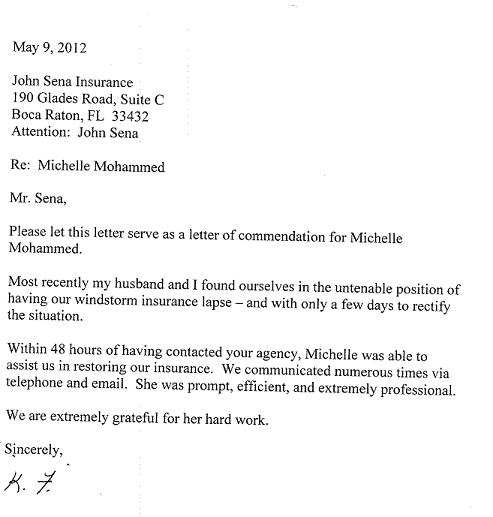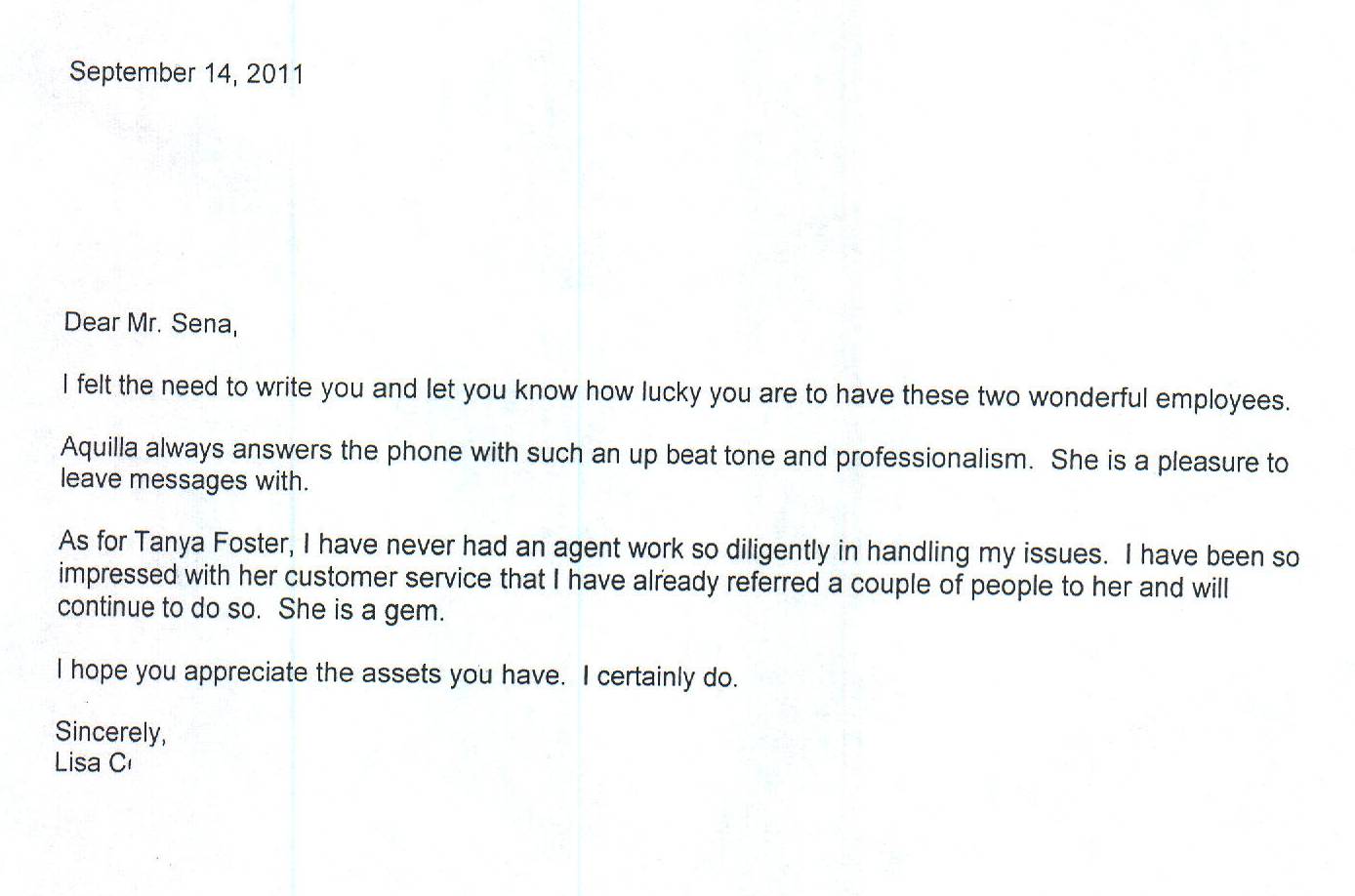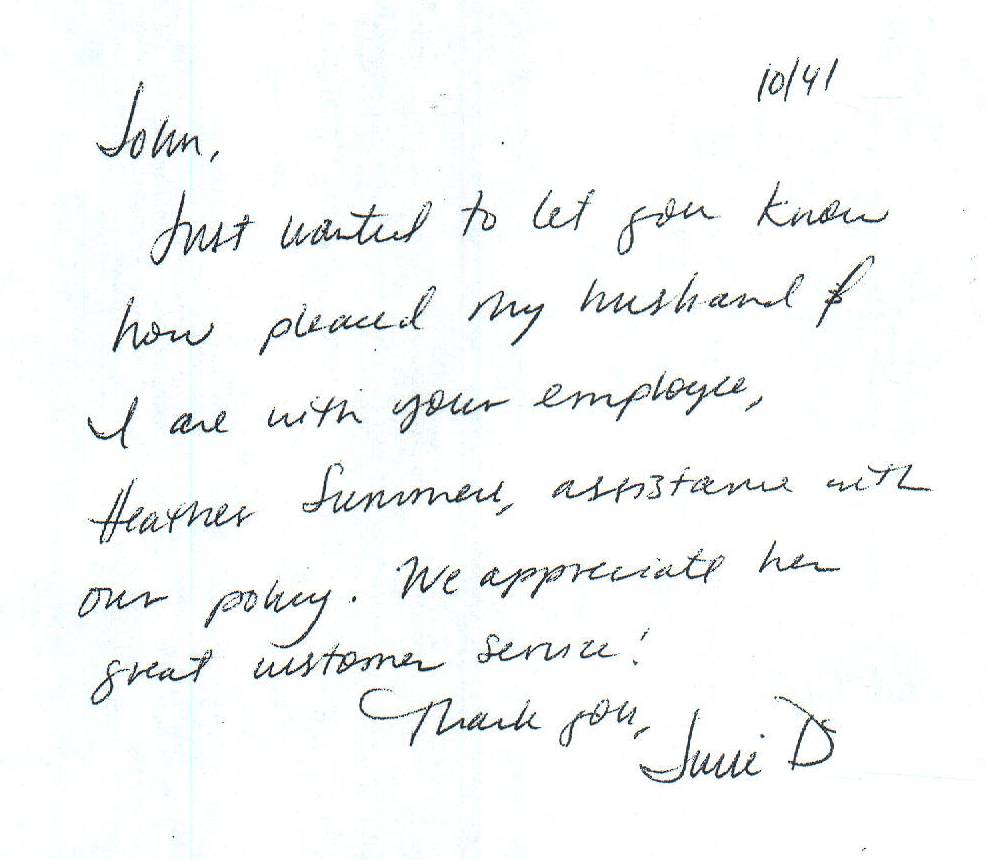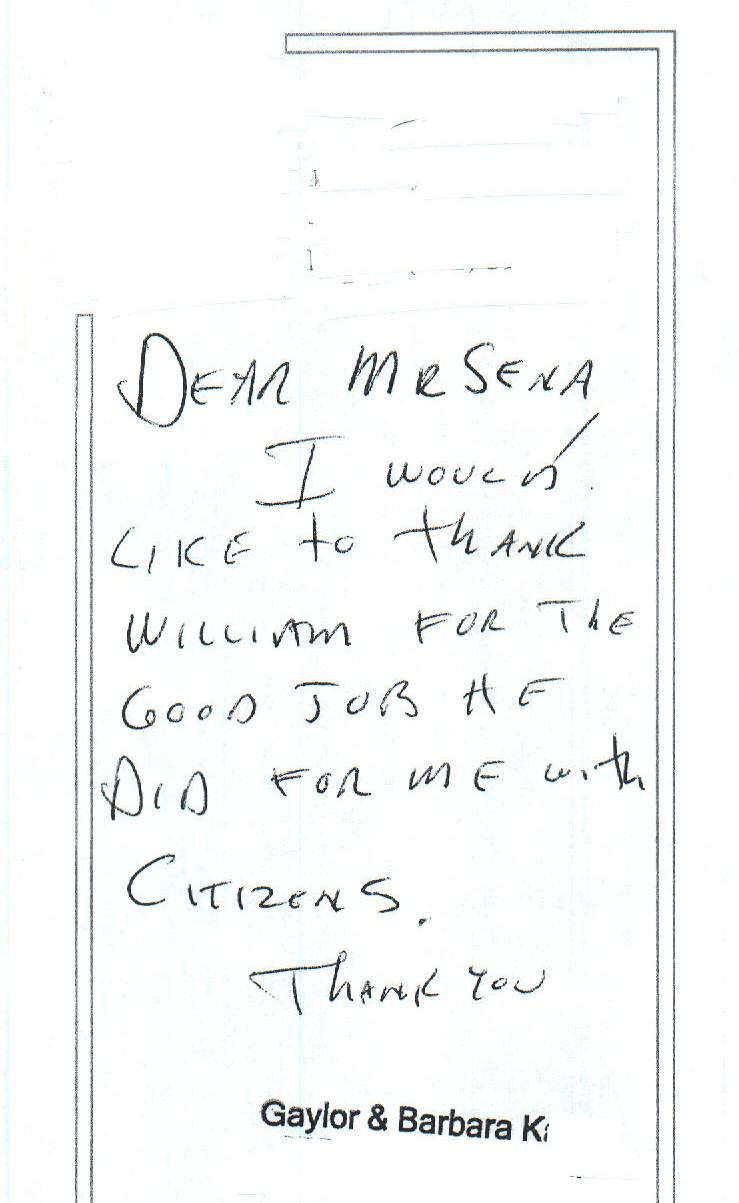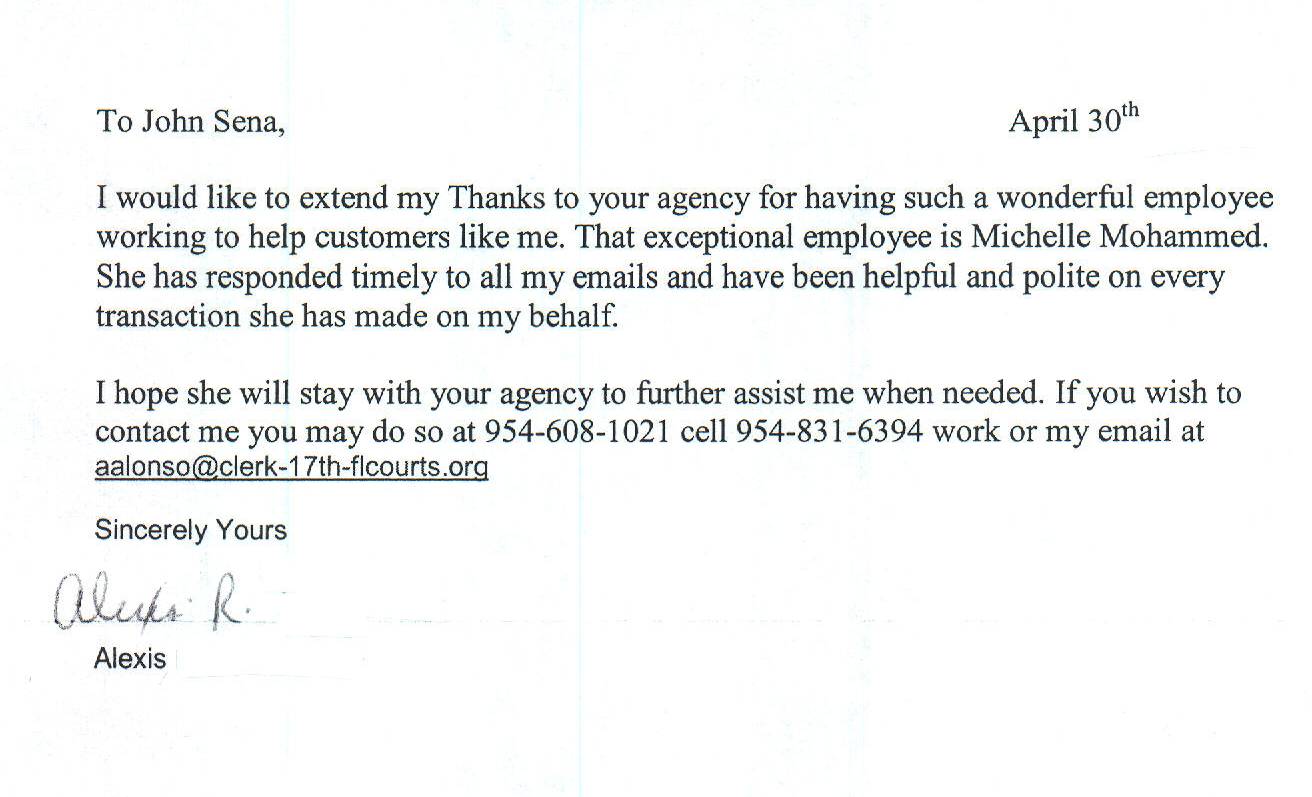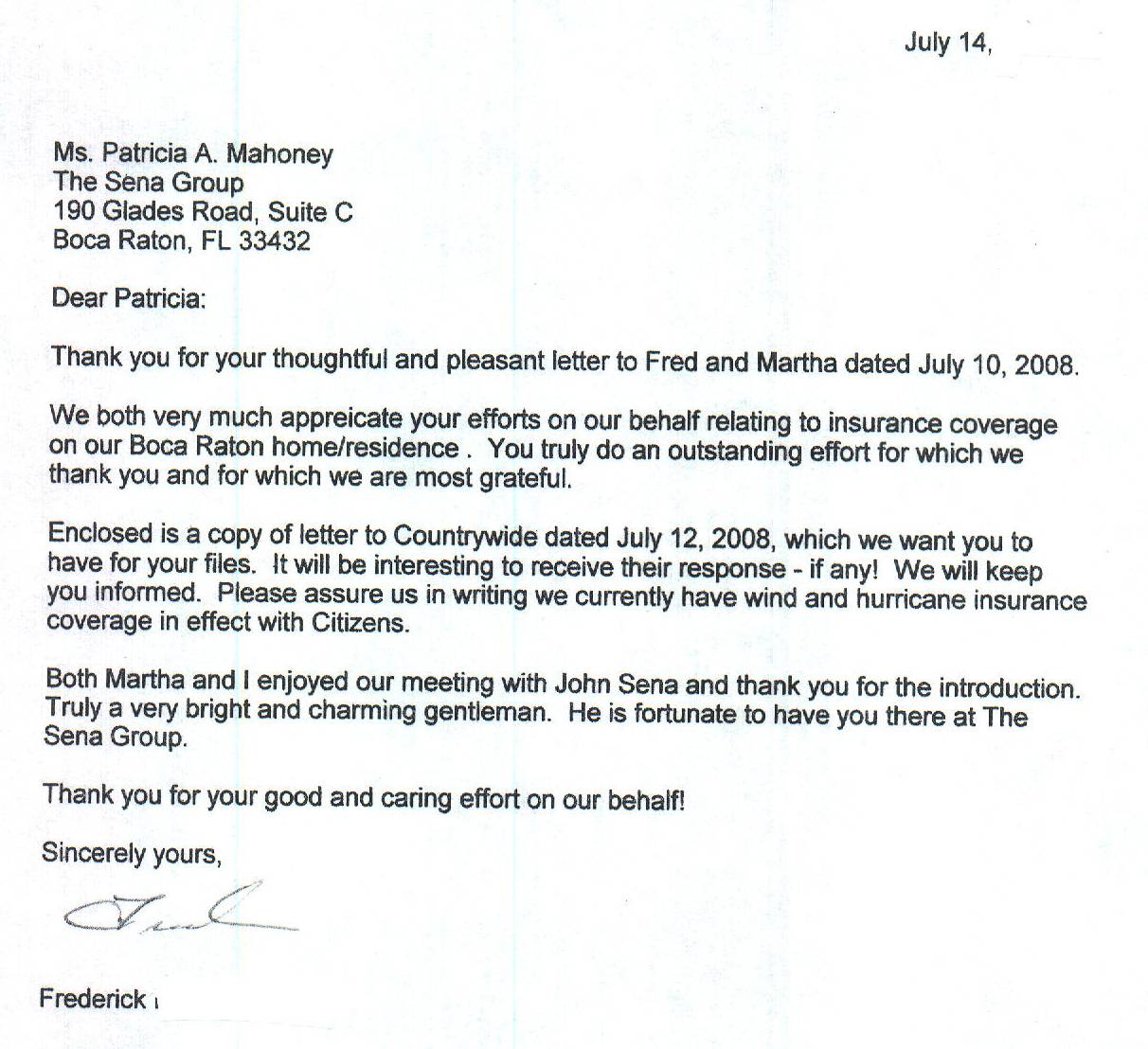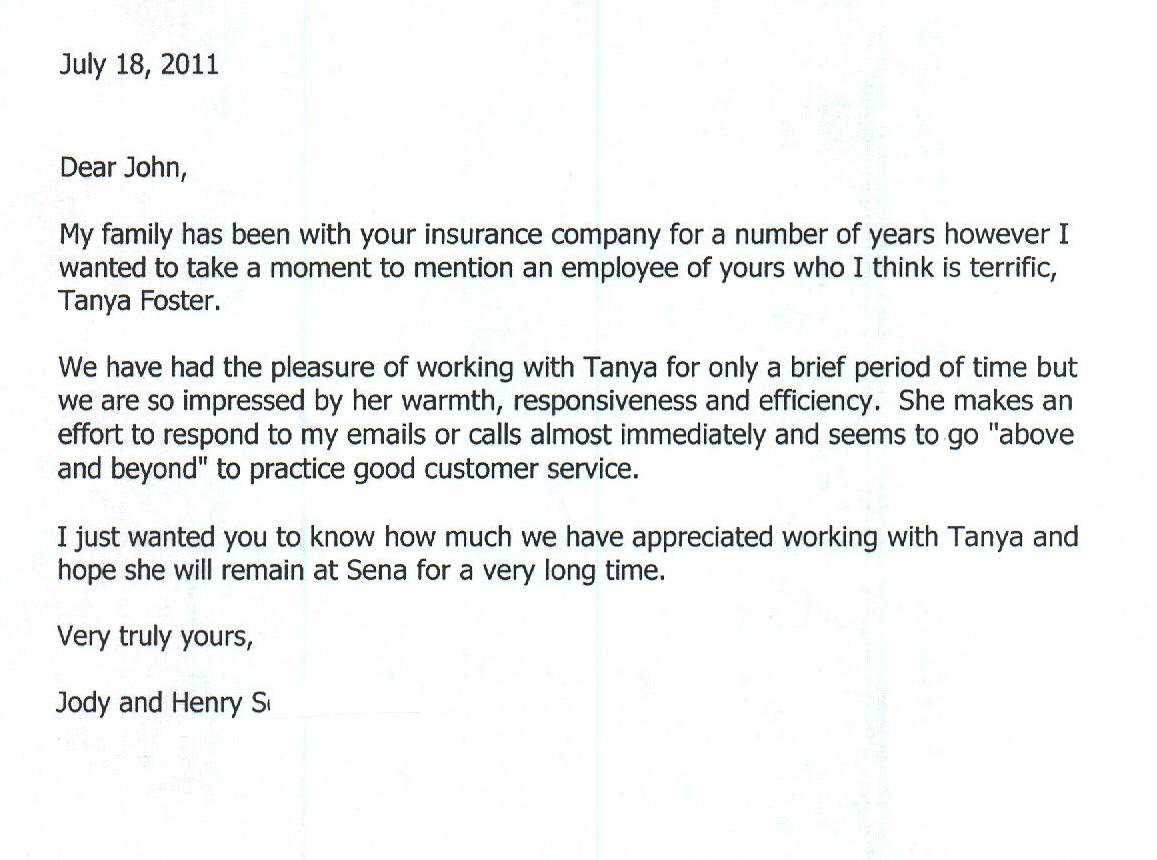 Click on the below picture of our office for a virtual tour!