Customer Service, Request Documents, File Claims and Make Payments
Report a claim, request a policy change, inquire about a policy and more. Our customer care center is dedicated to extend our service to our customers 24 hours a day, 7 days a week. Your time is valuable, and we our committed to providing our customers the resources to tend to their insurance needs at their convenience.
Testimonials
Stella has been wonderful getting better coverage for less money. She found a new policy for our auto and for our home. Our auto premium is now half of what we were paying! The homeowners policy offers more coverage for less money. Stella worked closely with us explaining everything and keeping us abreast of possible policy enhancements.
We recommended Stella to our Florida friends and relatives and will also let people on a local email blast know how impressed we are with Stella and her work.
What a lovely person and professional employee you have in Stella Fasitta.
Joan
Good morning Beth!
I hope this finds you well. We are homeowner policy holders with Florida Peninsula. I just want to take a minute to share my gratitude for all of the urgent assistance from Sheila!
She's been awesome with all of the needs we've incurred as a result of our mortgage company transition and the peace of mind we have as a result of her efforts and professionalism are sincerely appreciated!
Best wishes,
Nicole & Tony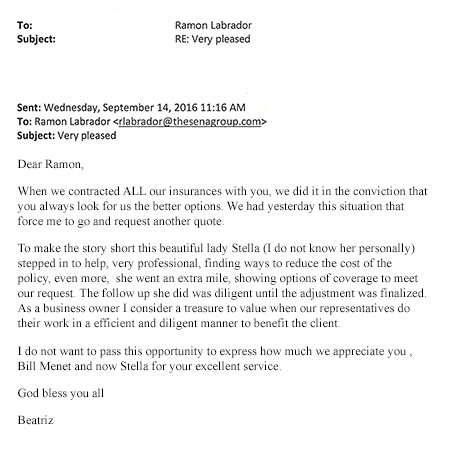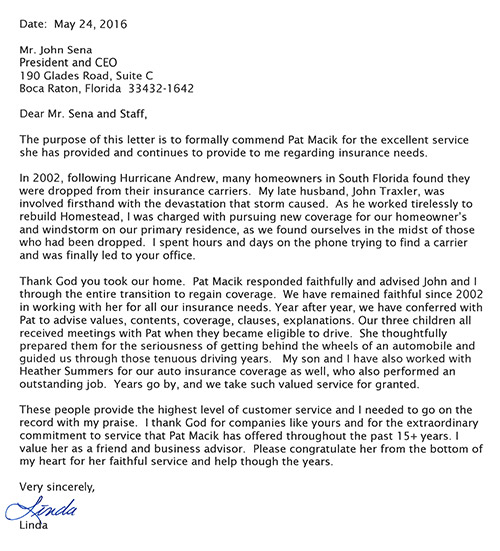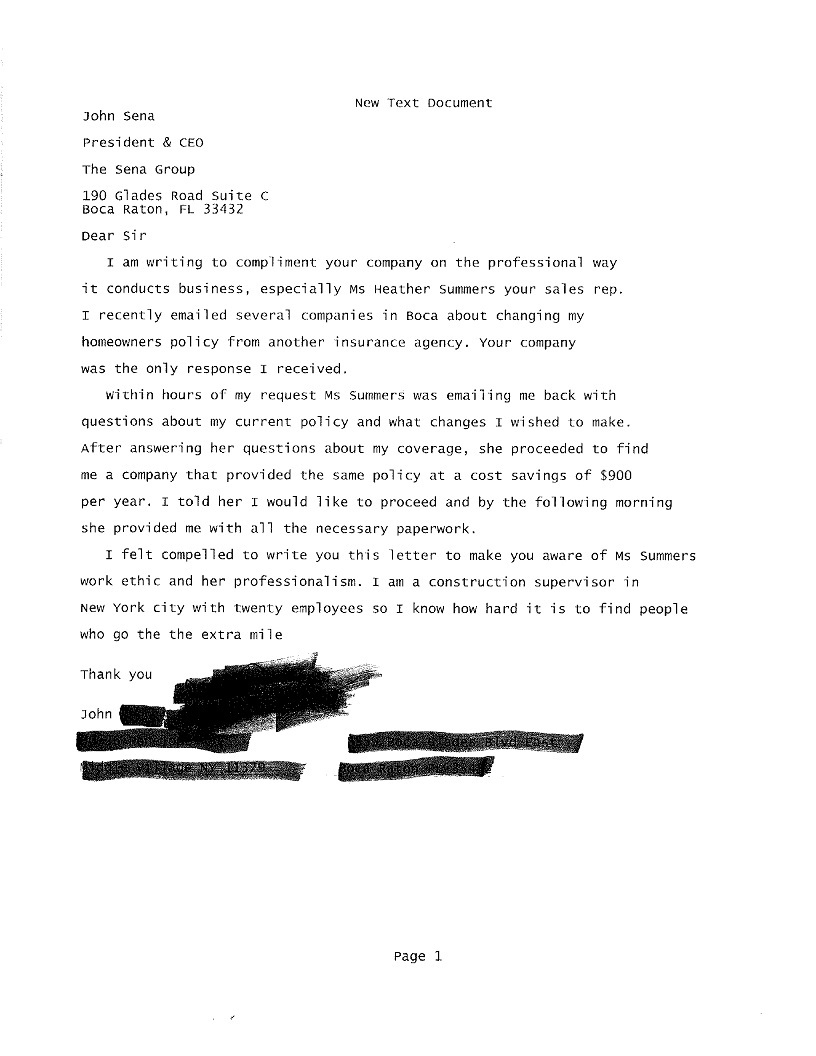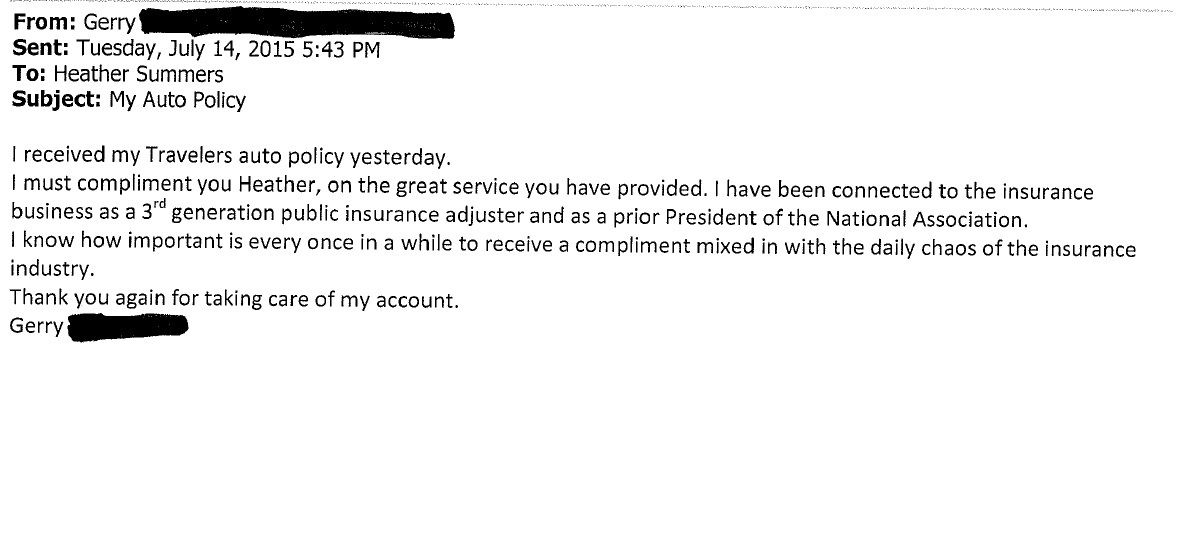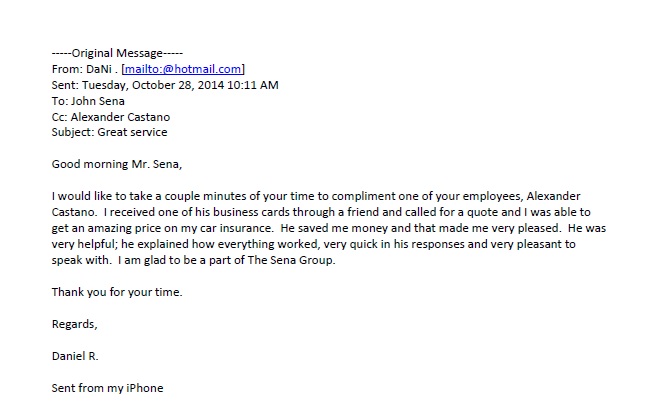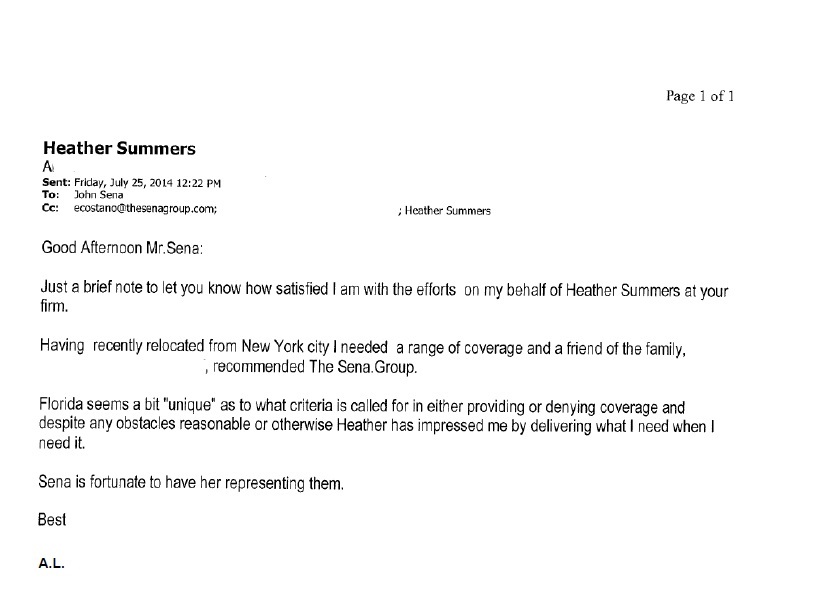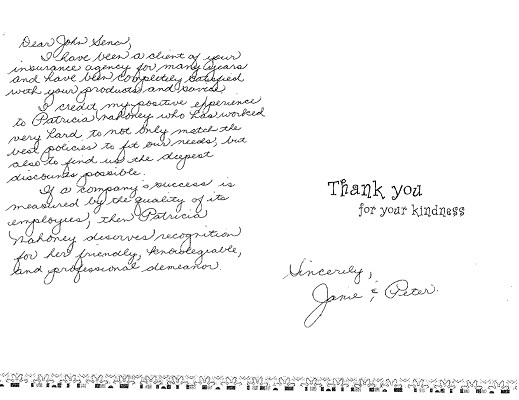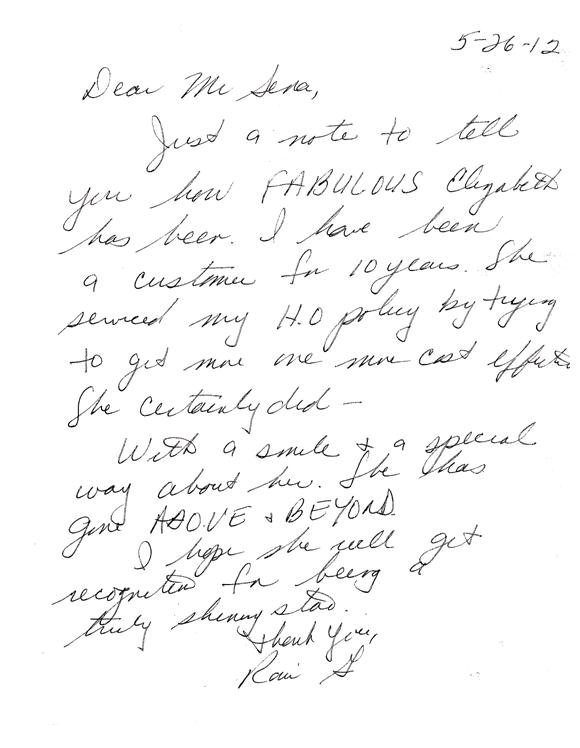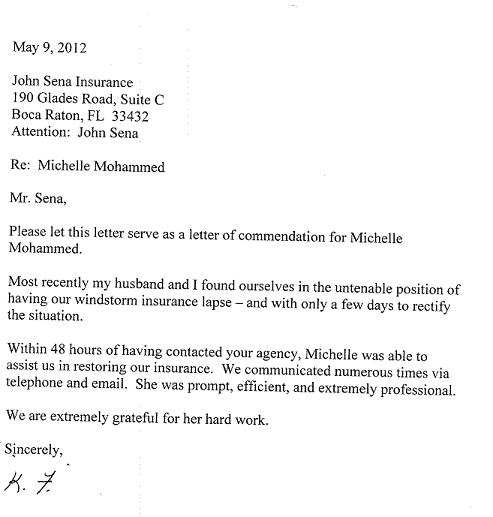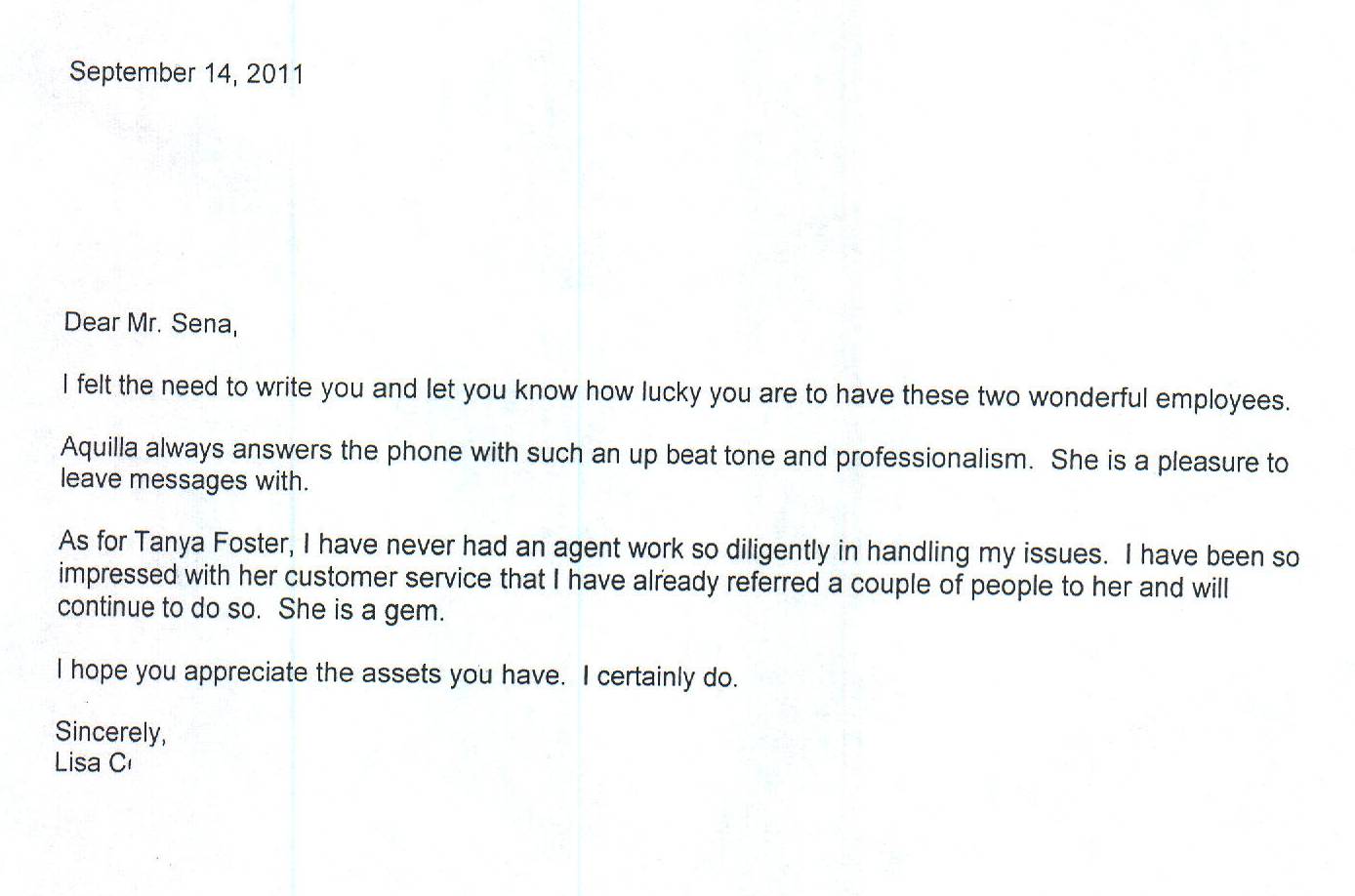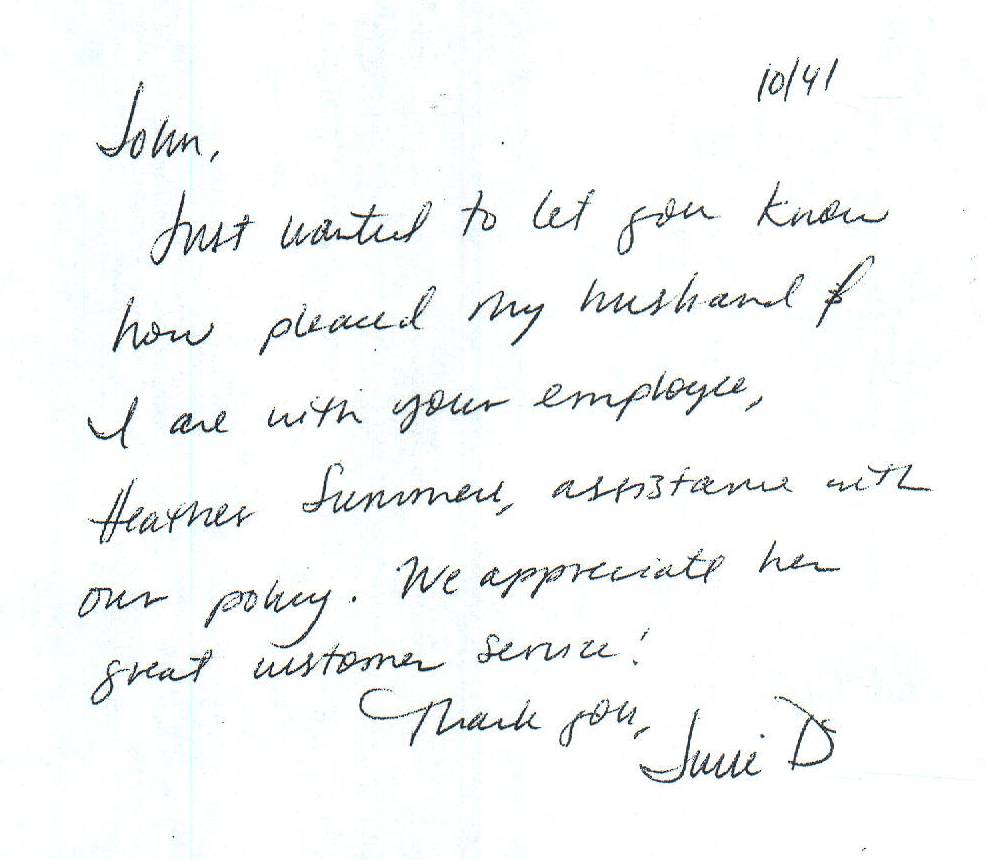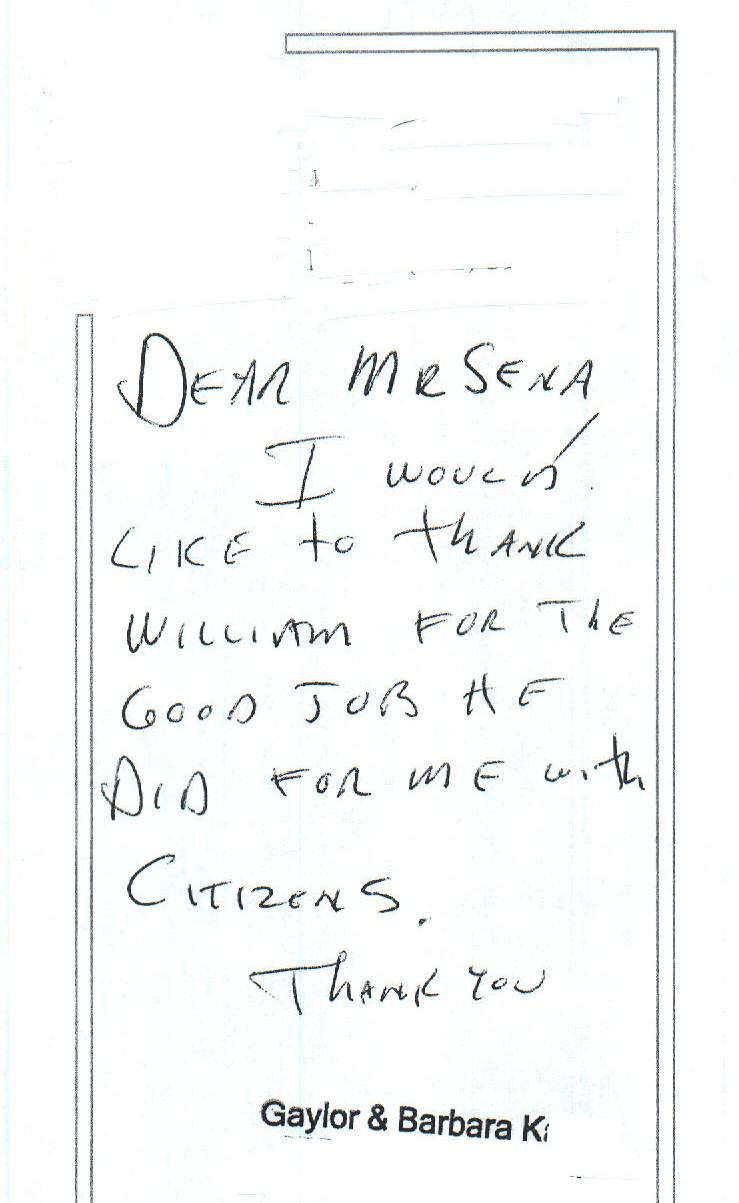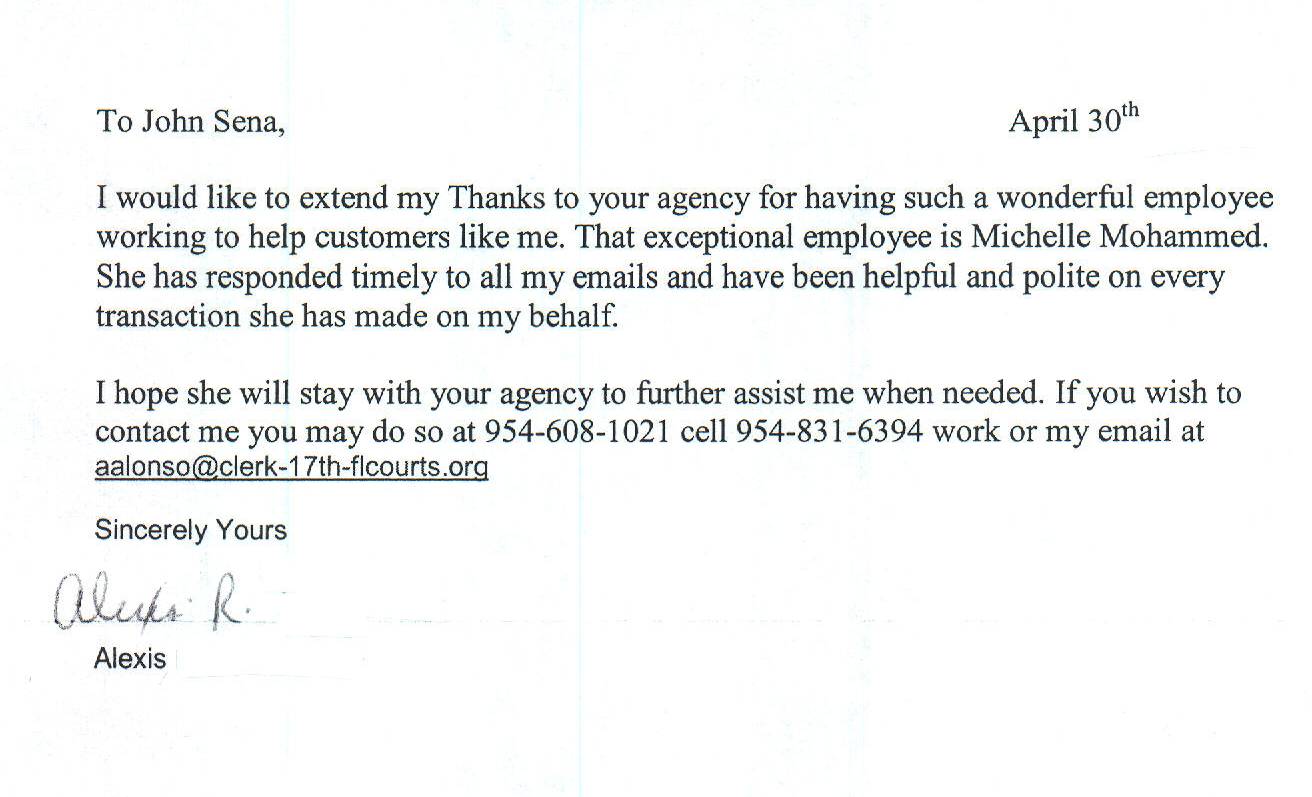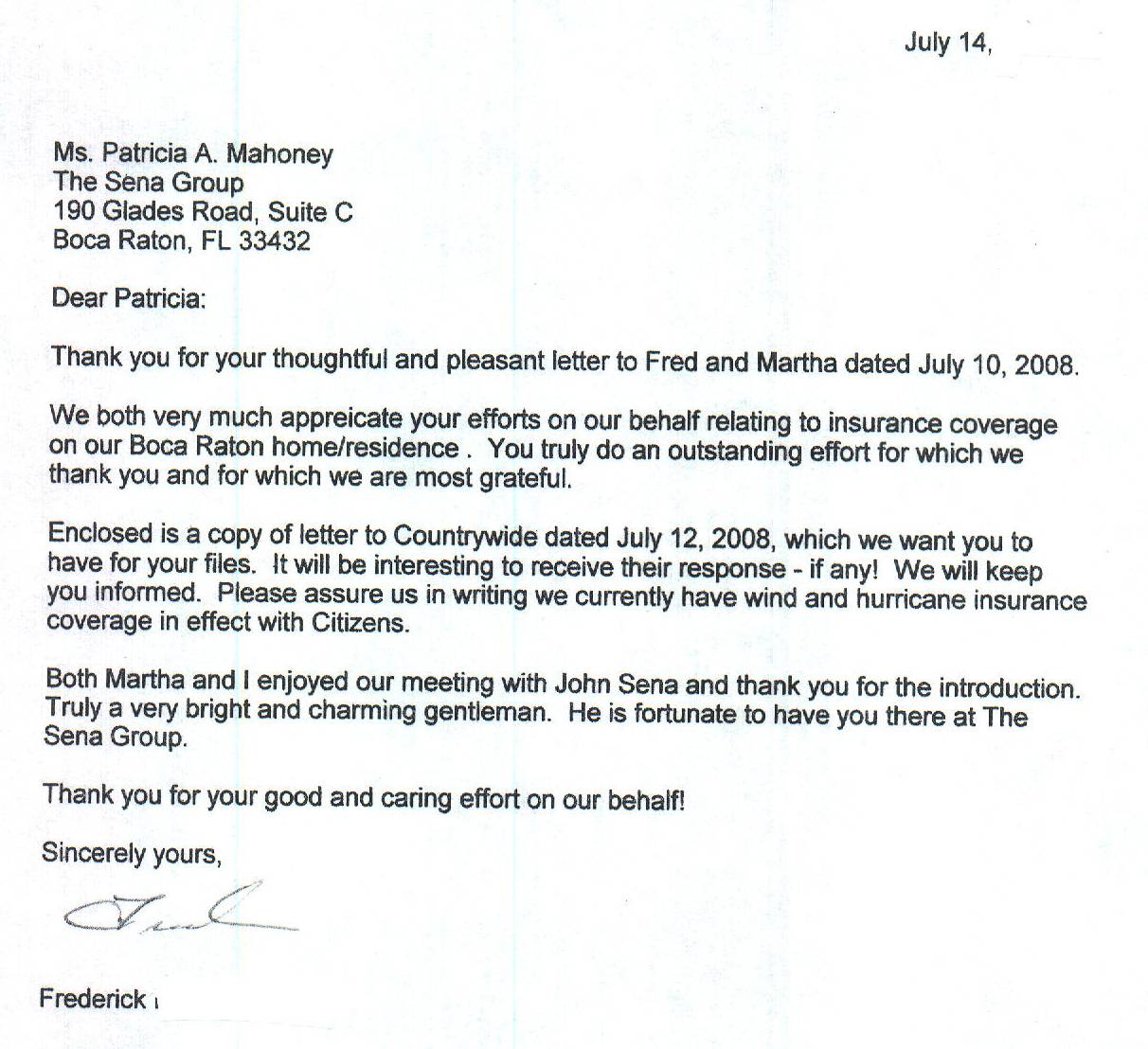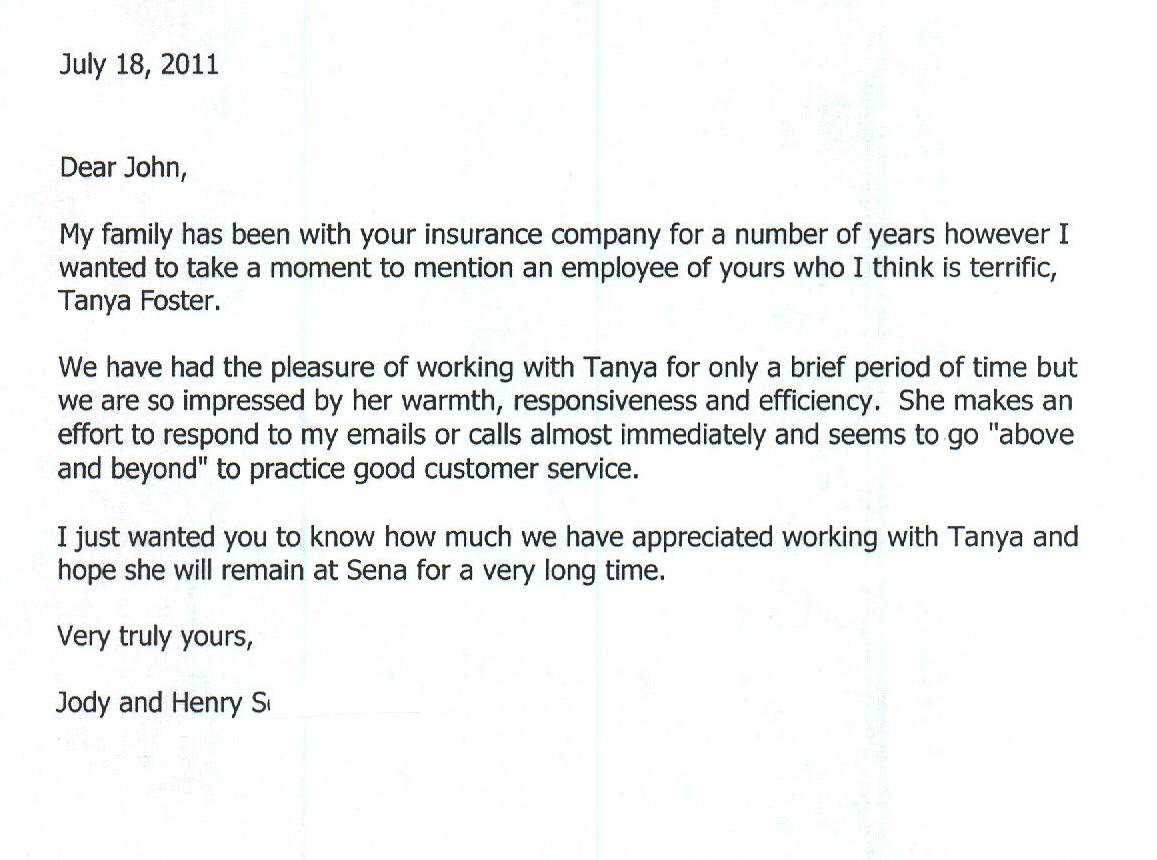 Click on the below picture of our office for a virtual tour!