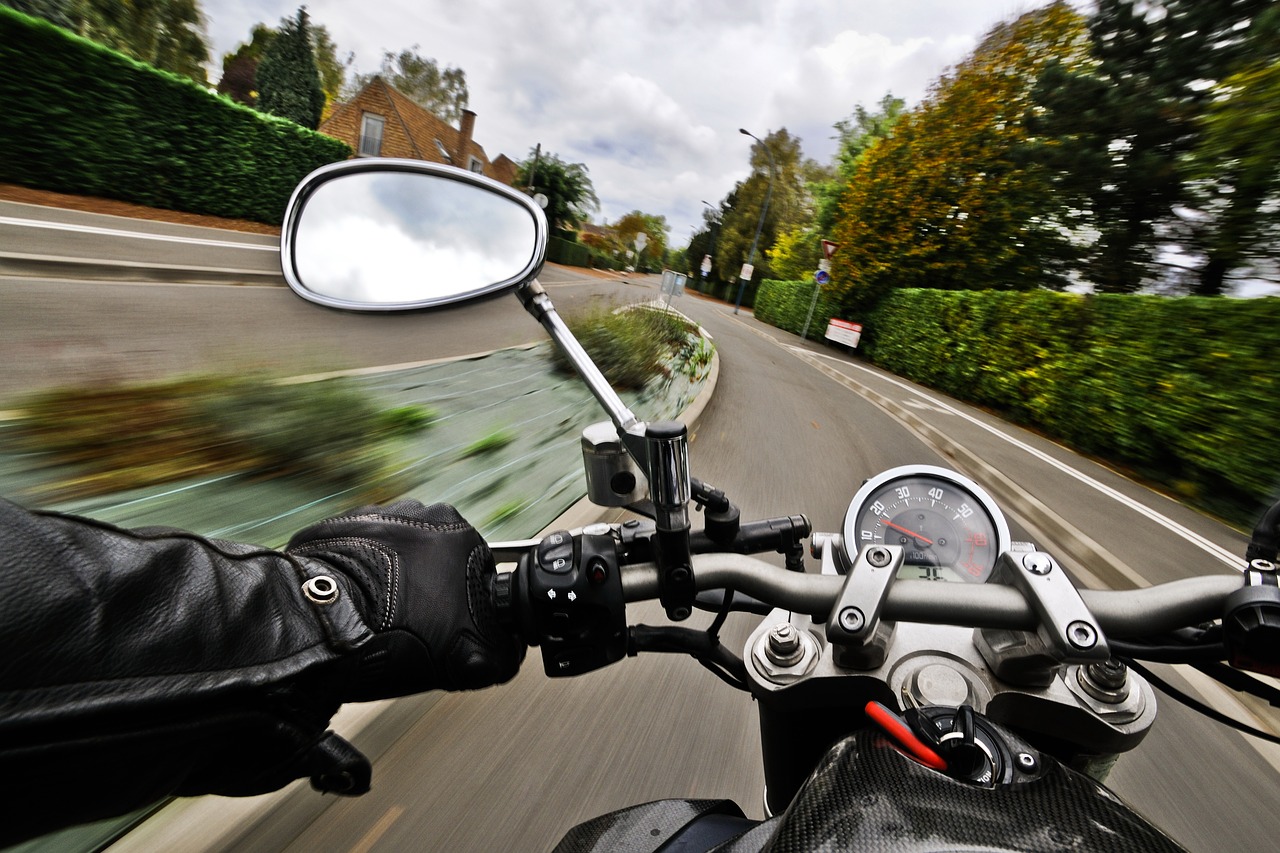 5 Of the Most Awesome Fall Motorcycle Rides in Florida
Here in Florida, we have some of the most scenic roadways and open spaces anywhere in the country.  Riding your bike here is not without its challenges, and some of the best routes are not suitable for the inexperienced, but if you have a passion for riding, and the experience to know when to give way on the roads, you can find some truly awesome motorcycle rides here in Florida this fall.
As Florida residents, we know that we have so much more to offer than just endless beaches and retirement communities.  Head out on the open road and discover stunning lush surroundings, long open highways and plenty of truly Floridian destinations to stop at along the way.
Here are 5 of our favorite fall motorcycle routes in Florida:
The Ozello Trail Ride
Famous for its scenic waterways, long twisting roads and some of the best Gulf Coast riding to be found anywhere in the South, the Ozello Trail Ride is a must for experienced riders. This route is tucked away around 60 miles north of Tampa and starts in the town of Cutlers, just off of US Highway 19.
Although the route itself is only 9 miles long, it offers plenty of enjoyable curves and tight corners, as well as an opportunity to ride through quaint communities separated by the wetlands.  You can even stop at Pecks Port Cove and enjoy oysters alfresco on the water, before heading back the other way.
Citrus County 476
Starting out at US 19 north of Weeki Wachee, this route takes you along easy going, tree-lined roads, before heading out into open farmland and uninterrupted vistas. This ride is not so complicated but does offer some of the most beautiful and diverse scenery to be found anywhere in the state.
The Rats Ass on the Withlacoochee River is a great biker-friendly place to stop for lunch, or you can jump off and stretch your legs at the country park just past US 41. Traveling on well cared for roads between Tampa and the Crystal River is a truly enjoyable ride for bikers who like to take in their surroundings as they go.
North Tampa Circuit
Starting out at the Land O Lakes, at SR-54 and Collier Parkway, this route winds up through North Tampa county as far as Brooksville, then east to Trilby, down south the Dade City and background to your starting point.  As you ride you will see horse and cattle ranches, acres of orange groves and plenty of open farmland.
Florida is not famous for having many hills, but there are a few good ones on this route if you want to put your foot down.  Best of all, you end your ride where you began on this easy to navigate circular route through Florida.
Scenic SR-13
The clue is in the title with this one.  While you may begin your ride on a 6-lane highway, it won't be long before it opens up and you are gliding down narrow country roads.
This route mostly follows the river, meaning you will get to enjoy great views all the way along.  Passing through a few local communities and parks, this serene ride is perfect for stopping off along the way to enjoy a picnic by the river.
Casey Key
Explore the amazing scenery of Florida's West Coast on this waterside ride along the key.  Starting out at Nokomis, off of US41, you will journey out towards the Gulf, then head south.
This is a short ride compared to some of the others, but you will get to see plenty of charming houses and seafront properties, as well as feeling like you are literally riding on the edge of the earth.
Stay Safe with The Sena Group
While you are enjoying the highways and byways of Florida, we want you and your bike to remain protected.  Speak to us today at 561-391-4661 to find out about Motorcycle Insurance in Florida.
For more information about how The Sena Group can help you with any
of your insurance needs, please contact us at 561-391-4661.
We can be found on Social Media at the following links.
The Sena Group
6501 Congress Ave., Ste. 100
Boca Raton, FL 33487