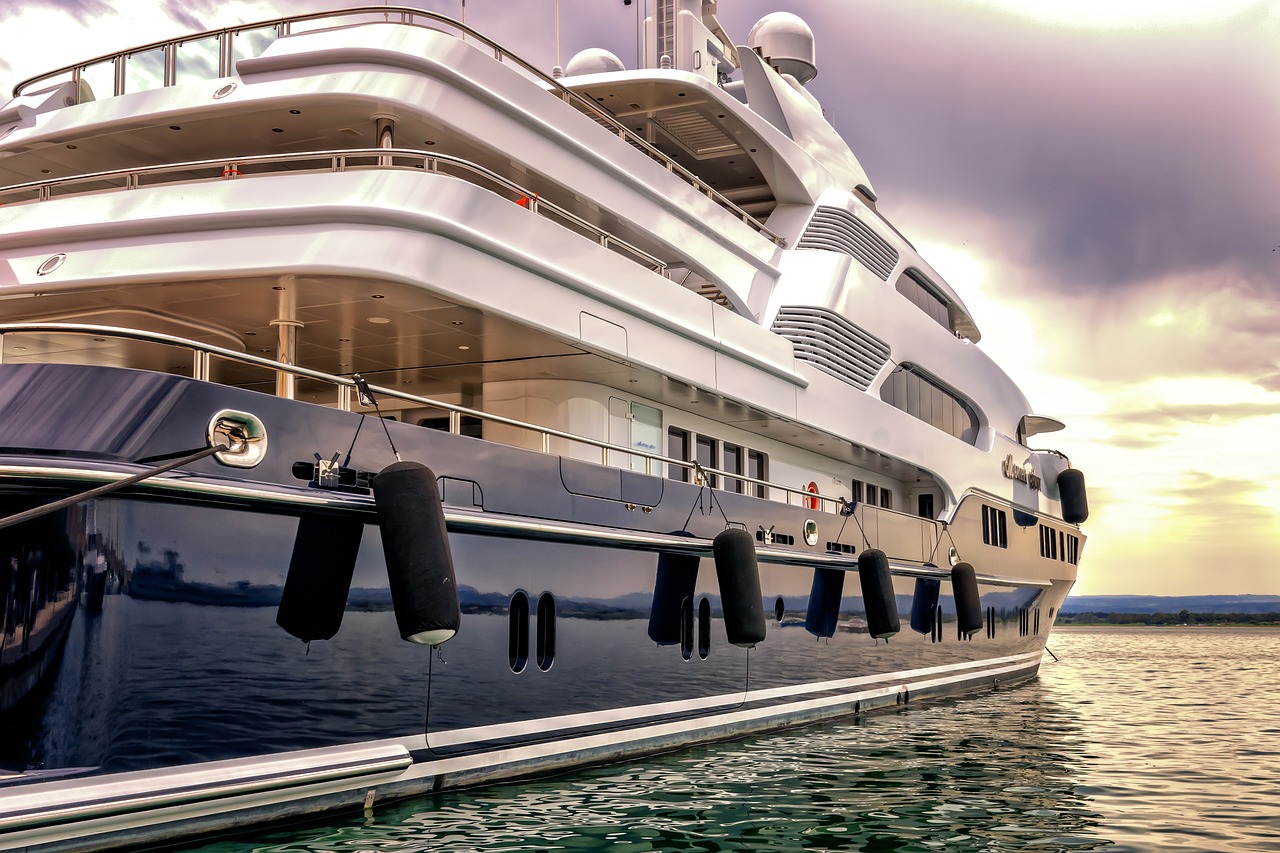 Boat Insurance in Florida?  What could possibly go wrong?
As a boat owner here in Florida, you just need to invest in some box standard boat insurance to keep it protected at all times, right? Wrong!  Investing in the right kind of insurance protection for your boat will ensure that should the worst occur, you are, and your vessel are both fully covered.
Before you dive straight in and commit to the first boat insurance pan you see, you must consider the following:
Never assume…
No matter how much of a seafaring expert you think you are, or how securely you moor your boat, accidents can and do happen.  Boats are not immune to theft and burglarization either, so you should never say never when it comes to protecting your assets.
Although boat insurance is not technically a legal requirement here in Florida, not having any protection leaves you wide open to expensive repair bills if your boat is damaged, or worse still the full cost of a replacement if your boat is stolen.
If you have a lien against the boat, you will usually need to provide proof of insurance as part of the lending process. Some marinas may insist upon visitors having boat insurance in place too.
Not having boat insurance could leave your capital investment unprotected, as well as leaving you personally without any form of their liability insurance for injury or damage caused by you or your boat.  So, don't just assume you don't need boat insurance – chances are you really do!
Not all insurance policies are the same
You may be concerned about the cost of your boat insurance, but skimping on coverage could cost you a lot more in the long run.  You should always aim to buy an insurance product that is as comprehensive as possible, but at the very least try to ascertain the following before you commit to buy:
Are there any exclusions in the policy that could see you without a payout?
Are the replacement costs issued on a new-for-old basis?
Does the product cover any cruising grounds you wish to sail into?
Is the insurer authorized and approved by the regulatory insurance body?
How much deductible will you be required to pay?
Your Boat Is Not Necessarily Covered by Your Home Insurance
Many homeowners assume that their vessel will automatically be covered by their home insurance policy.  While it is true that your provider may sell this as a benefit when you first purchase the policy, be very careful as it usually only covers the bare minimum.  This could mean:
You only have limited coverage of up to $1000 and only for certain causes of damage
Your liability insurance will also be limited and may be restricted depending on the type of boat you own
Personal property that you take onto your own boat may not be covered at all
Good boat insurance is worth its weight in gold
If you do your research or work with an experienced and knowledgeable insurance agent, you will be able to find cost-effective boat insurance cover that suits your needs exactly.
An effective boat insurance policy will provide coverage for:
Damages to the vessel or your personal property, regardless of where the damage takes place. This may be subject to a deductible, but it will still be less than having to pay our for repairs yourself.
Liability coverage should you be responsible for damage to others
Help towards medical payments should you or your guests sustain any injuries while on your boat
Coverage for towing your boat in case you become stranded on the water or need to be towed to a port.
Boat Insurance from The Sena Group
We are experts in providing a wide range of insurance coverage plans for boat owners here in Florida.  Speak to us today at 561-391-4661 to see how we can protect you and your boat.
For more information about how The Sena Group can help you with any
of your insurance needs, please contact us at 561-391-4661.
We can be found on Social Media at the following links.
The Sena Group
6501 Congress Ave., Ste. 100
Boca Raton, FL 33487