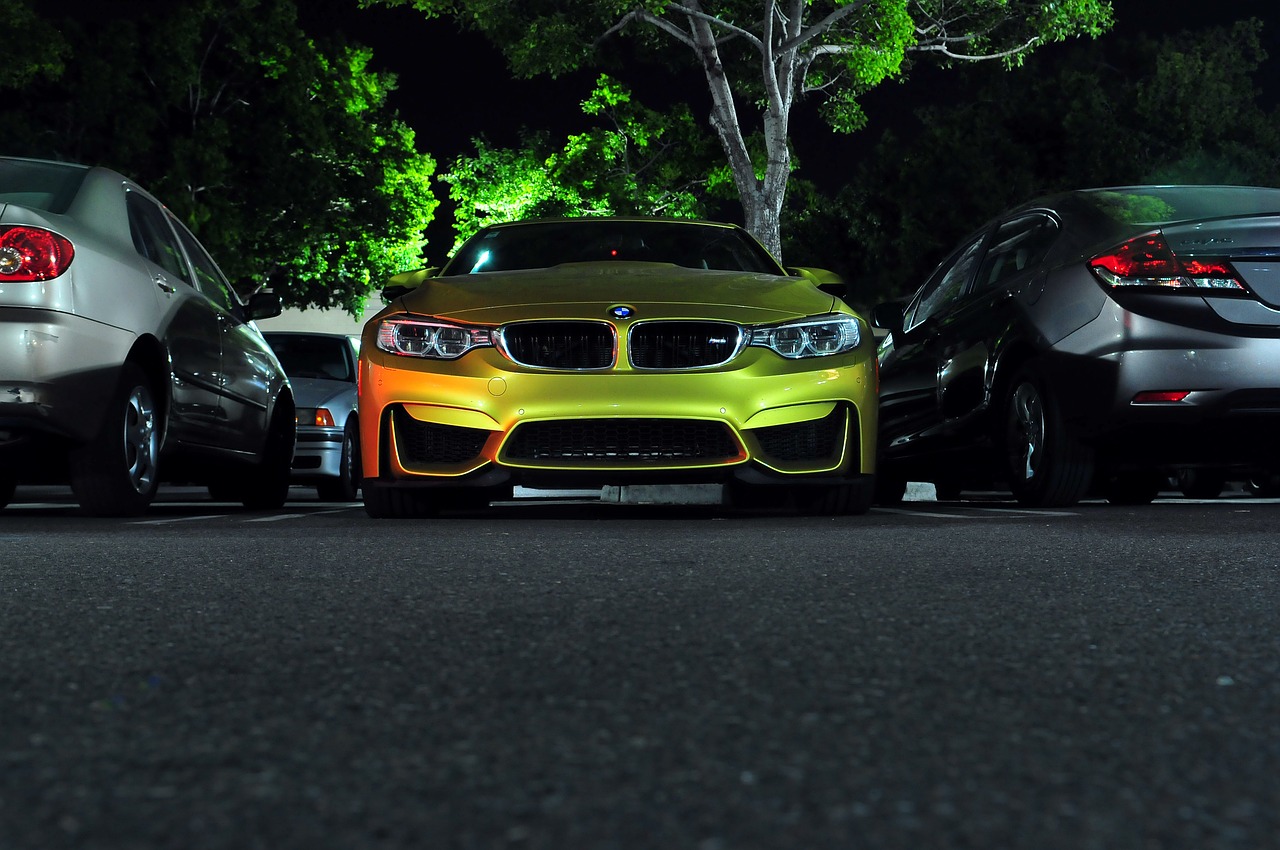 Top Least and Most Expensive Cars to Insure
When it comes to car insurance, the price of an individual policy can vary massively from one make and model to another.  Here in Florida, we are already one of the most expensive states in which to own and insure a vehicle, but just which cars the least and most expensive cars to insure here in the sunshine state?
Some of the Least Expensive Cars to Insure
According to online insurance resource insure.com, the average annual price of car insurance is around $1,100. here in the Sunshine State.  If you would like to save some dollar, switch to one of these inexpensive cars that come with low-cost insurance:
Jeep Wrangler Freedom
 The cheapest car to insure on our list, the Wrangler Freedom is an upgrade of the ever-popular classic jeep style, that makes it an instant hit and an incredibly affordable vehicle to own and insure.
HONDA Odyssey LX
The 2018 number 1 low-cost car to insure, has this year been pipped at the post by the Jeep Wrangler.  That said, the Honda Odyssey is still a minivan much loved by families across the country, and still incredibly cost effective to insure.
Subaru Crosstrek
The family-friendly Crosstrek SUV and the Crosstrek SUV Hybrid have been a major success here in Florida, as their sharp looks, reliability and low insurance rates make them a popular choice for drivers of all ages.
Subaru Outback 2.5I
This is the second bite of the cherry for Subaru, as the Outback continues to be one of the most affordable and practical SUVs on the market.
Fiat 500X Pop
This overgrown version of the cute little Fiat 500 retro looks and styling combined with modern day gas economy and low-cost insurance.  Perfect for small families, singles, and couples looking to get around in style.
Some of the Most Expensive Cars to Insure
If money is no object, and you literally can afford to own and insure your dream car here in Florida, check out these stats on the most expensive cars to insure in 2019
BMW Gran Coupe
This highly sought after, turbocharged coupe is popular with upwardly mobile families and business users alike.  With the refined feel of a coupe, but the practicality of a hatchback, the Gran Coupe is a statement vehicle, driven by those who probably don't care about the increased insurance costs.
Porsche Panamera S
This stunning Porsche sports car that can accommodate passengers in the rear, while still delivering all the thrills and spills of Stuttgart's finest, is a thing of beauty, that unsurprisingly comes with a hefty price tag.
Mercedes Maybach S650
An exclusive coupe car that is driven by the rich, the famous and the truly aspirational, driving a Maybach definitely doesn't have anything to do with how much you can or can't afford to pay for your insurance.
Mercedes S63 AMG
Precision engineering and German build quality may make the best cars to drive and experience, but it also means to higher repair costs and mind-blowing top speeds that lead to a higher risk of an accident.  All this, plus the purchase price puts this Mercedes towards the top of the list.
Car Insurance for Everyone from The Sena Group
As one of Florida's leading providers of auto insurance, we can find affordable insurance cover for every kind of car.  Speak to us today at 561-391-4661 to find out more.
For more information about how The Sena Group can help you with any
of your insurance needs, please contact us at 561-391-4661.
We can be found on Social Media at the following links.
The Sena Group
6501 Congress Ave., Ste. 100
Boca Raton, FL 33487