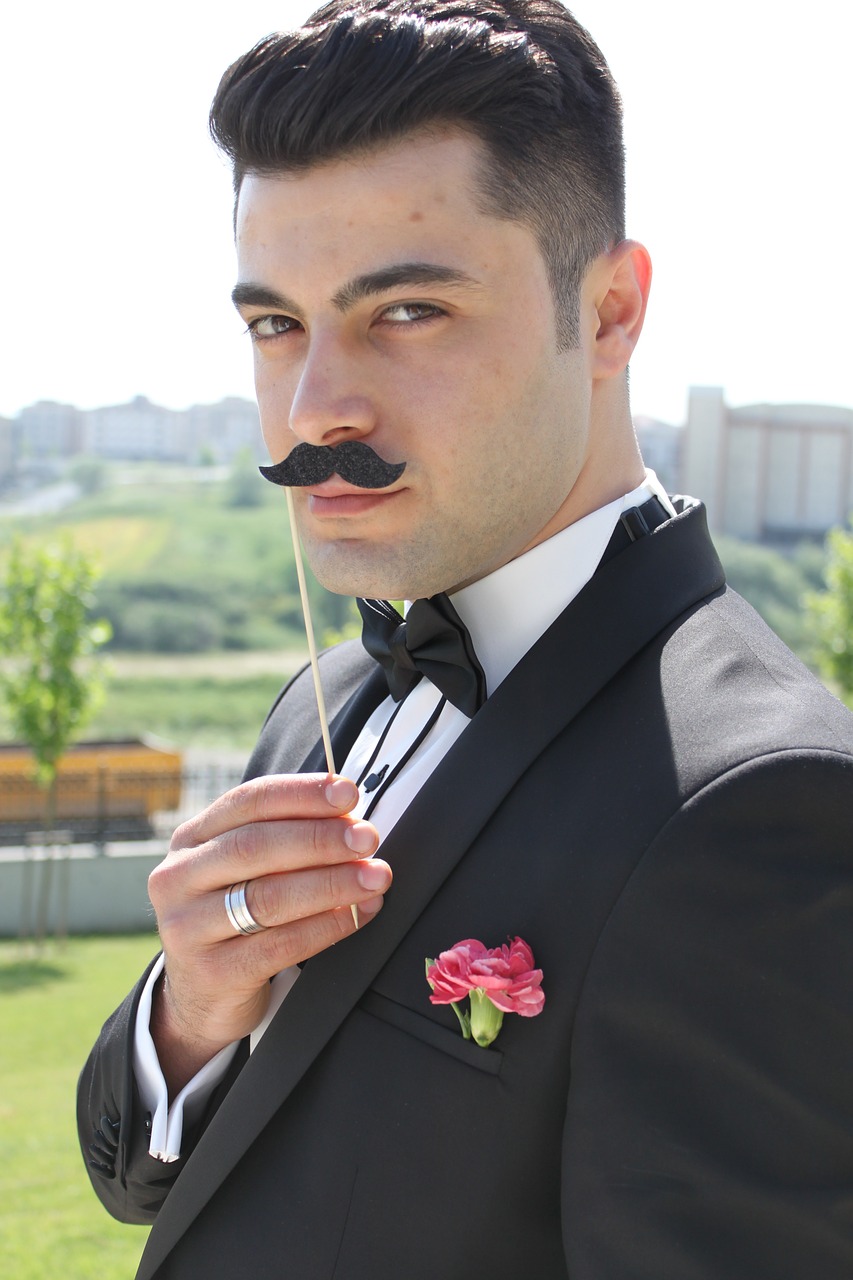 10 of the Strangest Things People Have Insured
We all insure our homes, our health, our vehicles and (hopefully) our lives, but in some corners of society, there are some pretty unusual body parts, skills and talents that have also be insured for huge sums of money.
Here are some of the strangest:
Bruce Springsteen
The singer from New Jersey insured his vocal cords for a whopping $5.5 million. Having sold more than 80 million records in the US alone, and as one of the top 20 highest-selling artists of all time, why wouldn't he want to protect his greatest asset?
Keith Richards
As one of the finest guitar players in the world, this legendary British rock star insured his fingers for a massive $1.6 million dollars!  While his finger may be worth a pretty penny or two, the former party-loving ladies' man is not insured for health conditions such as liver failure or any condition resulting from alcohol abuse or conditions arising from that time, he fell from a coconut tree in Fiji!  Rock and roll!
America Ferrera
The Ugly Betty actress is anything but ugly, and unlike her TV character doesn't need to wear a train track retainer.  The makers of the popular teeth whitening product, Aquafresh White Trays, had her smile insured for $10 million as part of a promotion to raise money for the "Smiles for Success" program that offers dental assistance to women trying to get back into the workplace – a worthy reason, indeed.
David Beckham
The English football player, model, and much-loved family man has one of the most recognizable faces (and bodies) in the world. To cover himself from any accidents that may negatively affect his ability to play sport or model, Beckham took out the biggest personal insurance policy in sporting history.   His whopping $195 million policy covers him against injury, illness, and disfigurement since many of Beckham's endorsement deals rely on his looks.
Taylor Swift
The lovely, leggy singer is as well known for her stunning pins as she is for her music.  As one of the best-known female artists in the world, her demanding schedule sees her touring the globe on a regular basis.  To ensure that she never lets any of her fans down, her legs are insured for $40 million as a precaution against any damage that could potentially see her need to cancel her gigs.
Troy Polamalu
As well known for his hair as he is for football, the Pittsburgh Steelers player has an endorsement deal with shampoo makers Head & Shoulders.  So enamored are they of his hair, they took out a $1 million policy on his locks, that haven't been cut in over 10 years!
Rich Hall
The American comedian and author could win the prize for the most obscure and hardest to prove insurance policy, hands down!  In 2001 that he purchased insurance that would pay out $1 million if he lost his sense of humor.  Although, how exactly he'd be able to he'd claim remains unknown.
Merv Hughes
The Australian cricket player felt that his mustache was such an intrinsic part of his celebrity image, he had it insured for nearly $300,000 dollars.  He has also been reported as believing that his impressive facial hair gives him the powers, he needs to become of the most awesome cricket bowlers on earth.
David Lee Roth
The Van Halen vocalist famously insured a unique part of his bodily function back at the height of his fame and virility in the 1980s.  Yes, that's right – Mr. Lee Roth insured his own sperm as an attempt to protect himself from any unwanted pregnancies.  It was designed to cover child support and protect against any potential paternity suits from ladies who could prove that their child was indeed his.
Tom Jones
Welsh love god, and soul singer is very happy with his luxurious pelt of chest hair. So much so, that he had his own chest hair insured for $7 million dollars, that would cover the cost of replacement chest hair implants should the worst happen
Regular Insurance from The Sena Group
If you are looking for insurance in Florida, speak to the Sena Group today at 561-391-4661.
For more information about how The Sena Group can help you with any
of your insurance needs, please contact us at 561-391-4661.
We can be found on Social Media at the following links.
The Sena Group
6501 Congress Ave., Ste. 100
Boca Raton, FL 33487