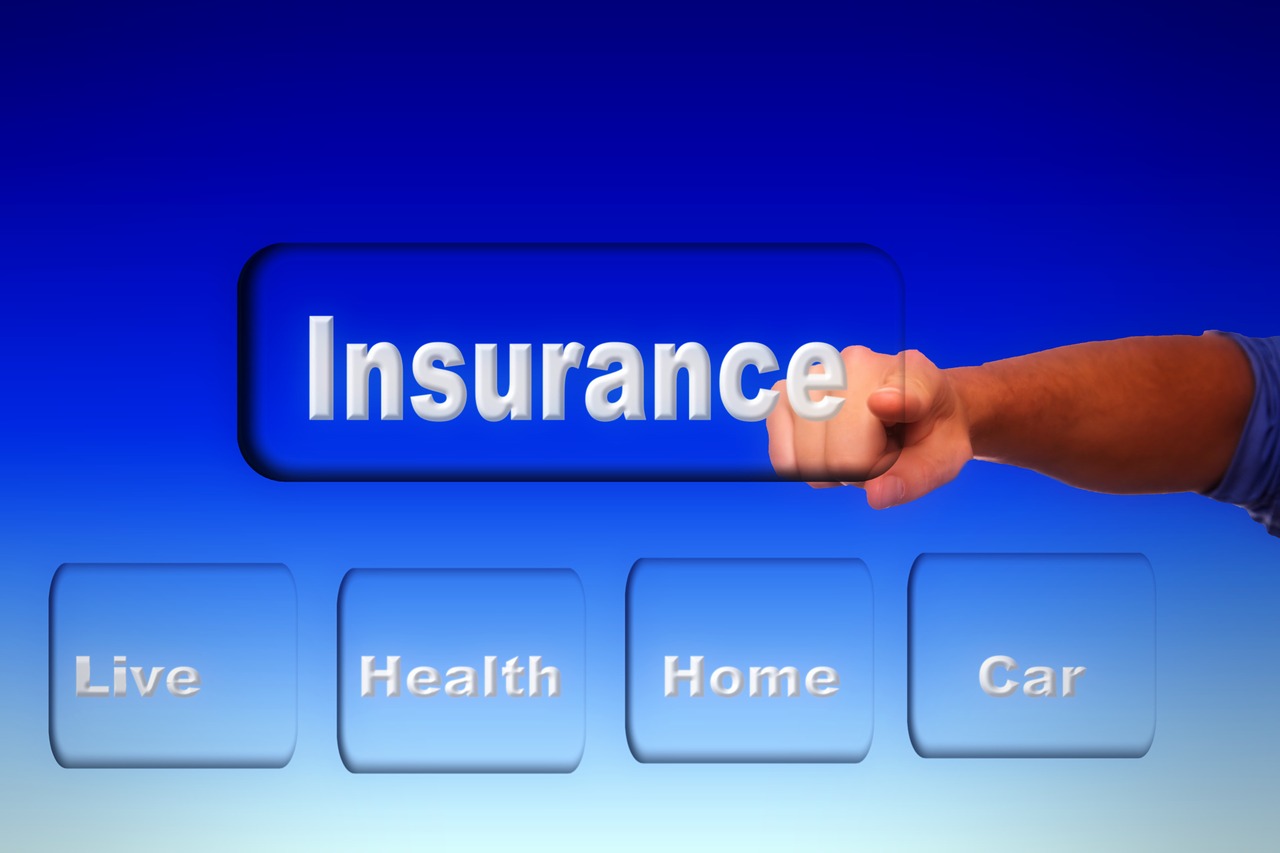 Bundling Insurance – Some top reasons why you should
When it comes to purchasing your insurance coverage, it pays to shop around to find the best deal.  It can also be useful to utilize some of the tricks of the trade to help you to find the most comprehensive coverage at the lowest prices.
What Is Bundling?
When you bundle insurance policies, you can save considerable amounts of money by purchasing two or more types of insurance products through the same company.  Also known as a "multi-line policy", this is a great way to keep your costs down and all of your insurance coverage in one place
Why Should You Bundle Your Insurance?
Some companies offer excellent reward schemes for customers who choose to place more than one policy with them. This often means that the more you buy, the more you will save.
Here are some other great reasons to bundle your insurance:
Regular policy reviews
An efficient insurance agent will review your coverage annually, and set up a meeting with you to discuss your ever-changing requirements. Having all of your insurance coverage in one place means that you will be able to review your coverage in one go, rather than having to liaise with several different insurers at a time.
Consolidated payments
To help keep your monthly outgoings easier the stay on top of, your insurance company may be willing to accept consolidated payments for bundled insurance.  This means you know exactly how much you are paying and when it will be taken from your bank account.
Combined Deductibles
Many companies will offer combined deductibles for clients who have more than one insurance product with them.  This means that if, for example, you have a claim on both your home and your auto insurance, you will only need to pay one deductible instead of two.  While you will usually be obliged to pay the higher of the two deductible amounts, this is still a lot more affordable than having to pay two separate deductible amounts with different insurance companies.
Time-Saving and Efficient
If the worst should happen and you need to speak to your insurance agents to advise them about a forthcoming claim, it is much quicker and easier to only have to make one round of phone calls.  Having to speak to various different agents to claims against different policies, is times consuming and inefficient.
Make Real Savings on Your Insurance Rates
The main reason to bundle your insurance products is to save money on your monthly insurance rates.  Multi-policy discounts can range from 12% to 30% on each policy you purchase, which can lead to substantial savings across the board.   What's more, your insurance company will do the hard work for you and find the best coverage for your requirements if you place more than one type of insurance with them.  A bespoke service with great discounts awaits is you too choose to bundle your insurance here in Florida.
Multi-Policy Insurance from The Sena Group
Here at The Sena Group, we can find the right insurance cover to suit your needs, for as many different types of coverages as you require.  Call us today at 561-391-4661 to find out more.
For more information about how The Sena Group can help you with any
of your insurance needs, please contact us at 561-391-4661.
We can be found on Social Media at the following links.
The Sena Group
6501 Congress Ave., Ste. 100
Boca Raton, FL 33487