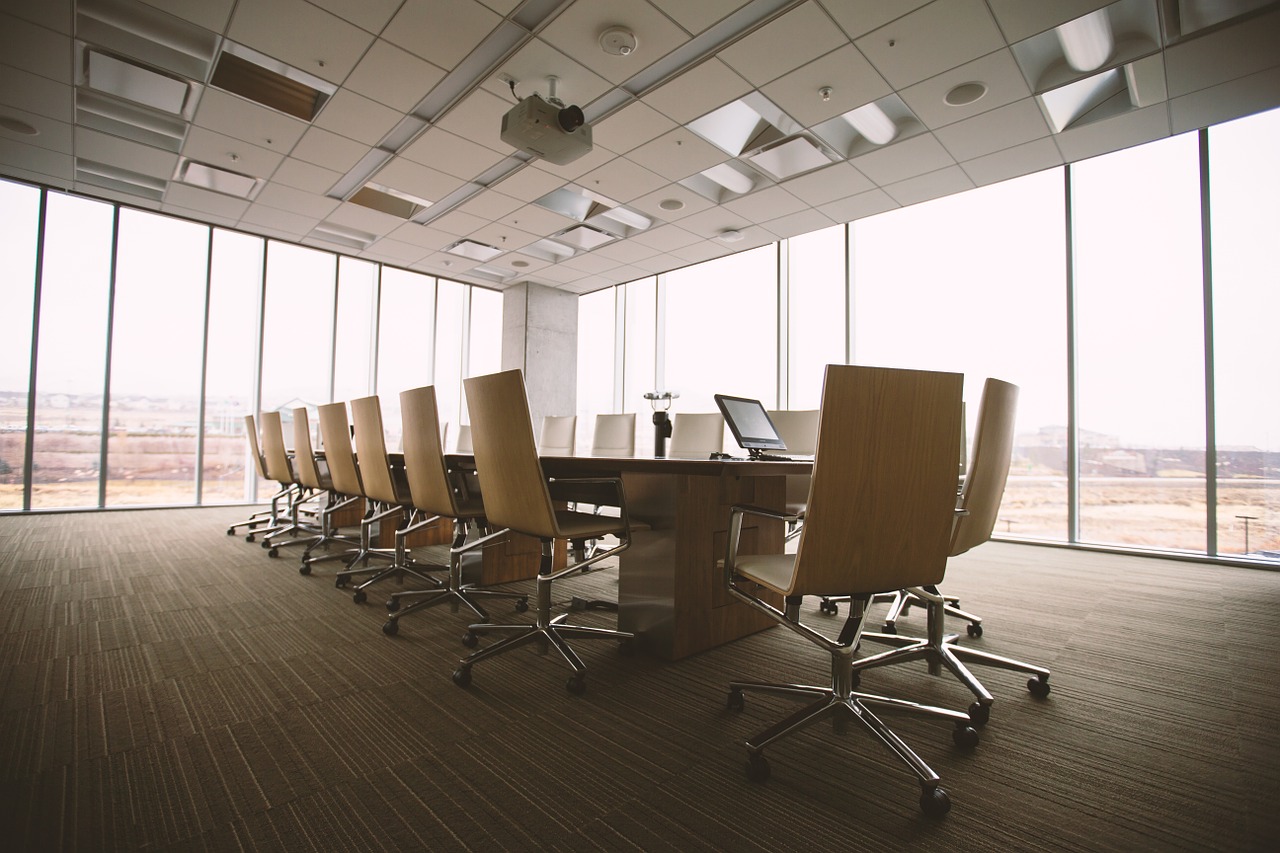 4 Necessary Insurances for Small Businesses
Small business owners have the potential to lose their enterprise from just one lawsuit. Business insurance is a necessity for anyone that wants to conduct commerce with the public.
There are many types of coverage available to small businesses and the exact coverage chosen will depend on the industry in which the business operates. However, there are 4 insurance options that are absolutely necessary.
Property
Fires, floods, storms and vandalism occur without warning. Property insurance protects the building and all of the contents when it sustains damage, whether the individual owns the property, leases or rents it. The insurance protects business owners against loss of income from one of those situations. Depending on the policy, the insurance may also cover loss of income due to supply chain issues.
General Liability
Customers can be injured in a variety of ways on business property and general liability covers related medical costs for the injured party, along with court costs, settlements and judgments against the business. The insurance also covers the cost of damage to a customer's property. Another important aspect of general liability insurance is that it covers damage to a business through slander or libel.
Cyber Liability
Today's business transactions are conducted primarily through digital means. Any business that utilizes digital transactions or maintains personal information about its customers needs cyber liability insurance in the event of a data breach. The insurance reimburses businesses for expenses associated with the breach that encompasses legal counsel, defense in lawsuits, and notifying customers. Coverage also extends to costs for a digital forensics team, establishing a call center relating to the breach, and credit monitoring for affected individuals.
Workers Compensation
Individuals that have employees and conduct business in Florida are required to provide workers' compensation insurance. Some types of businesses are exempt, but it's a good idea anyway. The specific coverage required depends on the industry, type of business, and the number of employees. The insurance provides medical coverage for employees that are injured on the job, along with a portion of their lost wages if they're unable to work, disability, and funeral expenses in the event of a fatality.
For more information about how The Sena Group can help you with any
of your insurance needs, please contact us at 561-391-4661.
We can be found on Social Media at the following links.
The Sena Group
6501 Congress Ave., Ste. 100
Boca Raton, FL 33487