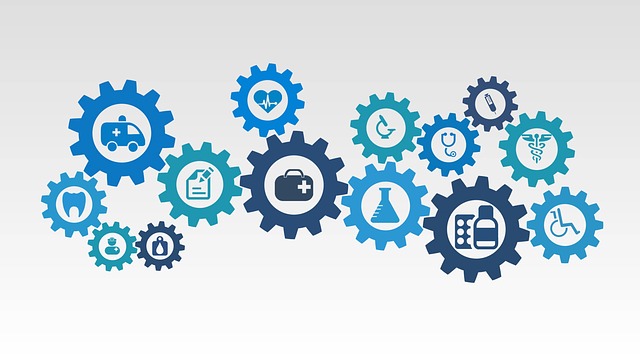 Things Your Health Plan Doesn't Cover
Watch out for Health Plan Exclusions
Although it's called a health plan, not everything health-related is covered under one. As a health plan holder, therefore, it is important that you know what is covered and what is not. This will save you nasty surprises when it comes time to file a claim. Below, see some of the most common health concerns not covered under most health insurance plans.
Dental
Yes, dental insurance is sometimes not included under basic health plans. Lots of people have to pay for dental insurance separately and others opt to pay for it directly. If you want your teeth cleaning or braces for your children covered, look for a health plan that incorporates these or buy additional coverage. Other aspects of dental health care, such as cosmetic dentistry, are hardly ever covered.
Plastic surgery
Plastic surgery is quite common in the US. However, it is not covered by a majority of the health insurance plans. This is because plastic surgery is not considered a primary or a necessary health procedure. This extends even to weight-loss surgery. So if you are looking to get a liposuction treatment, you may need to dig into your pockets for that.
Vision
As basic as it may sound, eye care is not always covered under basic health. It is often attached to basic health policies as a rider. And even where eye care has been included in a health plan, be sure to find out what aspects of eye care are covered. For example, is cataract removal surgery provided for? In many cases, common procurements such as eyeglasses and contact lenses are not covered.
Pre-existing conditions
The whole premise of an insurance coverage is to hedge one against a risk that may occur. However, when one acquires health coverage and they are already ill, they may not be covered again for that particular ailment. This applies to many pre-existing conditions such as diabetes, cancer, etc. Some insurers will stipulate a certain 'waiting' period after which coverage for such pre-existing conditions may commence. Healthcare is ever changing and in great debate so please be pay close attention if you have a preexisting condition.
Nursing home care
Elderly people or patients requiring constant care may need private nursing care for a period of time. Unfortunately, nursing care is rarely covered by health insurance plans. For the elderly (the majority in nursing homes), nursing care costs are funded from separate plans for nursing home care, retirement plans,  or their children's savings.
Alternative medicine
Not everyone seeks mainstream medicine. Some people believe in alternative medical treatments outside the realms of care provided within hospitals. This includes treatments such as acupuncture and other holistic treatments. Due to the uncertainty surrounding these processes, most health insurance plans do not recognize or cover risks relating to them.
Fertility treatments
Not many people seek fertility treatments. However, those who do can agree that the costs can be quite steep. This is so especially for specialized tests or processes such as IVF. Unfortunately, these are not covered under basic health treatments. So most people (or couples) looking to have kids via these treatments often do so at their own cost.
There are many other treatments that are not usually covered under typical health plans. Ask your health insurance provider about them when purchasing coverage for yourself, your employees or your family.
For more information about how The Sena Group can help you with any
of your insurance needs, please contact us at 561-391-4661.
We can be found on Social Media at the following links.
The Sena Group
6501 Congress Ave., Ste. 100
Boca Raton, FL 33487