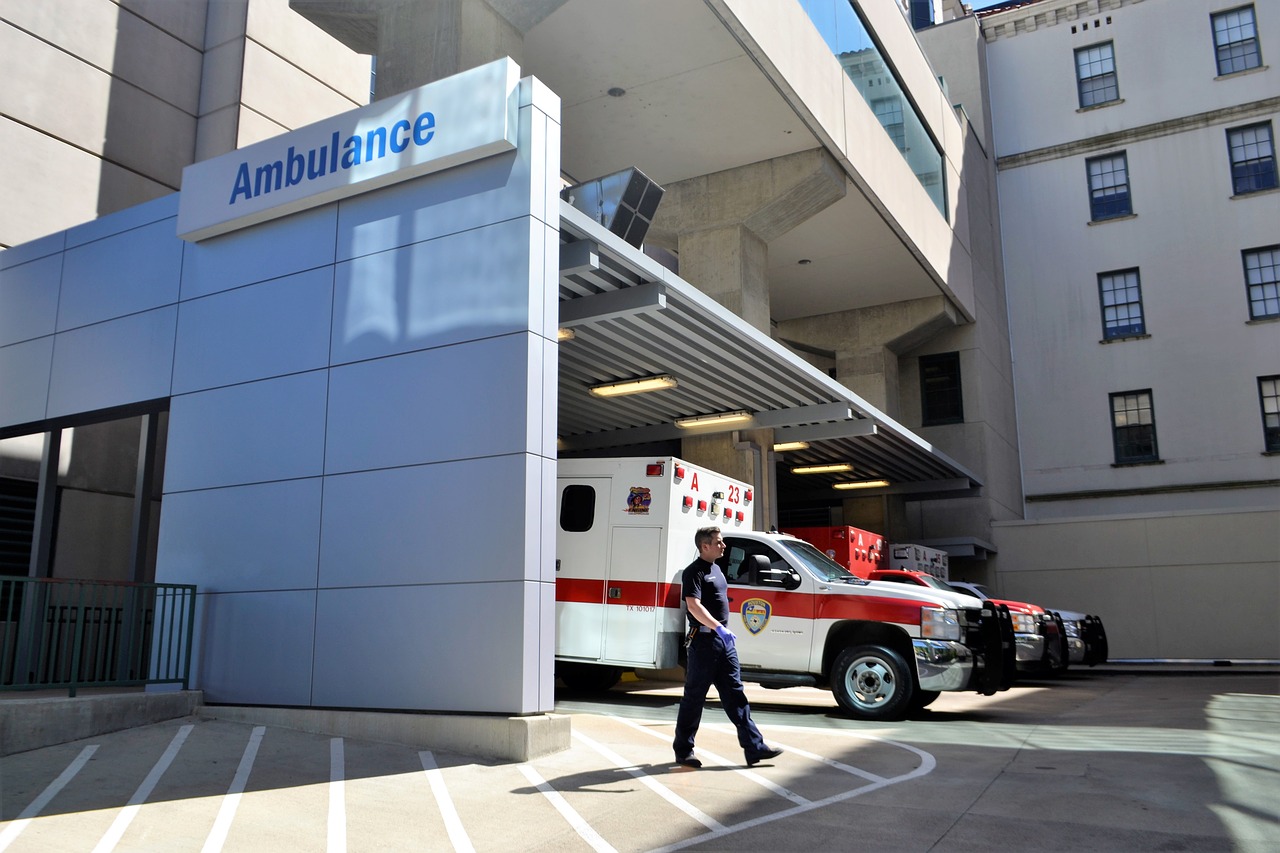 Things to Consider Before Cancelling Your Life Insurance Policy
When your own personal circumstances change, it can be tempting to cut down your monthly expenditure by reducing the amount you pay in insurance premiums or canceling your cover altogether.  Life Insurance can seem like an unnecessary expense, but the benefit it provides those you leave behind can be vital to them, should the worst happen.
If you are considering canceling your life insurance, consider the following first:
Why are you canceling?
If you are canceling your existing policy because you want to replace it with a new one, you may be able to restructure or switch your policy. This could offer you more affordable premiums without surrendering the coverage and any of the benefits or discounts you've already accrued.
If you do decide to cancel your policy completely, be sure that you don't cancel or alter your initial coverage before you have received and accepted a replacement policy.
When are you canceling?
Many people aren't aware that you are entitled to a "free look" period, during which you may cancel your policy and receive a full refund. The free look period differs depending on the terms of your life insurance contract or the laws in your state, but the term is typically between 10 and 30 days.
If you cancel after the free look period, you will not be entitled to any refunds, and you may incur cancellation fees.
 Who will be affected if you choose to cancel your life insurance policy
Well, you and pretty much everyone close to you will be affected if you decide not to continue with life insurance coverage.
The loved ones you leave behind may not be able to support themselves if you were to suddenly pass away. If your savings are not enough to cover mortgage repayments, daily living costs, education, health insurance or even funeral costs, you will leave them in a very difficult situation.
As for yourself, if you choose to cancel now because you want to lower your monthly expenditure, you could find that in time your premiums will be even more expensive and potentially prohibitive.  Insurance premiums are rated in part on age and health, terminating your policy and applying for new coverage could mean you may pay more for the same coverage in the future
What Can I Do Instead of Cancelling My Life Insurance?
If you want to make changes to your premiums of existing cover, consider investigating ways to restructure your policy instead, by:
Reducing the amount of coverage – this can help save money, but you should undergo a full medical examination first.
Dropping either critical illness of disability cover
Re-evaluating the features and benefits of your policy and assess whether they are all still relevant and meet your needs
Decreasing your maximum benefit period to see your insurance premiums lowered significantly.
Life Insurance from The Sena Group
Before you make any changes to your existing life insurance policy, speak to our experts at The Sena Group to see how we can cut the cost without limiting your coverage
For more information about how The Sena Group can help you with any
of your insurance needs, please contact us at 561-391-4661.
We can be found on Social Media at the following links.
The Sena Group
6501 Congress Ave., Ste. 100
Boca Raton, FL 33487