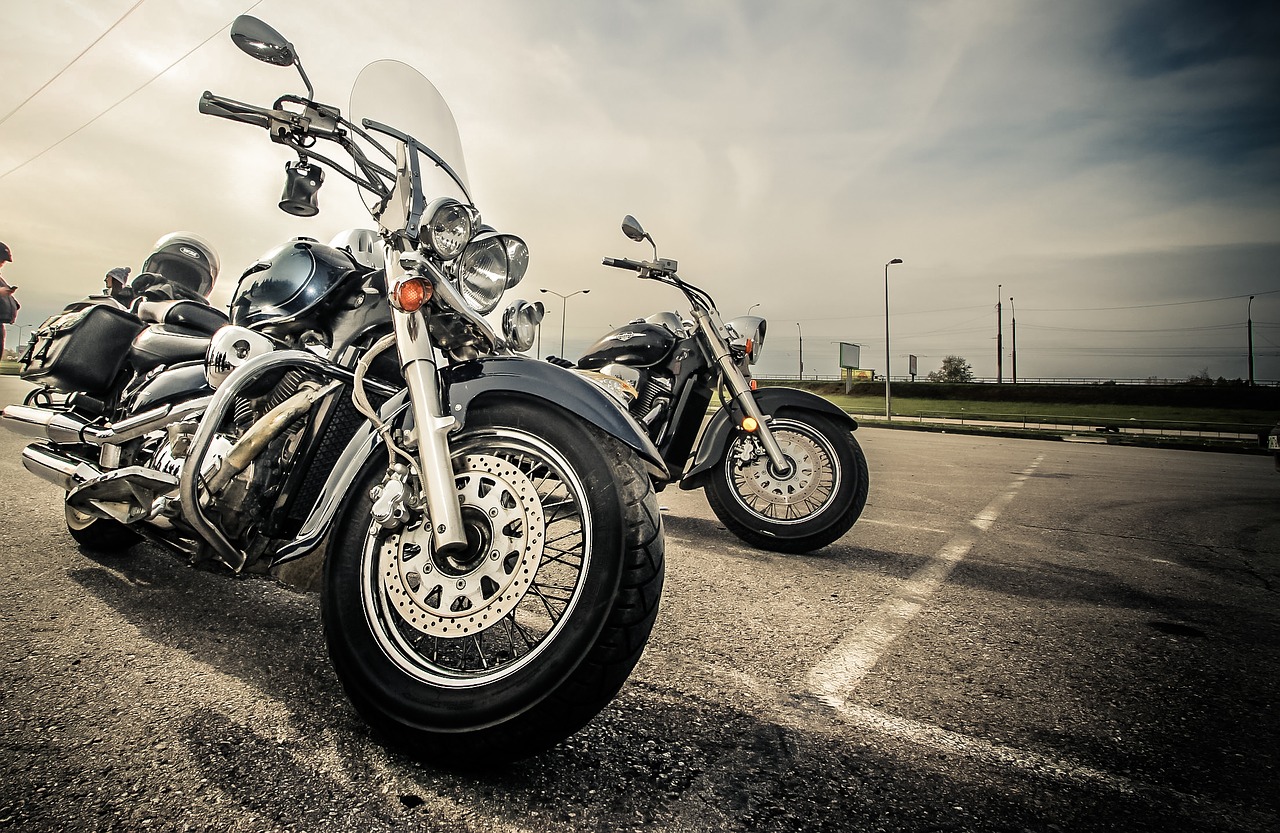 How to Save Money on Motorcycle Insurance
A motorcycle is pure fun whether the rider is commuting to work or journeying cross country. A motorcycle requires insurance like any other vehicle and the cost will depend on a number of factors. For those that can't resist the lure of the two-wheeled mode of travel, there are some things riders can do to mitigate the cost of their bike insurance.
The first thing to know before buying a motorcycle is that an ordinary driver's license isn't sufficient for operating a motorcycle. It requires a specific license or endorsement. Riding a bike is fun, but insurance companies typically consider it a high-risk endeavor due to the potential for injury and death if an accident occurs.
It can be challenging to find insurance that meets your specific needs, whether it's a first policy or a renewal. Cost will be a factor, but affordable policies are available that will cover everything from medical bills to the replacement of the motorcycle. Some ways to reduce the cost of motorcycle insurance includes:
Pay premiums annually instead of in installments
Use appropriate safety equipment
Choose an older motorcycle, a less expensive bike, or a motorcycle with less horsepower
Stay away from motorcycles that have been altered or modified to increase horsepower or performance
Avoid unusual bikes and those that are imported
Limit the miles put on the bike
Park the motorcycle in a secure area whenever possible
Install a security system on the motorcycle
Don't let others drive the motorcycle
Be honest about who the primary operator will be
A multitude of liability and courtesy options are available as part of a motorcycle policy, but they add cost to premiums. Just pay for what's needed and always use a DOT-approved helmet, even if the state allows riders to eliminate skull protection under certain circumstances.
How the motorcycle is used will also factor into premiums. People that use their bike for everyday activities are viewed as lower-risk and that can affect premiums. Most insurance companies now allow riders to insure their bikes for "in-season" use only, which is typically defined as the summer season, for a lower rate.
Motorcycles are fun and an economical mode of transportation. The keys to buying motorcycle insurance are shopping around, asking about any available discounts, and riding in a safe and sensible manner.
For more information about how The Sena Group can help you with any
of your insurance needs, please contact us at 561-391-4661.
We can be found on Social Media at the following links.
The Sena Group
6501 Congress Ave., Ste. 100
Boca Raton, FL 33487