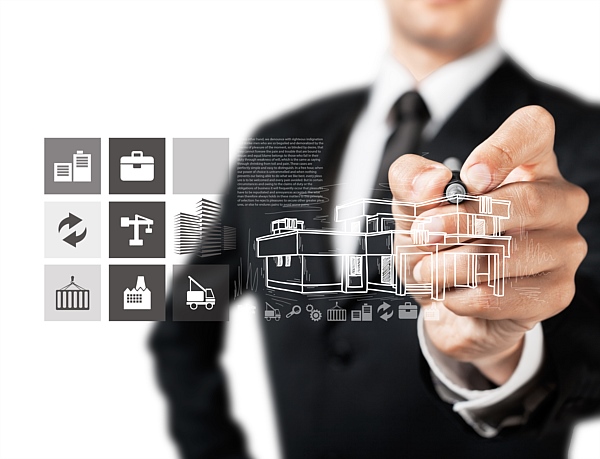 Why Your Business Needs General Liability Insurance
If you're a business owner, you've probably insured your building, inventory, and company vehicles against every conceivable contingency. Still, you may have overlooked one small detail that has the potential to bankrupt the business – no general liability insurance.
Known as general liability, business liability or commercial general liability, depending on the policy it protects business owners if:
A customer is injured
Their property is damaged
Pay medical expenses for the injured party
Cover legal costs if a lawsuit is filed
Protects against harm to reputations such as slander, libel, violation of privacy and more
Damages to rental property in the event of fire, explosions or lightning
Advertising errors and copyright infringement
The cost will depend on factors ranging from the type of business, its location, the amount of coverage, and the deductible chosen. Some are at a higher risk of experiencing certain situations than others such as manufacturing plants, food processors, and the construction industry. Other elements may include the condition of the building, the size, and the number of past claims that have been filed.
Any business owner can find themselves in need of general liability insurance, even relatively low-risk companies such as consulting agencies. Other types of businesses that need liability insurance include IT contractors, marketing agencies, real estate firms and landscaping companies.
Your general liability insurance may be provided in combination with property insurance, but it's always a good idea to have a separate, stand-alone general liability policy as some clients may require a specific level of coverage if you contract for them. General liability insurance is generally tax deductible, but be sure to consult with a tax specialist since rules can change.
General liability insurance protects business owners from a variety of costly situations that can bankrupt a company. No matter how careful you are, the potential always exists for injuries or damages and liability insurance protects your interests.
For more information about how The Sena Group can help you with any
of your insurance needs, please contact us at 561-391-4661.
We can be found on Social Media at the following links.
The Sena Group
6501 Congress Ave., Ste. 100
Boca Raton, FL 33487