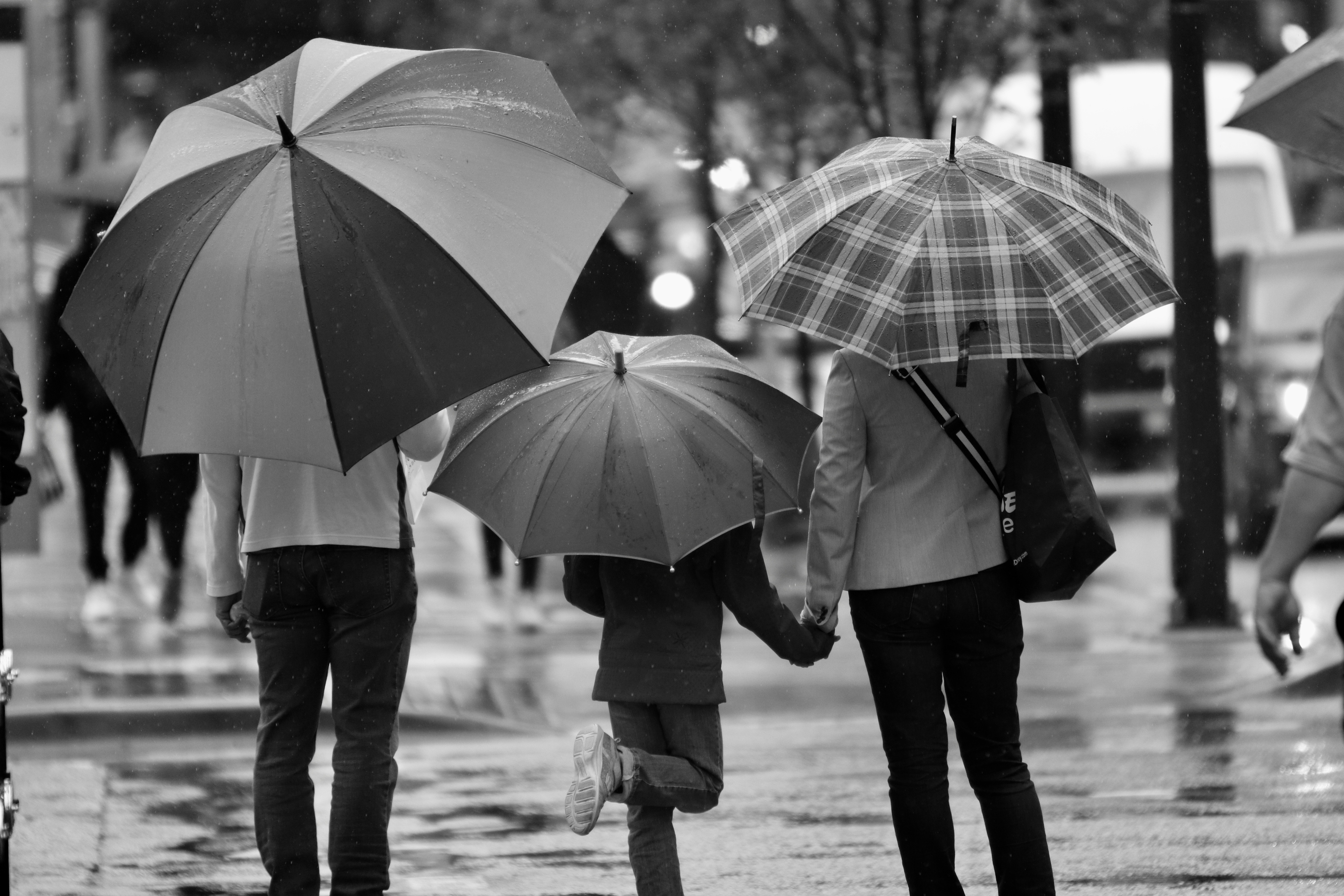 What is Umbrella Insurance and Why Should You Opt for One?
Every insurance policy has payment and reimbursement limitats. An umbrella insurance policy covers expenses beyond the limitations of your existing policy in the event of an injury, personal liability, property damage, and certain types of lawsuits.
There are 2 essential ways in which an umbrella policy provides you with extra protection.
If the coverage of your homeowner's auto or boat insurance reaches the limits of its reimbursement level, then an umbrella policy takes over to cover expenses.

The policy also provides coverage for claims that might otherwise be excluded from a traditional insurance policy, such as libel, slander, false arrest, detention or jail, shock and mental anguish, and on any rental units that you may have.
Liability for Bodily Injury
An umbrella policy covers injuries that another person sustains due to an auto or boat accident, injury in your home, or through the actions of your dog.
Property Damage
The policy also covers damage to another person's property. It applies to property damaged in a car or boating accident where you're at fault.
Rental Units
Landlords are subject to a variety of lawsuits by renters. If you have an umbrella policy, it protects you in the event that someone trips over a crack in the sidewalk, a loose step, or if a tenant's dog bites someone.
Limitations
There are some things for which an umbrella policy won't protect you or provide reimbursement. The policy won't cover injuries to you or your personal property, criminal or intentional actions that harm others or cause damage, or any liability or risks you agree to under a contract.
Benefits and Cost
An increasing number of people are choosing to settle their complaints and grievances in court. It's an expensive and time-consuming process, with ever growing monetary judgements being awarded. An umbrella policy protects you against rising costs in multiple situations and judgements. The policy's cost will depend on a variety of factors, encompassing the amount of coverage you choose, the type and number of vehicles or houses you own, and your location.
For more information about how The Sena Group can help you with any
of your insurance needs, please contact us at 561-391-4661.
We can be found on Social Media at the following links.
The Sena Group
6501 Congress Ave., Ste. 100
Boca Raton, FL 33487