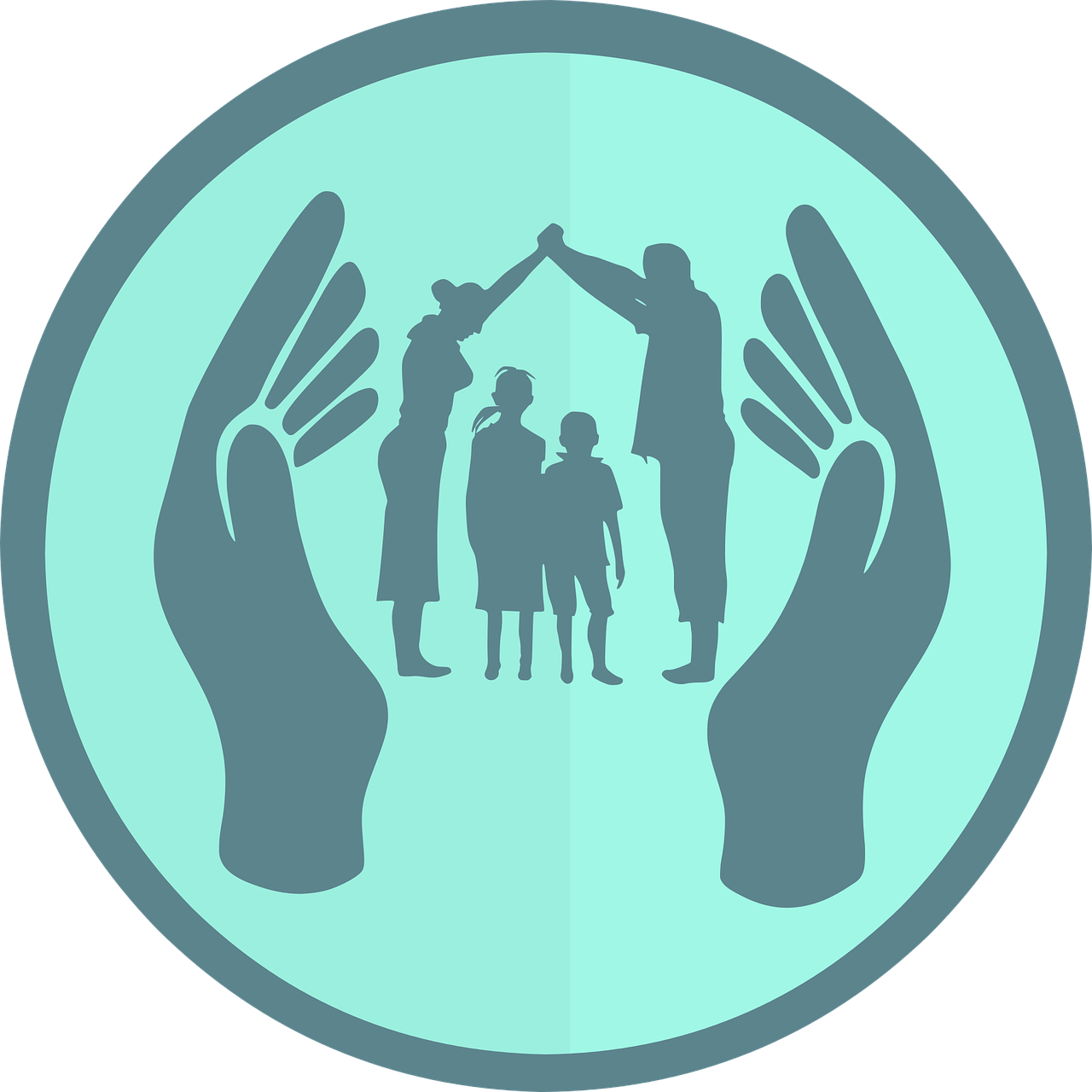 Life Insurance: Choosing a Beneficiary
Selecting a beneficiary for a life insurance policy may seem like an easy choice, but there are many options available and there may be restrictions. Most people choose the individual that would suffer the greatest hardship if they should die, such as a spouse. Individuals must comply with state and federal regulations, along with any restrictions that may be in effect.
Restrictions
Depending on the policy and state in which it's issued, individuals may need to obtain waivers from family members that could be entitled to a share. The law in community property states may automatically disperse half of all assets to the spouse, regardless of who is the designated beneficiary. Single people can usually select family, friends, educational institutions, charitable organizations as they wish.
Primary and Secondary Beneficiaries
Individuals may have the option of naming a primary and secondary beneficiary. Benefits will go to the secondary beneficiary if the primary beneficiary dies before the policyholder. In that event, different primary beneficiary can be named.
Trusts
Minor children can't be designated as a beneficiary and establishing a trust is a better option. Trusts are a good choice that provides support for underage children and provision can be made for them to inherit when they reach a certain age. If a special needs child inherits, Medicaid can take the money as recompense for services provided.
Charities, Non-Profits and Schools
Life insurance funds can be left to any number of charities, non-profit organizations and educational institutions. A married couple will need their spouse's written consent.
Special Considerations
There are times when changes will need to be made to an insurance policy, such as marriage, divorce, birth of a child, or if the designated beneficiary dies before the policyholder. Use caution when making changes and don't name an estate as the beneficiary as it could take years for the funds to be dispersed.
An insurance company can reject any beneficiary and it often happens when an elderly person names a caretaker as the beneficiary. The insurance company may suspect fraud, duress or coercion is involved. The situation occurs more often than many people think and it's a way for insurance companies to protect their clients.
For more information about how The Sena Group can help you with any
of your insurance needs, please contact us at 561-391-4661.
We can be found on Social Media at the following links.
The Sena Group
6501 Congress Ave., Ste. 100
Boca Raton, FL 33487