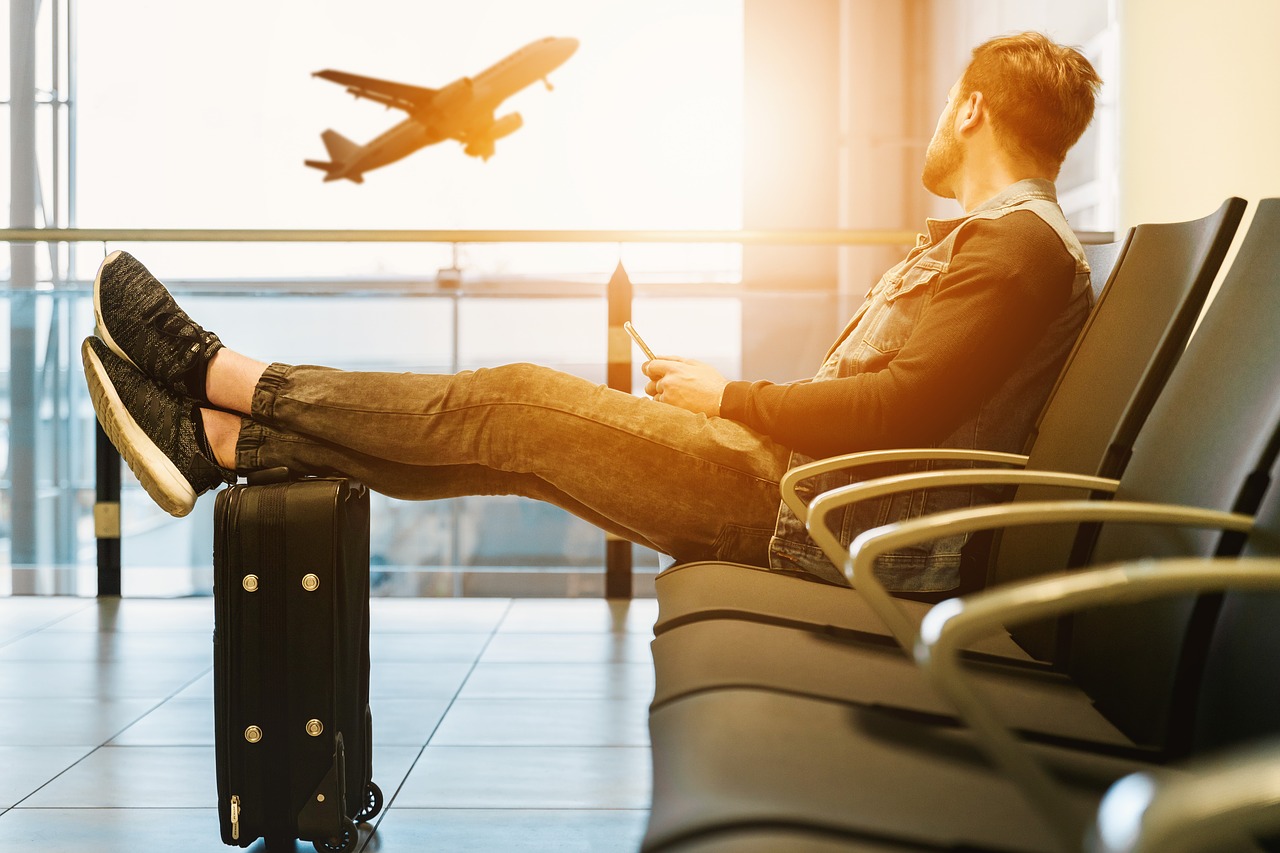 Travel Insurance for Your Summer Trip
You don't need to journey overseas to benefit from travel insurance. A travel insurance policy provides peace of mind, but policies can vary widely and individuals should read the fine print. Multiple types of policies are available to cover everything from lost luggage and cancellations to emergency evacuations.
Lost Luggage
It's a common problem, especially during international travel. Be sure to make a list of the contents for each bag to present to the airline if it happens. Travel insurance for lost luggage typically covers up to $2,000 per person.
Medical Treatment
Travelers shouldn't assume that their healthcare insurance covers them internationally or even in the next state. It's particularly advantageous for people with healthcare policies that require them to see an in-network medical provider or are journeying overseas.
Delays, Cancellations and Interruptions
Snow, hurricanes, tornadoes, floods and fire can cause delays or complete cancellations. The policies cover individuals if they can't make their flight due to illness, injury or death, along with loss of a passport, jury duty, and terrorist activities. Some include clauses in the event that an individual must interrupt their plans for business reasons.
Extreme Sports
This is typically available as an optional upgrade. It covers high-risk sports and activities encompassing white water rafting, paragliding, surfing, scuba diving or sky diving, and even mountain climbing.
Emergency Evacuation
There's a myriad of conditions that may warrant an emergency evacuation due to an outbreak of disease and medical conditions to political unrest. Weather is one of the most common situations, resulting from hurricanes, flooding and uncontained fires.
Check the Package
Some travel insurance includes extras encompassing help if individuals are stranded due to a cancelled flight or an injury sustained during a natural disaster. The policy may entitle travelers to assistance in retrieving travel documents or access to legal help. It may also have provisions for translators. Know what the travel insurance covers and what it doesn't before leaving home.
For more information about how The Sena Group can help you with any
of your insurance needs, please contact us at 561-391-4661.
We can be found on Social Media at the following links.
The Sena Group
6501 Congress Ave., Ste. 100
Boca Raton, FL 33487