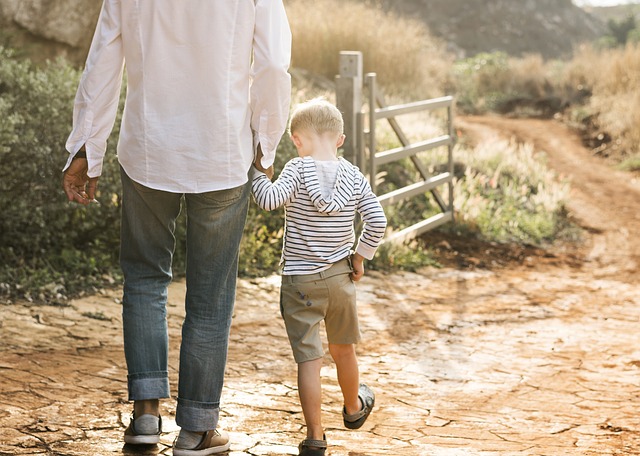 Can Life Insurance be an Investment?
There are different types of life insurance and they all represent an investment, just in different ways. They provide peace of mind for individuals knowing that their final expenses will be accounted for and depending upon the amount, can offer a cash award to the beneficiary.
Individuals should consult with an insurance agent that can provide them with the needed information to make an informed decision about the type that best suits their needs. Consumers can purchase term life insurance or choose within different types of whole life insurance policies.
Term Life Insurance
A term life insurance policy doesn't have any cash value other than its stated value when the policy holder dies. It doesn't accrue cash value and can't be borrowed against. However, term life insurance typically has lower premiums while providing a relatively large financial benefit for the beneficiary.
A term policy is only in effect for a specific time, usually until age 85, and often expires before the individual's beneficiary can collect on it. All the premium payments go toward the cash value, which results in a larger death benefit in exchange for smaller premiums. A term policy can be appropriate for those who purchase insurance later in life, is elderly, or on a fixed budget.
Permanent Life Insurance
Permanent types accumulate cash value and individuals can borrow against that amount. A permanent policy can be in force up to age 120 as long as the premiums are paid on time, but individuals will be paying fees and/or commissions for management of the policy.
People won't have to pay taxes on capital gains, interest or dividends unless they withdraw money from the policy. Funds can be withdrawn for purposes that include purchasing a home, property investment, or sending children to college. If a policy holder is faced with a long-term or terminal condition, payment of benefits can be accelerated to pay medical bills or for specialized care.
One of the advantages that make a whole life policy attractive is that individuals can utilize the policy for growth and investment during their younger years and beneficiaries will still be protected financially when the policy owner dies as long as there are no outstanding loans against the policy. A life insurance specialist has the expertise and experience to provide the option that best accommodates an individual's specific needs.
For more information about how The Sena Group can help you with any
of your insurance needs, please contact us at 561-391-4661.
We can be found on Social Media at the following links.
The Sena Group
6501 Congress Ave., Ste. 100
Boca Raton, FL 33487