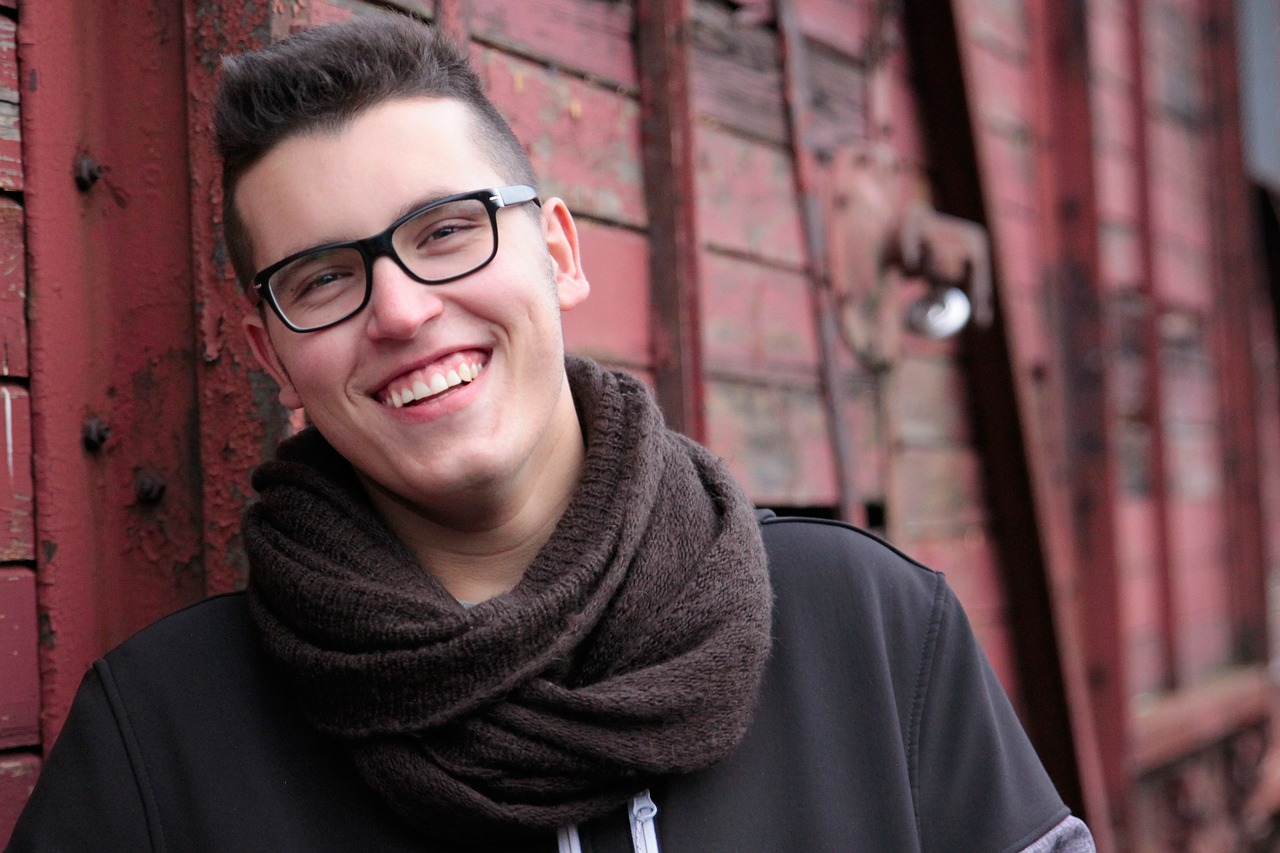 Add Life Insurance to Your Financial Portfolio
Adding life insurance to your financial portfolio can be a very beneficial investment strategy. You want to minimize risk while maximizing profitability. As your assets increase, it's imperative that you identify ways to preserve those gains, provide for loved ones, and create strategies for growth.
Annuities are an insurance option that's designed for investment opportunities and is just one way to diversify your portfolio. They can provide income in much the same way as stocks and bonds, but produce significantly less risk. To do so, you'll need to ensure that the insurance products are in alignment with your investment strategies. They can begin paying immediately or be deferred, depending on the type selected.
Futures and options are another possibility, but shouldn't be undertaken without the assistance of an investment professional. Securities can gain in value even if prices dip. Anyone that insists on doing this for themselves should start small.
Don't overlook the value of term life insurance. Policies are inexpensive and pay out a death benefit when the policyholder dies. They don't accrue value, but they do provide a lump sum payment that can pay final expenses and provide for children and spouses after your demise.
Permanent life insurance comes with built-in investment opportunities. It accrues cash value that can be drawn upon if needed for a myriad of reasons. It's active as long as the policyholder lives, can offset tax liability, and is effective for estate planning.
Anyone that owns a business should have an umbrella policy. They provide protection in the event of a legal setback or the business is sued. It's also an effective option for any homeowner that could face litigation from guests or visitors injured on their property.
There are multiple ways in which insurance can be added to a portfolio. Depending on the type, it can provide protection when legal action is involved, offer a source of capital for investment, and create an income stream. Before selecting one over the other, it's imperative that you speak with a financial specialist to determine the best option for your future plans and ultimate goals.
For more information about how The Sena Group can help you with any
of your insurance needs, please contact us at 561-391-4661.
We can be found on Social Media at the following links.
The Sena Group
6501 Congress Ave., Ste. 100
Boca Raton, FL 33487