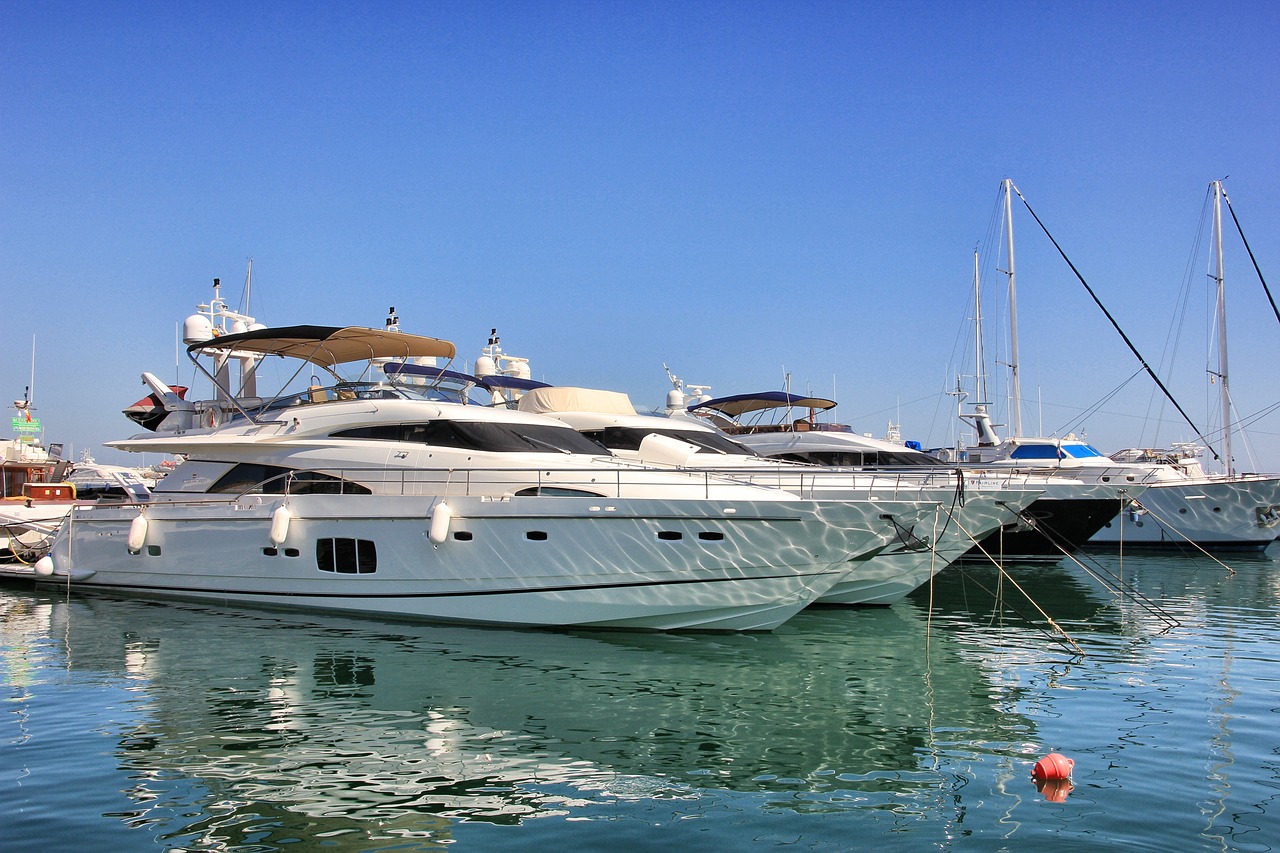 Maintaining Your Docked Boat
The temperate climate in Florida means that boat owners don't have to worry about placing their vessels in dry dock. They can leave them in the water year-round, always ready for a fishing expedition or weekend getaway. That extended stay in the water is convenient for boat owners, but it also means a certain amount of extra work to maintain proper maintenance.
Regular inspections of the hull are essential. A docked boat is bumped against the dock as it's rocked by wind, wakes and currents. A boat at dock is never really still and regular inspections will reveal any damage or potential areas of trouble in the future. Establish a regular inspection schedule that includes an examination of the hull, ladders, batteries and all essential systems and safety equipment.
The vessel's hull can't be properly inspected unless it's clean, making monthly pressure washes essential to remove dirt, debris, slime, barnacles, oysters, and other types of organic growths. Florida's waters are high in nutrients, resulting in quickly growing aquatic life, so don't forget to clean the bottom.
Photographs are an essential part of maintaining a boat. If any damages occur, documentation will be required to establish the original condition if an insurance claim is needed. Be sure to get images from all different angles. It can also help owners spot potential problems.
Boat owners can take precautions to protect their craft and minimize damage to the hull. Installing rubber bumpers, placing old tires on the sides, or even carpeting will help prevent damage from impacts.
With a boat, there should never be any temporary fixes. What may seem like a minor issue now can quickly escalate into a major problem and significant expense if it's not taken care of promptly and professionally.
Much of a boat owner's attention will be focused on the vessel, but don't forget the dock slip. People will walk on it, may sunbathe on it or fish from it. Make sure it's in good repair and free of fish hooks, nets, and tripping hazards.
For more information about how The Sena Group can help you with any
of your insurance needs, please contact us at 561-391-4661.
We can be found on Social Media at the following links.
The Sena Group
6501 Congress Ave., Ste. 100
Boca Raton, FL 33487