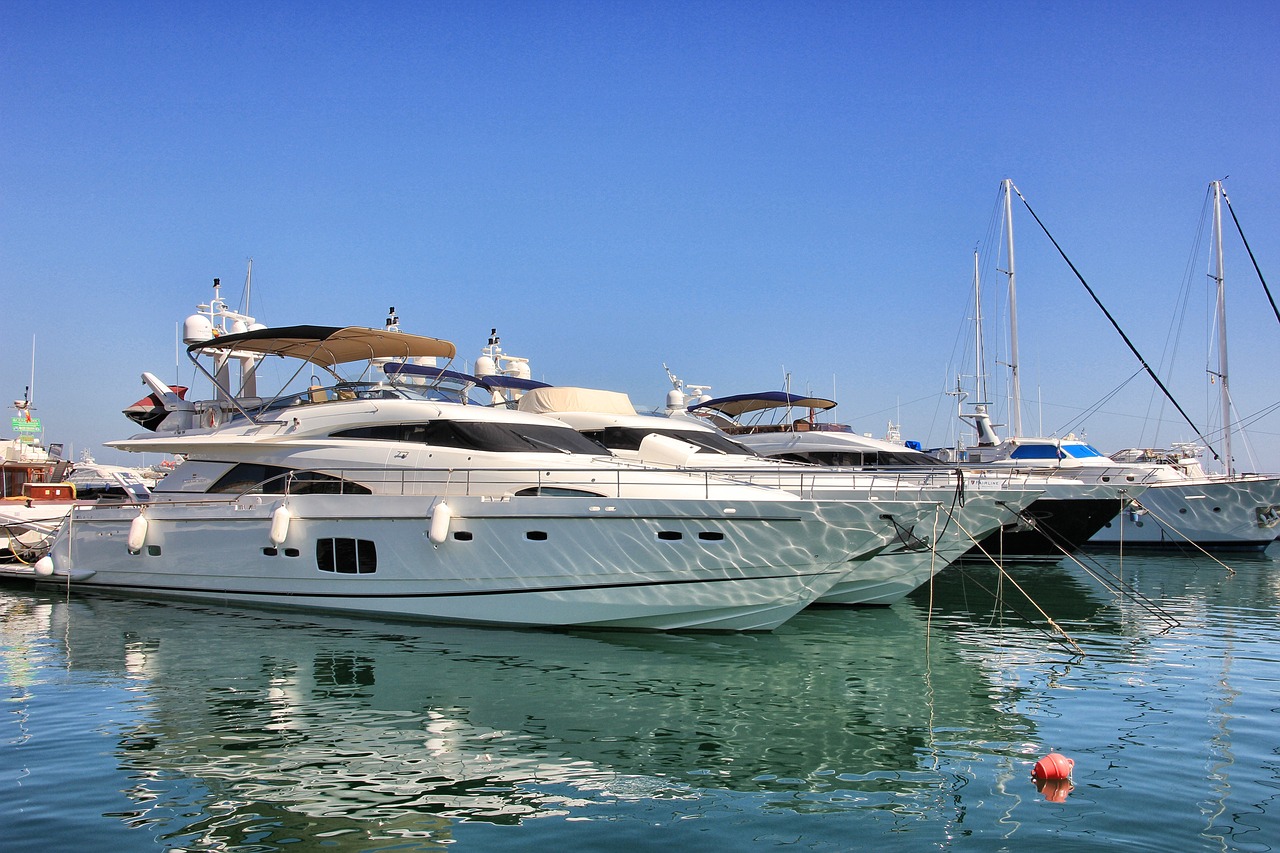 Boat Insurance for Florida's Busy Waterways
Insurance isn't mandatory in Florida for individuals to buy, own, or operate a boat – as long as the vessel is owned outright. The exception is if an individual obtains a loan to purchase their craft. In those instances, the boat will be used as collateral for the loan and the lender will require a comprehensive policy to protect the investment if any damage occurs.
A small craft without a motor, a value of under $1,000, or one that isn't used very often can be insured, but it may not be worth the premiums. Any motorized vessel with a value of $1,000 or more should be insured. It will protect the boat if it's stolen, vandalized, and in the case of unauthorized operators.
Boat insurance also provides protection for the owner if the craft causes damage to property or an injury to people. It covers damages sustained on the water, to docks and similar property, and even while the craft is on the trailer. Insurance will also provide a tow should operators become stranded on the water. If the vessel is large enough to have its own dinghy, insurance will also cover that.
What many owners don't know is that insurance coverage is limited to certain navigational areas. Vessels aren't covered if they're operated outside of those very specific areas. However, boat owners can obtain endorsements for expanded navigation. Additionally, boat insurance in Florida is either for "all perils" or "named perils."
All perils is a comprehensive type of insurance that covers anything not specifically excluded in the policy and boat owners may be required to provide proof of safety measures. Insurance companies may also require boat owners to purchase what's known as a hurricane plan before any wind damage is covered due to the risk of hurricanes in Florida.
The waterways of Florida are some of the most popular places in the nation to operate a vessel and they become quite busy. Boat owners may encounter craft ranging from small inflatable rafts to large yachts. Each has its own area of operation, but those new to the water may not always know the rules. Boat insurance will protect owners in a variety of circumstances.
For more information about how The Sena Group can help you with any
of your insurance needs, please contact us at 561-391-4661.
We can be found on Social Media at the following links.
The Sena Group
6501 Congress Ave., Ste. 100
Boca Raton, FL 33487