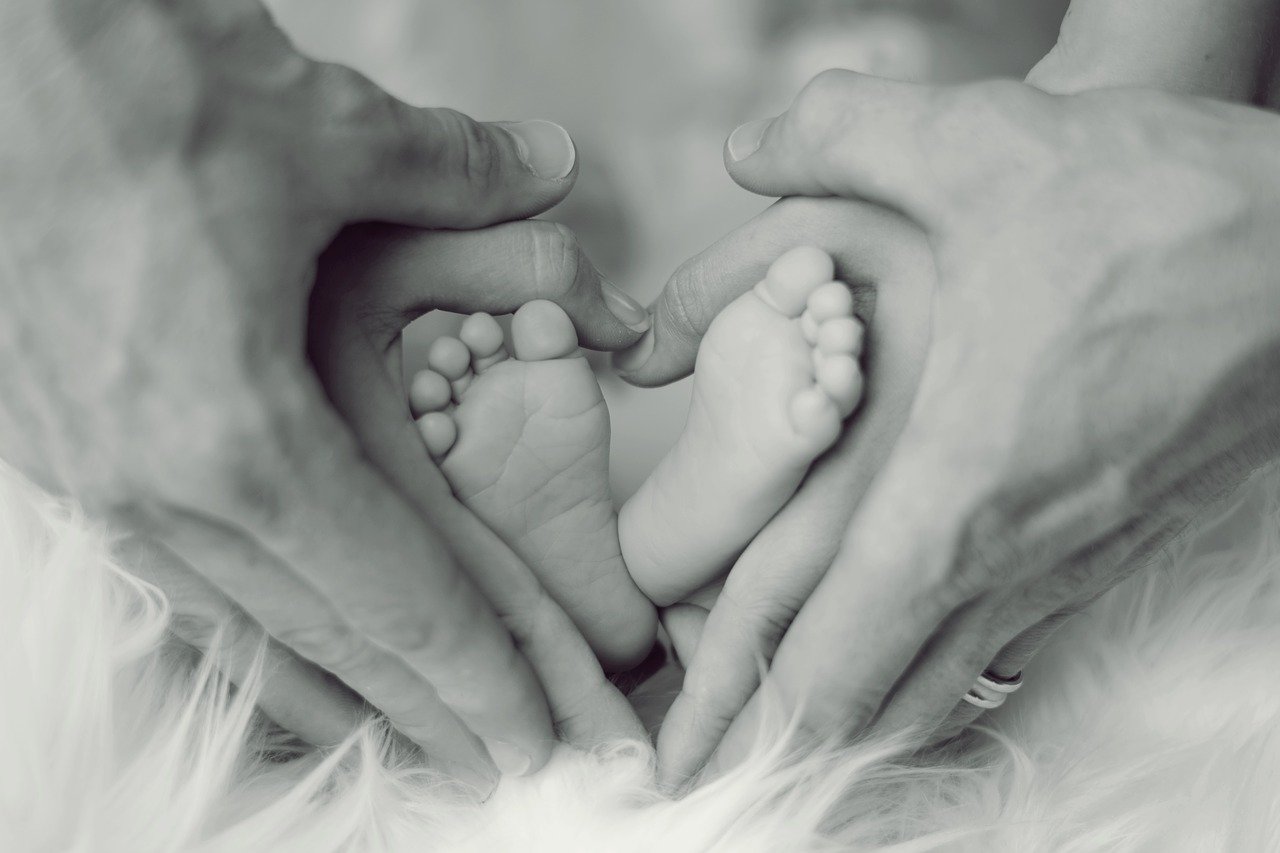 Protecting your Family can be Affordable
People at all stages of life put off buying life insurance, with the cost being the No. 1 reason cited. Life insurance is actually one of the most cost effective ways for individuals to protect their family if the unthinkable happens.
People don't buy insurance for any number of reasons ranging from the complexity and other demands on their disposable funds to the belief they don't need it or the unpleasantness of thinking about death. There are several different life insurance options available and each comes with its own terms and premiums.
Term Life
Term life insurance is more affordable than whole life and lasts for a specified number of years. At the end of that time, the policy expires and the individual no longer has coverage.
Whole Life
Whole life insurance is far more expensive, but the policy never expires. Whole life policies accrue cash value over time that individuals can utilize for a variety of purposes. However, due to this ability, the terms of whole life policies are also more complicated.
Other Options
Universal life insurance provides a cash value the same as a whole life policy. The difference is that individuals can change the death benefit and amount of the premium without purchasing an entirely new policy, but doing so may subject individuals to fees and other costs. The policies combine aspects of universal and variable life insurance policies.
Variable life insurance is similar to a whole life policy, but has a cash value that functions as a savings account. Policy holders receive dividend payments and the policies are akin to an investment portfolio.
Simplified issue life insurance allows individuals to skip a medical exam, but they'll have to answer a battery of health and lifestyle questions. In contrast, guaranteed issue life insurance costs more and doesn't require the questions or the medical exam, making the policies attractive to older people.
Final expense insurance is a way to cover funeral costs and are typically issued to people that have attained a specific age. The policies are valid for a specific length of time and survivors receive no benefits if the policy holder outlives the cut-off date of the policy. Health questions are a component and companies will deny anyone they believe is a bad risk for the insurer.
Group life insurance policies are generally offered by an employer and can be whole life or a term policy. The coverage is typically low and ends when the individual no longer works with that employer.
Choosing a Policy
Selecting the right life insurance policy can be extremely confusing. If will depend on the individual's age, family obligations, and financial abilities. People don't like to think about their mortality, but the death of an individual is a catastrophic loss. Life insurance is protection for their family.
For more information about how The Sena Group can help you with any
of your insurance needs, please contact us at 561-391-4661.
We can be found on Social Media at the following links.
The Sena Group
6501 Congress Ave., Ste. 100
Boca Raton, FL 33487