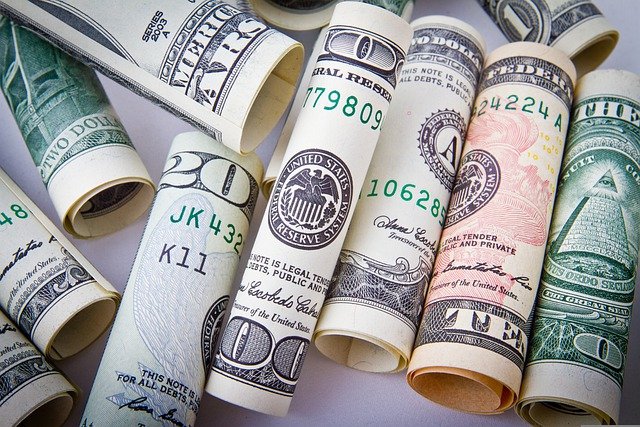 Insurance Policies You Can Cash in On
Some types of insurance policies have what's known as a cash value component. Typically offered in permanent life insurance policies, they may also be available if you have a whole life or universal life insurance policy. You can take money out of the policy before your death.
Whole Life
You'll pay a fixed monthly premium that doesn't increase. You'll have a guaranteed death benefit and the cash value portion is set to accrue at a rate that's guaranteed. Depending on the policy, you may be able to place money directly into the cash value portion of the policy. The downside is that a whole life policy is going to be more expensive than many other types.
Guaranteed Whole Life
One of the great things about a guaranteed whole life policy is that you can't be turned down and there are no health questions or medical exams required. These are sometimes called burial insurance or funeral insurance policies. If a cash value is offered, it's usually only available in small coverage amounts, which means the potential cash value is also small.
There's a disadvantage to this type of policy. It typically carries a waiting period to receive a full payout. If you die before the waiting period is up, your heirs will only collect a pro-rated portion of the policy.
Universal Life
Not all universal life policies build cash value efficiently and there are several types under the universal life umbrella that includes guaranteed, indexed and variable universal life. The growth of a guaranteed universal policy has steady premiums and is the least expensive type.
Indexed universal life cash value is tied to gains and losses within indexes such as the S&P 500. However, you can usually adjust your death benefit and premiums within a range of parameters set forth by the insurer.
The variable type of universal life is linked with sub accounts encompassing stocks, bonds and investments you make. You'll usually be able to adjust your death benefits and premiums – within limits, and any investment decisions you make will directly affect the cash value of the policy. You could find yourself earning or losing cash value.
For more information about how The Sena Group can help you with any
of your insurance needs, please contact us at 561-391-4661.
We can be found on Social Media at the following links.
The Sena Group
6501 Congress Ave., Ste. 100
Boca Raton, FL 33487