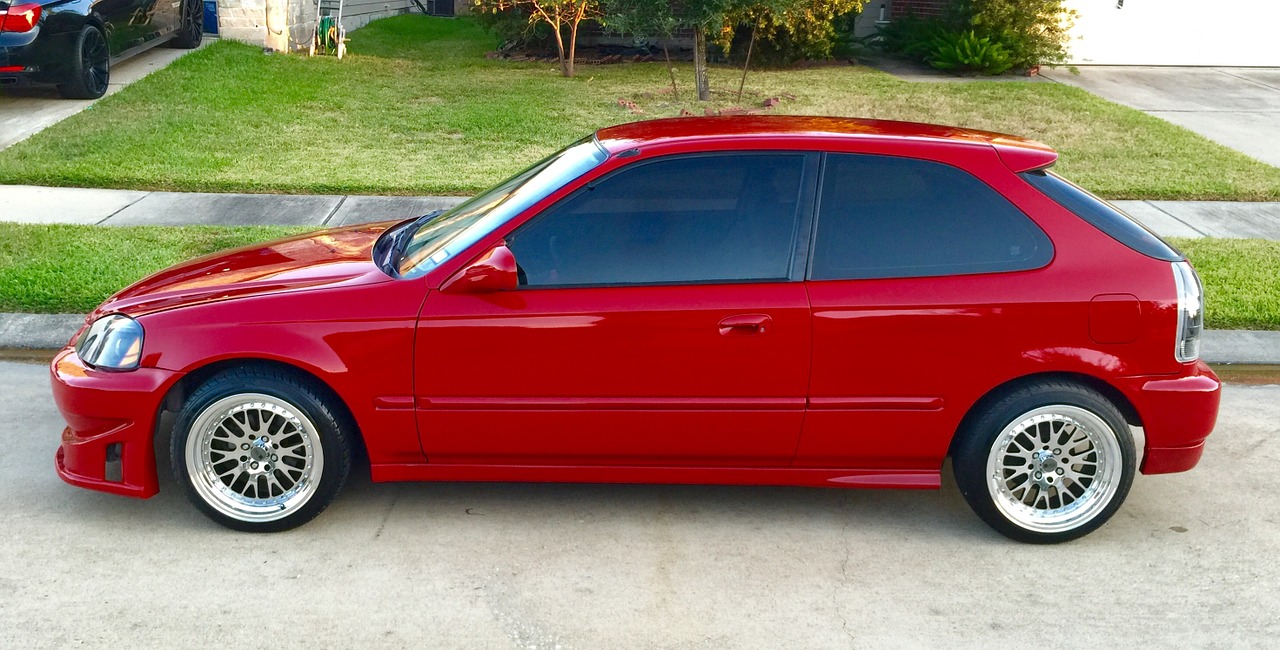 Consistently Reliable Used Car Models
Buying a used car can be more like a spin of the roulette wheel rather than a sure thing. The vehicles are often sold as-is or with little time left on a warranty and that can lead to significant problems, repairs, and financial expenses for the buyer. While no used car purchase can be risk-free, according to Consumer Reports, there are some models that have proven more reliable than others over time.
Reliability means different things to people, however. Some individuals simply want a vehicle that starts each morning and provides basic transportation. Others don't care if a car requires regular repairs if they have the prestige of owning a high-performance vehicle.
A vehicle's reliability factor will have a definite impact on how satisfied a buyer is with their vehicle and how much they enjoy driving it. Every car will require regular maintenance such as oil changes, but equating luxury with reliability is a mistake.
To be deemed a reliable car by Consumer Reports, it must pass 17 different tests. The following have been rated the most reliable used car models by Consumer Reports, J.D. Power and Associates, and the National Highway Traffic Safety Administration, encompassing passenger cars to SUVs.
Electric – Tesla Model S
Hybrid – Toyota Prius
Luxury Car – Lexus ES 350
Luxury SUV – Acura MDX
Passenger Car – Honda Civic
Pickup Truck – Toyota Tacoma
Minivan – Toyota Sienna
Sports Car – Ford Mustang
SUV – Toyota 4Runner
Criteria used for the list include, but aren't limited to, those that have the least amount of depreciation over a five-year period, the safety rating, and the number of customer complaints. Some in the rankings were known for their ability to keep running and provide reliable service while racking up an impressive 200,000 to 300,000 miles.
The best advice for anyone considering the purchase of a used vehicle is to perform due diligence by doing their own research and not buying into the hype and marketing strategies employed by automakers. They want to sell vehicles. Consumers want cars and trucks that don't break down and cost a fortune to keep on the road.
For more information about how The Sena Group can help you with any
of your insurance needs, please contact us at 561-391-4661.
We can be found on Social Media at the following links.
The Sena Group
6501 Congress Ave., Ste. 100
Boca Raton, FL 33487