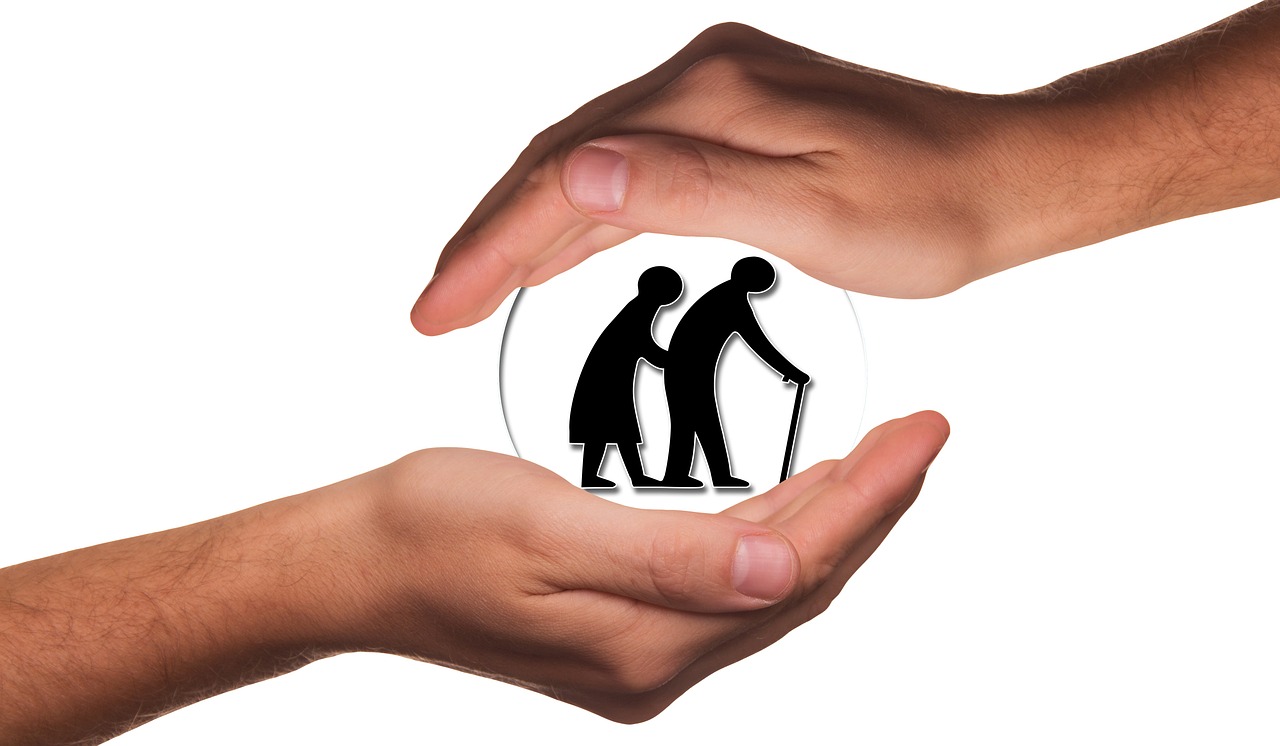 Top Questions to ask when Buying Long-Term Care Insurance
Life can change quickly and individuals can require long-term care early in their life through no fault of their own. Long-term care insurance is one of the most overlooked, but provides a significant form or protection.
There are a range of policy options and selecting one that best fits an individual's needs now won't necessarily be the one they need in their later years. The following are some of the top questions to ask when buying long-term care insurance.
Benefit Triggers
Long-term care insurance requires that certain criteria be met before it will begin paying benefits. Individuals need to be sure that those requirements are clearly spelled out in the policy and that pre-existing conditions are covered. It's also important to ensure that homemaker services are included if desired.
Group or Individual
Individual policies can be regulated, have guaranteed renewability for life, and premium increases must be approved by the state. The same isn't true of group policies.
How Long
Much will depend on the age of the individual and it can be a good idea to look at the longevity of parents and grandparents as a guideline. Those in the 50-65 age range will want to consider lifetime benefits. For individuals 56-75, a six-year benefit may be sufficient. There are also daily options.
How Much
Skilled nursing home care is expensive and the costs continue to increase. Individuals shouldn't spend more than 10 percent of their income on insurance and should also assess their lifestyle. Engaging in extreme sports or risky activities increases the need for coverage.
Sample Policy
Ask for a copy of a sample policy to peruse and review it with a financial advisor. Ensure the sample matches the quote and series number stated by the agent or there could be some unpleasant surprises.
Tax Qualification
Premiums for long-term policies can be deducted on federal income taxes within limits that exceed a percentage of the individual's annual income. The rate is variable depending on the age of the policyholder.
For more information about how The Sena Group can help you with any
of your insurance needs, please contact us at 561-391-4661.
We can be found on Social Media at the following links.
The Sena Group
6501 Congress Ave., Ste. 100
Boca Raton, FL 33487