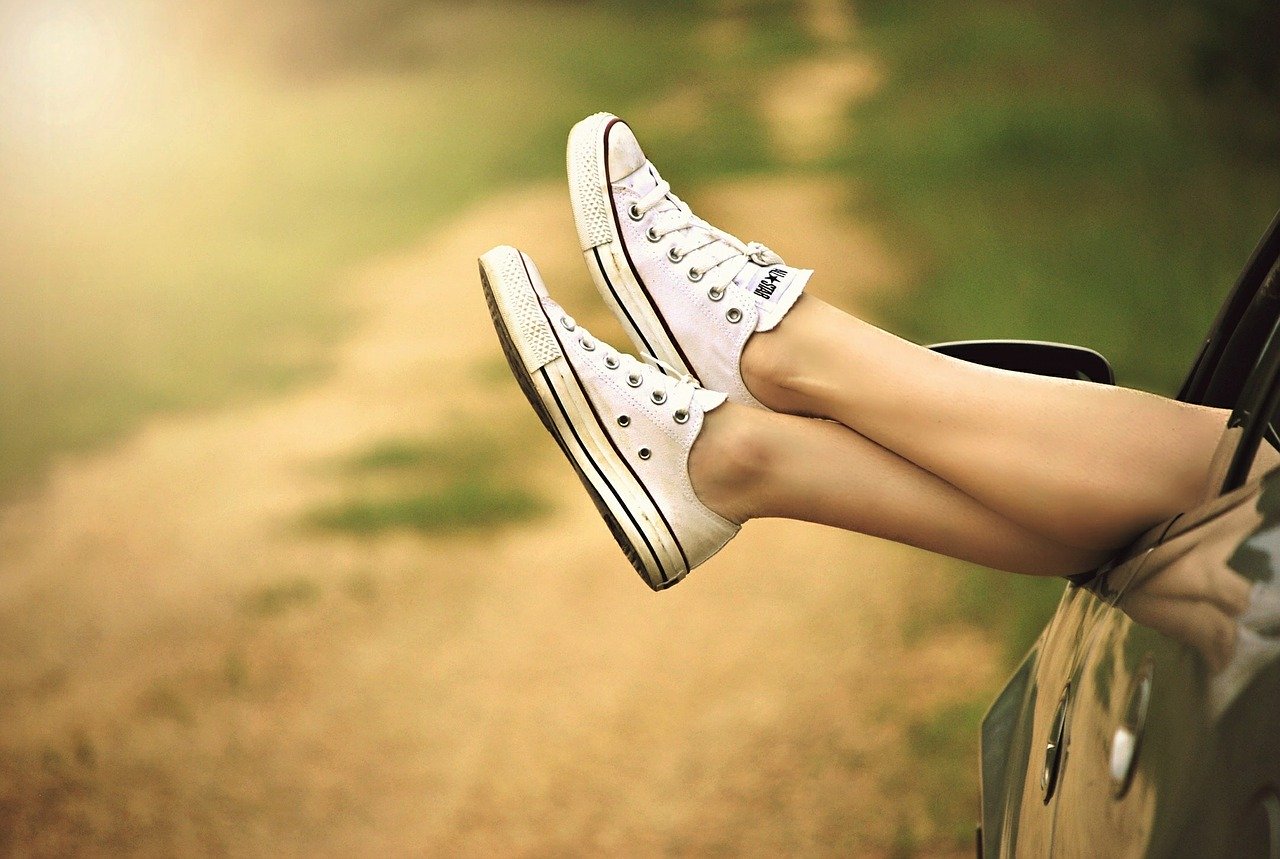 Tips for Choosing a Car for your Teenage Driver
A teen's first car is an exhilarating time for them and it can seem like an overwhelming task for you. Parents want something reliable and affordable, but safety will be a primary concern. Teen drivers are involved in three times as many fatal accidents than other age groups. The following are the top factors to explore when choosing a vehicle for your teen.
Horsepower
Speeding causes one in every three accidents and vehicles with high horsepower encourage fast driving. Those with lower horsepower foster safer, less aggressive driving habits.
Mileage
According to the U.S. Department of Transportation, the average driver puts between 12,000 to 15,000 miles on their vehicle each year. If you live in a rural environment, you may drive more. Whenever possible, check the maintenance records of the vehicle. A well-maintained vehicle can provide several years of service, even if the mileage is higher than what you'd prefer.
New or Used
Much will depend on your financial situation. A new car will have more modern safety features, but it will be considerably more expensive to insure. Many families choose a newer model used car that's been certified "like new."
Pre-Purchase Inspection
Once you've selected a likely vehicle, it's a good idea to schedule a pre-purchase inspection with an independent garage that doesn't work with or for the dealership. It will ensure any recall issues have been addressed and the car is as advertised.
Size Matters
A vehicle that the teen feels comfortable in is imperative. A small car won't provide as much protection in an accident as a larger vehicle. The downside is that teens may be overwhelmed by a car that's too large, resulting in more dings and dents as they become more proficient drivers.
Test Drive
Be sure and take a test drive with your teen in any vehicle that may be on your list of potential cars. Your teen should be able to reach the pedals and controls with ease and comfort. As an experienced adult, you'll also be able to identify any potential problems of which your teen wouldn't be aware of. Take your teen through a variety of driving situations to check for any problems such as acceleration or pulling.
For more information about how The Sena Group can help you with any
of your insurance needs, please contact us at 561-391-4661.
We can be found on Social Media at the following links.
The Sena Group
6501 Congress Ave., Ste. 100
Boca Raton, FL 33487