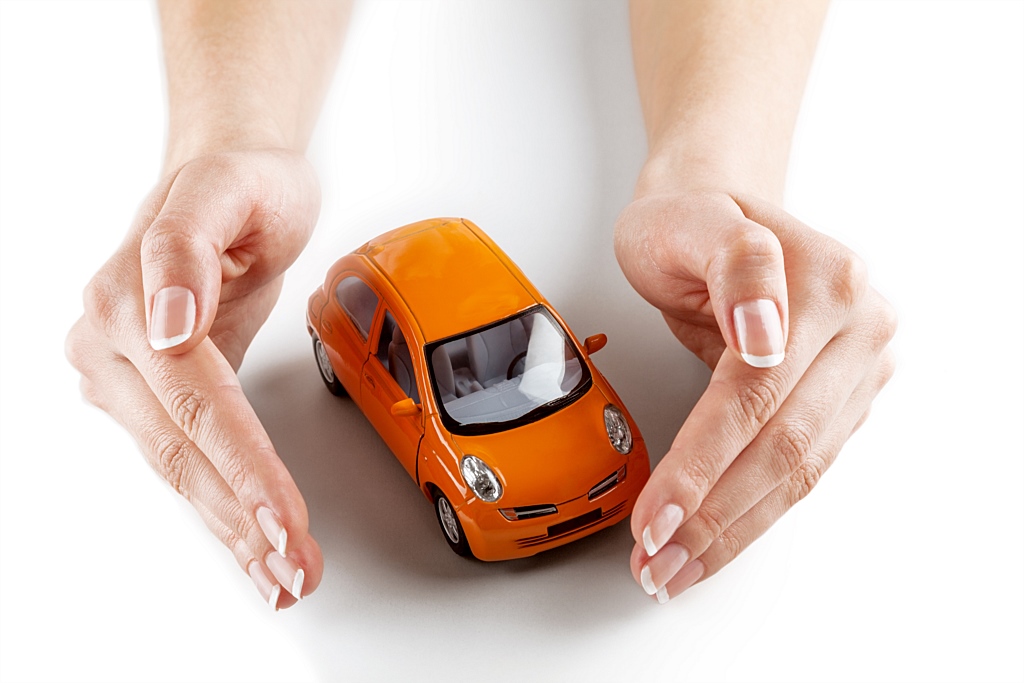 Keeping Your Car Insurance Rate Low
As more technology is built into vehicles, the more costly it is to repair them in the event of an accident. That means higher insurance rates for you, but it doesn't mean there aren't actions you can take to lower your rates. It does pay to shop around and that's an ideal starting point for obtaining quotes and better pricing.
Credit Ratings
Good credit history does more than qualify you for better loan rates. It can save you a significant amount of money on your auto insurance. Credit histories are factored in when insurance companies quote you a price, along with your driving record and other variables.
Discounts and Credits
Many insurance companies offer discounts and credits. It may be possible to receive reduced rates if you purchase your car and home insurance from the same company, have multiple vehicles, only drive limited distances, or carpool to work. Installing an anti-theft system can reduce costs.
Discounts may be available if you qualify within certain age groups, take a defensive driving course, have children that get good grades, or if you have a great driving record. Drivers may also be eligible for a discount if they purchase insurance through a group employer plan.
Before Buying a Vehicle
Costs vary widely, depending on a number of factors. Rates will be dependent on the vehicle's price, safety rating/record, potential for theft, and the cost to repair it. Ask your insurance company what the cost of your insurance will be on the car you want.
Higher Deductibles
A higher deductible on your car insurance can save you as much as 30 percent per year. The trade-off is that you'll need to ensure you have enough money set aside to pay the deductible if repairs are needed.
Older Cars
If you have an older vehicle, scaling back comprehensive coverage is something you may want to do as long as you own the car outright. If the car value is less than 10 percent of the replacement value, dropping the comprehensive coverage can make a lot of sense.
Do Your Research
Car insurance can take a substantial bite out of your budget. Don't be afraid to ask about discounts, even if you've been a long-time customer. Many drivers are reluctant to change insurance companies they've been with for a long time, but making a change can save you hundreds of dollars each year.
For more information about how The Sena Group can help you with any
of your insurance needs, please contact us at 561-391-4661.
We can be found on Social Media at the following links.
The Sena Group
6501 Congress Ave., Ste. 100
Boca Raton, FL 33487