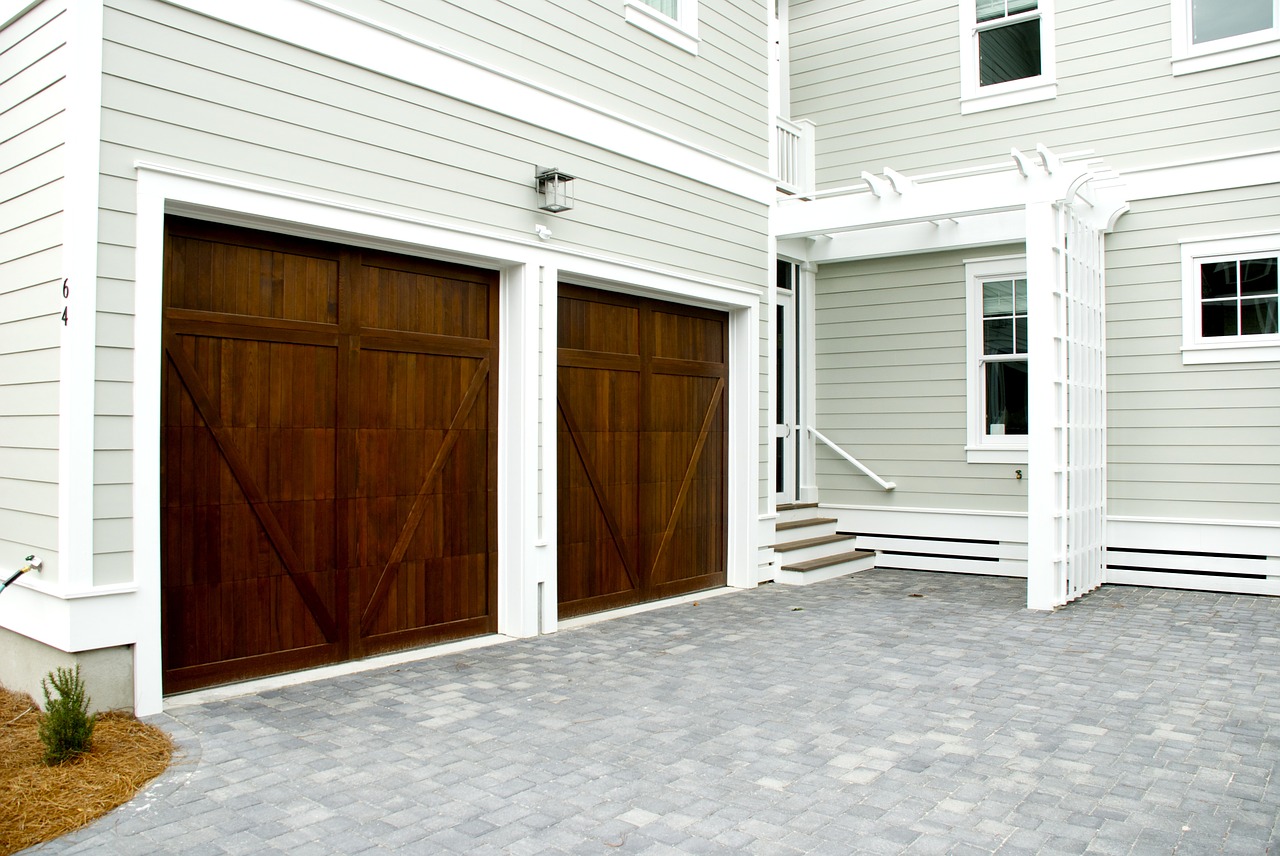 Car vs. Garage Door: Which Insurance Pays?
It happens far more often than anyone thinks – individuals accidentally hit their garage door while entering or exiting. Confusion sets in when people try to make a claim. They don't know whether to make a claim to their car insurance carrier or on their homeowner's policy. There are two basic things to remember:
Damage to a vehicle should be handled by the company responsible for insuring the car.
Damage to a garage door should be handled via the homeowner's insurance policy.
Before making a claim, there are some essential things that everyone needs to ascertain. If the garage door has sustained extensive damage, individuals will want to notify their homeowner's insurance.
It's also important to know what the deductible will be for each claim. For those that have maintained a high deductible to save money on their policies, it may be more cost-effective for them to simply pay to have the damage repaired themselves to both the car and the garage door.
The age and condition of the garage door will also be a factor, along with the extent of the damage. If the entire system is damaged, repairs can be costly and take up to three hours to perform. The door may need to be completely unassembled and reinstalled and that will affect the costs.
The same elements will apply to the damage inflicted upon the vehicle. It could be less expensive for individuals to pay for minor repairs themselves if they carry a high deductible rather than involve the insurance company.
Individuals will have to weigh the cost of the deductible on their homeowners insurance to repair or replace their garage door. Any damage done to a vehicle will be a job for the auto insurance company. Compare costs closely to arrive at the most cost-effective solution.
For more information about how The Sena Group can help you with any
of your insurance needs, please contact us at 561-391-4661.
We can be found on Social Media at the following links.
The Sena Group
6501 Congress Ave., Ste. 100
Boca Raton, FL 33487