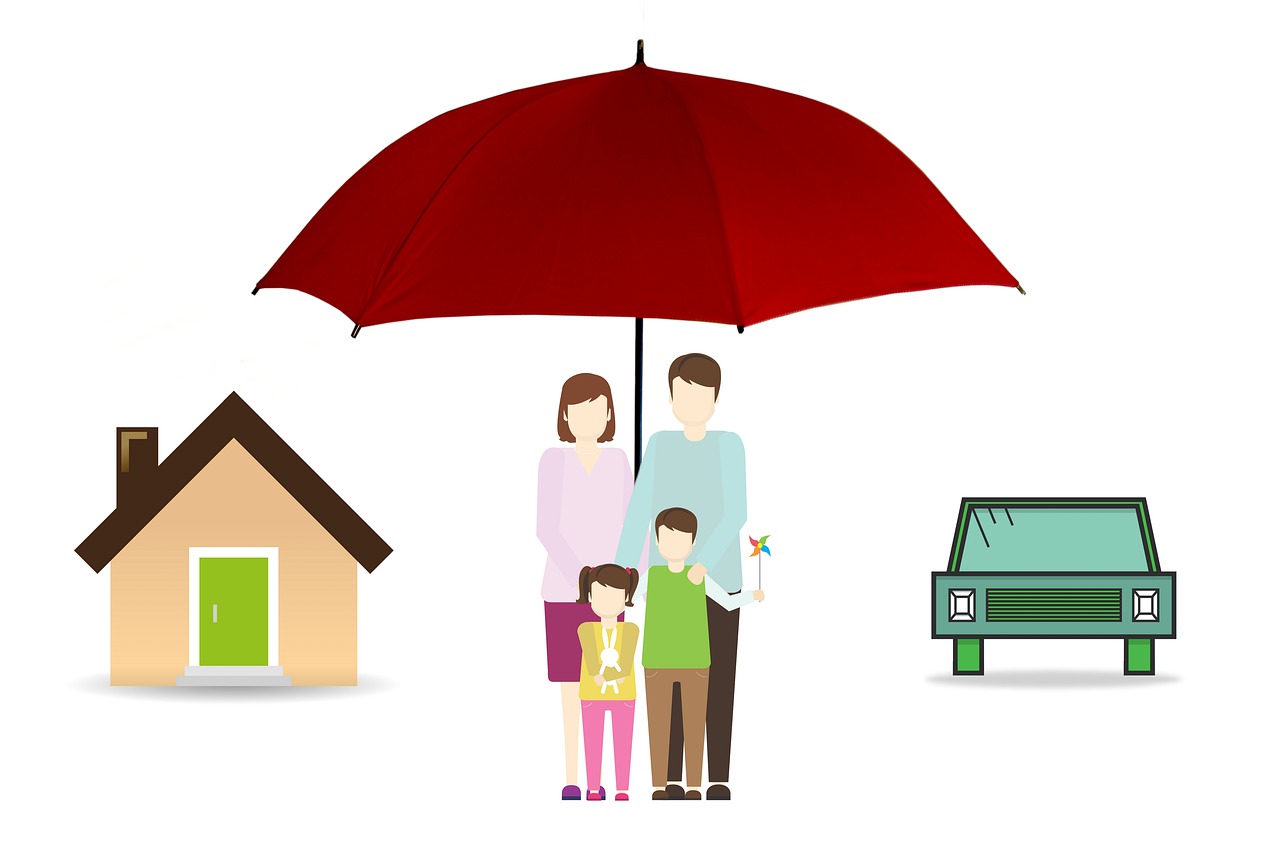 Do I Need More Than One Life Insurance Policy?
The first thing to know is that you can have as many life insurance policies as you'd like and can afford. They can be with the same insurer or multiple companies. You can even mix the type of life insurance policies you have – whole life and term.
Ultimately, the type and number of life insurance policies you have will depend on your specific circumstances. Having multiple policies can ensure a college education for children, pay off mortgages, and provide support for a spouse or significant other.
Insurance companies typically don't look at the number of policies you own, but they will be interested in the amounts of the policies and the benefits that will be paid upon your demise. Insurance companies will look to see if coverage exceeds what they deem is "reasonable" and may require a medical exam.
You don't necessarily need two or more life insurance policies, but the practice is becoming increasingly common. A good example would be a small insurance policy that your parents purchased when you were a child and a larger policy to meet the needs of a growing family. Some choose to buy a policy to cover specific expenses such as a mortgage and buy a smaller policy for final expenses.
There are a myriad of insurance options available to accommodate changing needs at every stage of your life. Be sure that you read and understand any policy you purchase. There are sometimes limits on when you use convertible or cash value options, increase coverage limits and riders that provide additional protection.
The bottom line is that you can have as many life insurance policies as you want, but you don't necessarily need to have more than one. Some individuals choose to take out a small policy as a gift for each child or grandchild. It's a thoughtful expression of love your progeny will appreciate.
For more information about how The Sena Group can help you with any
of your insurance needs, please contact us at 561-391-4661.
We can be found on Social Media at the following links.
The Sena Group
6501 Congress Ave., Ste. 100
Boca Raton, FL 33487