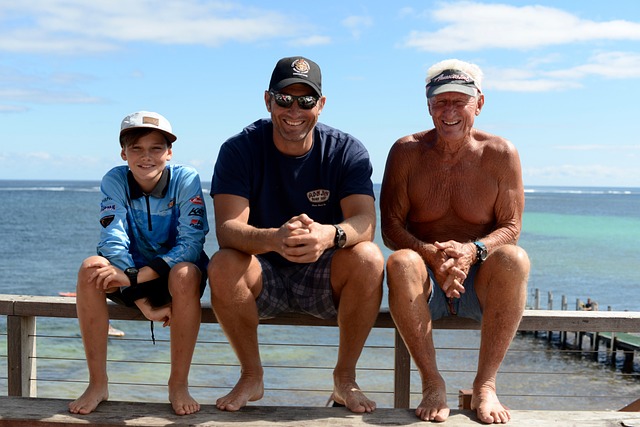 What is a Good Age to Buy Life Insurance?
The best time to purchase life insurance causes a lot of stress for people as they age, while younger individuals typically don't consider the need for life insurance at all. There are multiple factors to consider, primary of which is age.
Age
Those in their 20s are generally fit and healthy, making it an ideal time to obtain a policy. Premiums will be more affordable and there's less chance of being turned down after results from an obligatory physical are available. It's an especially beneficial time as young adults begin their life of employment as individuals are at greater risk in certain occupations. Premiums are considerably more expensive as people age.
Health
Individuals are more likely to develop disqualifying health conditions as they age. Insurers regularly deny coverage to people with conditions ranging from diabetes, heart problems and asthma, along with a family history of those health issues. They also reject applications for non-medical reasons on the basis of bankruptcy, a positive drug test, criminal record, or what the insurer considers to be a dangerous hobby.
Lifestyle Changes
Life insurance provides financial protection for life partners and children in the event of the insured's demise. The funds can be used for multiple purposes such as paying for a funeral and outstanding expenses, allowing loved ones to grieve in peace. The money can also be used to pay off a mortgage to secure a home or used for educational needs.
Term and Whole Life
A whole life policy is the best option for individuals to receive coverage at the most affordable premiums. A whole life policy protects individuals throughout their lifetime, as long as premiums are paid each month. The premiums are more expensive than a term policy.
A term policy provides coverage for a specified length of time. Less expensive than a whole life policy, if the insured dies within the specified term of the policy, heirs receive the funds. No payout is provided if the insured dies after the policy expires. A term policy is often the choice of seniors that didn't purchase insurance as young adults.
For more information about how The Sena Group can help you with any
of your insurance needs, please contact us at 561-391-4661.
We can be found on Social Media at the following links.
The Sena Group
6501 Congress Ave., Ste. 100
Boca Raton, FL 33487