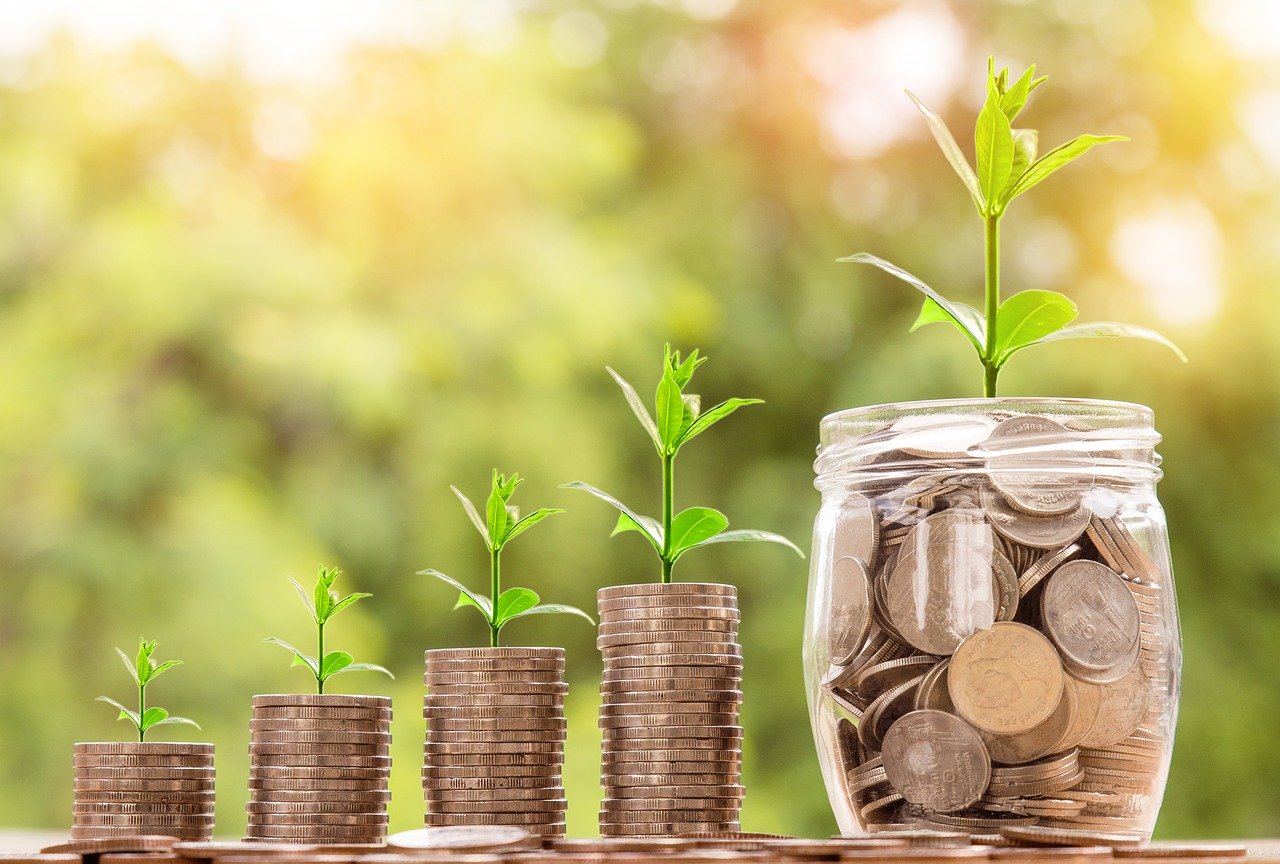 Top 9 Insurance Buying Mistakes
Insurance is hardly exciting, and you can probably list a thousand other ways you'd rather spend your money. However, insurance is an integral part of any financial plan. The risks of not carrying insurance are simply too great. 
It's easy to make mistakes when purchasing insurance coverage – mistakes that result in the loss of your assets or create an unnecessary burden on your monthly expenses.
Avoid committing these common mistakes when you shop for insurance:
Failing to shop around.

Companies determine premiums via different equations. Some companies have more faith in someone of your demographic and risk profile than others. Shop around before you make a decision. It might be the most lucrative time you spend this year.

Ignoring the importance of long-term care insurance.

This type of policy can take a significant bite out of your finances, but it is insurance that most people eventually need. Long-term care is expensive.

Claims average three years.

It's possible to limit the policy to a three-year period to cut your premium.

Purchasing an inadequate amount of insurance – or too much.

Insurance agents will always encourage you to purchase more than you think you should. Sometimes they're right. Purchasing too little coverage is a bigger mistake than purchasing too much. However, purchasing too much will result in a larger expense than necessary. Find the sweet spot.

Accidentally leaving some of your valuable property uninsured. Many homeowners' policies don't cover common items.

Antiques, your record collection, jewelry, firearms, or your boat might not be covered. It's important to ensure that all the possessions you wish to replace are covered.

Insuring your home for the price you paid for it rather than replacement cost

. The purchase price of your home is not enough to rebuild it. Many older homes cost 50% of the value needed to rebuild them. 

Not updating coverage.

Your needs will change over time. Your insurance coverage should change over time, too. Companies can also change their pricing structure. A great deal this year might not be as competitive next year. Revaluate your needs and shop around annually and after any major life event. Keep beneficiary designations up to date.




Choosing a low deductible.

Low deductibles can be enticing but are rarely the best option. A low deductible will result in a larger premium. It's possible to reduce your premiums by 25% or more by raising your deductible to the next level.

Put the added savings into your emergency account and you'll be prepared.

Buying coverage without checking out the company.

If there are a lot of complaints regarding refused claims or slow response, look elsewhere. The lowest price isn't always the best option. Do your homework.

Failing to realize if your agent's primary goal is to make money. While there are highly ethical agents that would never sell an unnecessary policy, many insurance agents are focused on the bottom line, their bottom line. Double-check the information and advice that your agent provides.

Trust, but always verify.
Insurance can be confusing, but it provides security. Most of us don't have the financial resources to replace our home, car, or pay large medical bills when disaster strikes. Insurance is a way of protecting your assets and your future. Insurance coverage can take a significant portion of your monthly income, but it's money well spent.
For more information about how The Sena Group can help you with any
of your insurance needs, please contact us at 561-391-4661.
We can be found on Social Media at the following links.
The Sena Group
6501 Congress Ave., Ste. 100
Boca Raton, FL 33487