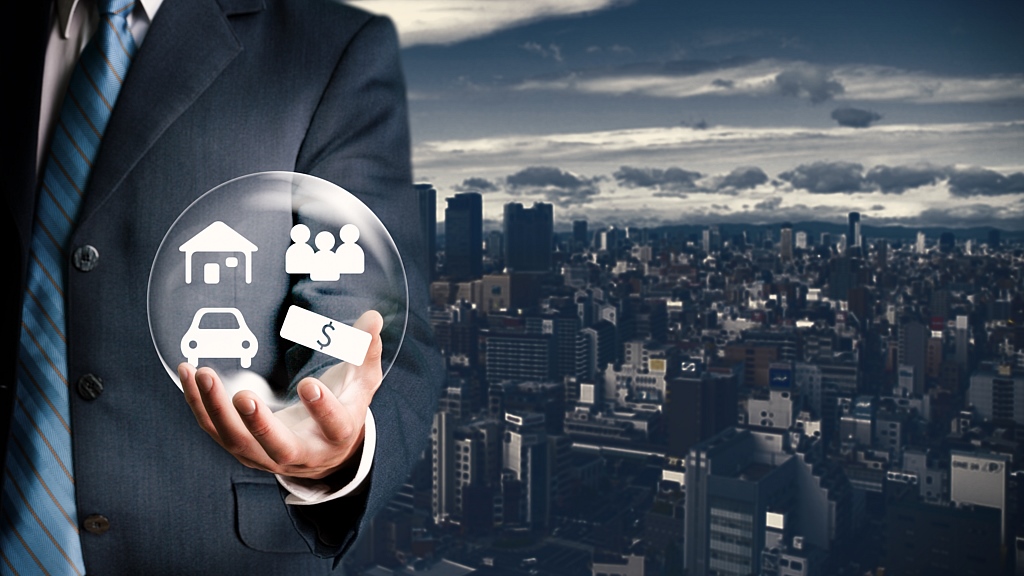 How Insurance Agencies Help you Find the Right Policy
One of the most popular ways in which people choose an insurance company is through an online search on sites that compare rates from different companies. While it can be convenient, you need to choose the website you use to search with care. There are a number of scam sites. Make sure the company you're dealing with is reputable.
One of the biggest benefits of dealing with a reliable agency is that they represent multiple companies with a variety of coverage options, costs and potential discounts. A myriad of potential policies is available and some of which you may not even know exist. You can request a free no-obligation quote online and compare them at your leisure.
It's not just a quote for your home and auto that can be purchased. You'll be able to examine policies for boat and watercraft, motorcycle, and motorhome or RV. There's a policy if you're a renter, own a condo or a business. You can protect your valuables and property against fire, flood, theft and vandalism.
You can even purchase an insurance policy against identity theft. For those that are planning for their future and that of their family, an insurance agency can assist you with policies to protect you, your family and valuable assets. There are options if you're planning for retirement, protection for declining health or disability, and wills and trusts. Policy options are offered based on your answers to pertinent questions.
One of the most important things you can do for yourself is to ask questions and have them answered to your satisfaction when you speak with an agent. If there's anything you don't understand, don't be shy to let the agent know. Don't make a commitment until you're clear on issues that encompass what the policy will cover, your deductible, total cost, and any discounts that are available.
For more information about how The Sena Group can help you with any
of your insurance needs, please contact us at 561-391-4661.
We can be found on Social Media at the following links.
The Sena Group
6501 Congress Ave., Ste. 100
Boca Raton, FL 33487