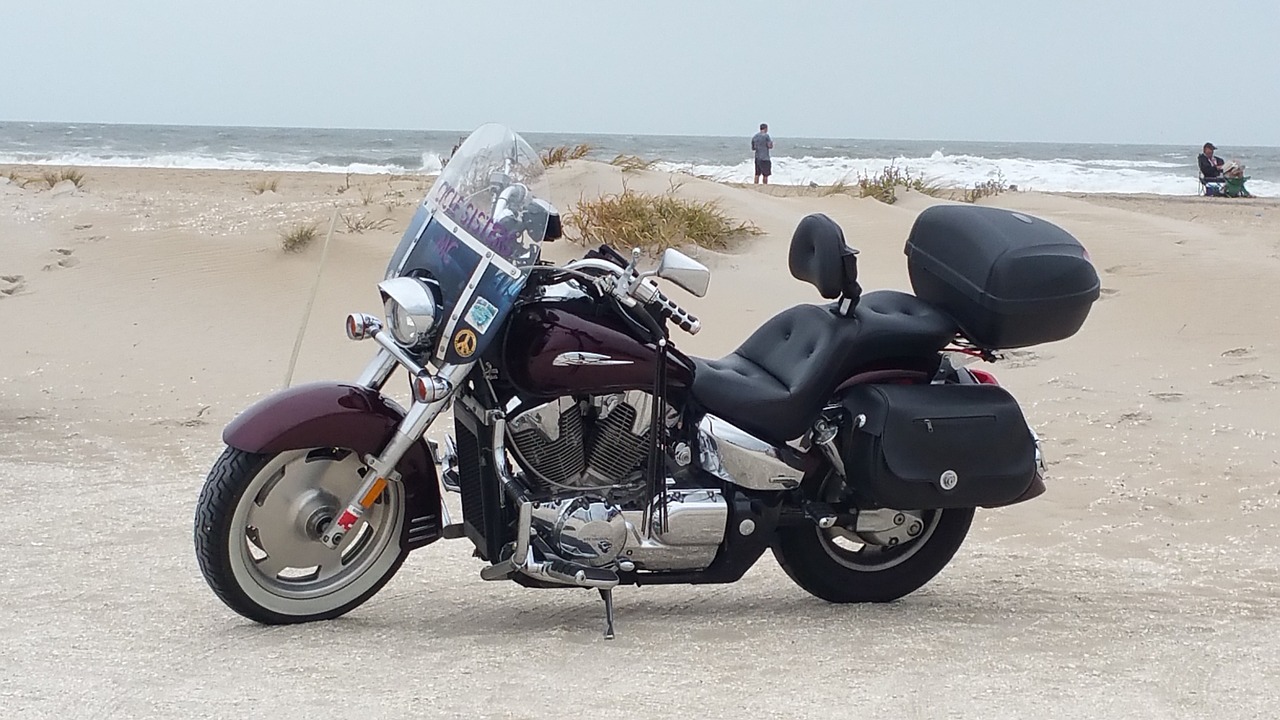 Do I Need Motorcycle Insurance in Florida?
The short answer is no, but it's much more complicated. You don't need motorcycle insurance to register your motorcycle or ride it. However, there are a number of very good reasons why insurance is a good idea, especially if you're involved in an accident.
There is an exception if you're a rider in Florida that's been charged in any crash that resulted in injuries or specific types of violations of the motor vehicle code. In those instances, the state requires you to purchase and maintain coverage for bodily injury and property damage for three years.
Riding out of State
If you ride out-of-state, there's another consideration. The state you're riding in may require insurance coverage, even though you're just passing through. Additionally, each state has its own requirements about safety equipment. You don't have to wear a helmet in Florida if you're age 16 or over, but many states do require them – or under certain circumstances. Eye protection is required in Florida, but not in all states.
An insurance policy is a good idea, even though it's not required in Florida. Motorcycle accidents tend to be catastrophic. They can require long-term hospitalization, rehabilitation, loss of wages, and even disability. Without insurance, you could be financially responsible for any property damage and medical bills.
Options
In Florida, you have three options from which to choose when purchasing insurance. The most common is to buy liability insurance. You can also obtain a Financial Responsibility Certificate. You'll be required to post a surety bond with the Department of Highway Safety and Motor Vehicles through a state-licensed company. The third choice is to acquire a Self-Insurance Certificate via the Bureau of Financial Responsibility. You'll have to provide proof of capital.
No matter how experienced you are as a motorcyclist or how safely you ride, the potential always exists for a serious accident. Without insurance, you'll be responsible for an array of bills associated with the crash. Even though motorcycle insurance isn't mandated, it protects you in the event of a crash.
For more information about how The Sena Group can help you with any
of your insurance needs, please contact us at 561-391-4661.
We can be found on Social Media at the following links.
The Sena Group
6501 Congress Ave., Ste. 100
Boca Raton, FL 33487