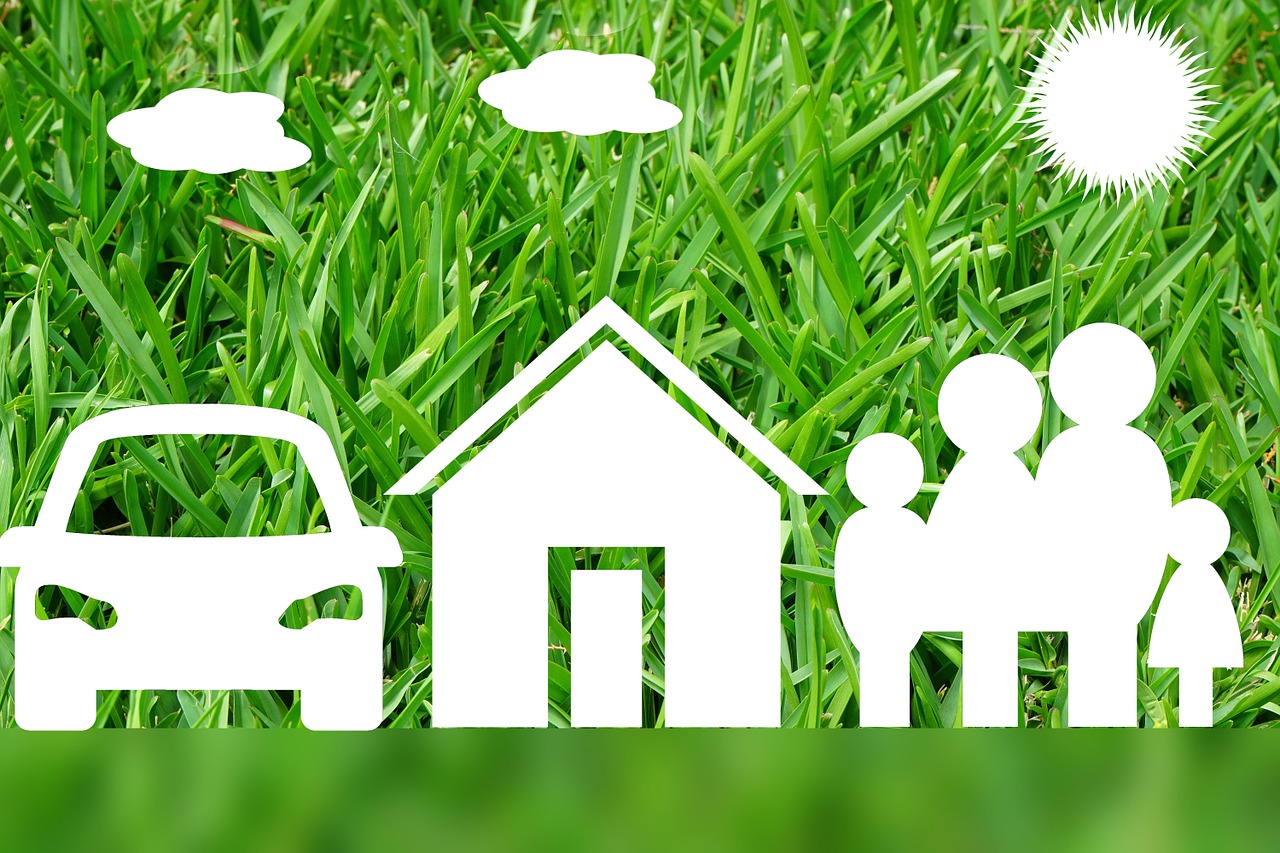 Bundle Policies to Save Money
Most people are familiar with bundling deals offered by telecommunication companies, but many aren't aware that they can do the same with their insurance coverage to save money. It's a popular practice within the insurance industry, an effective tool for attracting new customers, and can save the average person some money.
Home and auto insurance policies are the two that are most commonly bundled. Depending on the insurer, the company may allow customers to bundle other policies ranging from life insurance and a home business to rental properties and recreational vehicles. Insurance companies are essentially providing a discount on insurance costs in exchange for customers purchasing additional insurance products from the same company.
Every insurer doesn't bundle policies in the same way. The discounts can range from as little as 5 percent to as much as 25 percent, depending on the insurance company. A limited few even offer discounts of up to 29 percent, but it's rare. Individuals should be aware that their home insurance policy will typically receive the bulk of the discount rather than their auto or other bundled policy.
Bundling insurance policies is convenient for customers and can be especially beneficial for those living in areas prone to being affected by natural disasters such as hurricanes, flooding, sinkholes and tornados. When determining the percentage of discount individuals will receive, insurance companies factor in elements encompassing the location where the customer lives, driving record, claims made in the past, and the value of what's being insured.
Its imperative that individuals shop around for the best prices and discounts. Many insurance companies offer bundling discounts, but if the customer doesn't ask, the insurer won't volunteer the information.
Bundling is an easy way for individuals to manage most – or all – of their insurance needs and policies through one convenient resource. The practice can also reduce the risk of an insurer dropping a customer if they receive a ticket or have made a claim in the past.
For more information about how The Sena Group can help you with any
of your insurance needs, please contact us at 561-391-4661.
We can be found on Social Media at the following links.
The Sena Group
6501 Congress Ave., Ste. 100
Boca Raton, FL 33487