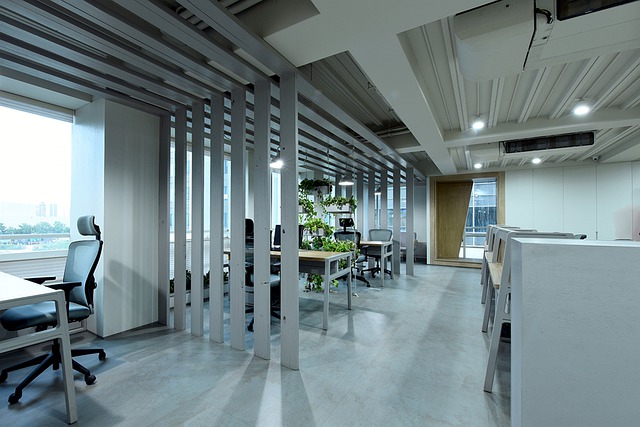 Small Business Insurance Types
There are many types of insurance available to business owners of which they may not be aware. The traditional types of business insurance are still necessary, but today's world presents situations and risks individuals didn't have to contend with in the past. Business owners need to protect themselves in every way possible and the following are some types of essential policies.
Commercial Property
This is the type of insurance that most businesses carry as standard procedure. It covers inventory, furnishings, and equipment. It also provides coverage for fire, theft and vandalism.
General Liability
The policies are also part of coverage that the average business carries. It pays for accidents and injuries if clients or customers are injured on workplace property. It also provides policy holders with protection against libel and slander.
Errors and Omission
Known within the insurance industry as professional liability, it protects individuals if they make a mistake in services provided. If the business owner is sued for negligence, professional liability pays for legal fees.
Cyber Liability
Anyone that operates a business should seriously consider a cyber insurance policy, especially small business owners. Forty-three percent of cyber attacks are launched against small businesses through ransomware and data breaches. It covers legal defense and counsel, notification costs, setting up a call center, credit monitoring for those affected, and digital forensics.
Business Income
This type of insurance helps business owners replace lost income if there are supply chain interruptions beyond their control and lost income due to fire, theft, wind damage, and similar situations.
Commercial Auto
The insurance is vital for vehicles used by businesses for deliveries and similar activities, particularly if employees operate the vehicles. The insurance is available for vehicles the company owns or leases, along with employee-owned vehicles used for company business.
Workers' Compensation
This type of insurance helps business owners that are sued by employees if they're injured or become ill due to work-related circumstances. It also provides employees with medical coverage, lost wages if they can't work for a while, disability benefits, and funeral expenses.
For more information about how The Sena Group can help you with any
of your insurance needs, please contact us at 561-391-4661.
We can be found on Social Media at the following links.
The Sena Group
6501 Congress Ave., Ste. 100
Boca Raton, FL 33487