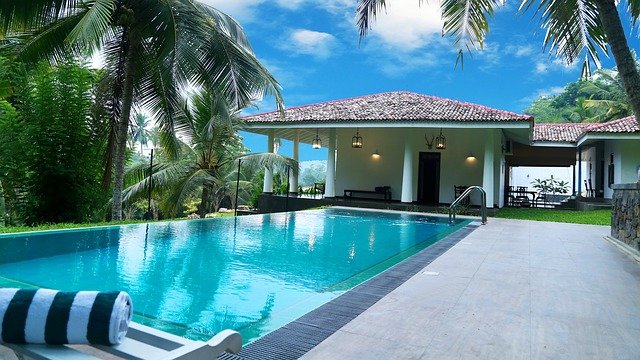 The Rising Cost of Homeowners Insurance
The cost of homeowner's insurance is increasing substantially and it's catching many individuals unawares. There's not just a single reason that's causing prices to jump, but a variety of factors that are combining to take a larger bite out of individual's budgets to protect one of their most important assets.
Storm Frequency & Severity
The increasing number of damaging storms and their severity has led to an insurance crisis in Florida. Insurance companies aren't able to cover the costs associated with repairing and rebuilding homes, while still remaining profitable. Natural disasters have cost insurers billions.
Supply and Demand
There's a dearth of available homes and a record number of people seeking to buy. The COVID-19 pandemic was the impetus for many individuals to invest in a home rather than continue to rent. The supply and demand imbalance has led to houses being valued anywhere from ¼ to ½ more than they were just a year ago. The value of the home is directly linked to the cost of insuring it.
Supply Chain Issues
Supply chain issues continue to plague every industry and affect the price of everything post-pandemic. That includes the cost of building materials to repair and rebuild homes when disaster strikes. The cost of shipping and obtaining materials costs more. Damage that might have cost insurance companies $20,000 to rectify can easily cost $30,000 now.
Fraud and Frivolous Claims
Insurance companies are also citing fraudulent and frivolous claims as a reason why they're increasing the cost of homeowner's insurance. Scammers are taking advantage of homeowners after disasters, claiming funds without providing services, and leaving homeowners to file a lawsuit.
Fewer Providers
The increasing number of claims has left many insurance companies insolvent or with lower industry ratings. Insurance companies are refusing to insure homes in high-risk areas and those that do are charging plenty to do so. Other insurers are simply leaving the state and fewer insurers result in higher prices.
For more information about how The Sena Group can help you with any
of your insurance needs, please contact us at 561-391-4661.
We can be found on Social Media at the following links.
The Sena Group
6501 Congress Ave., Ste. 100
Boca Raton, FL 33487