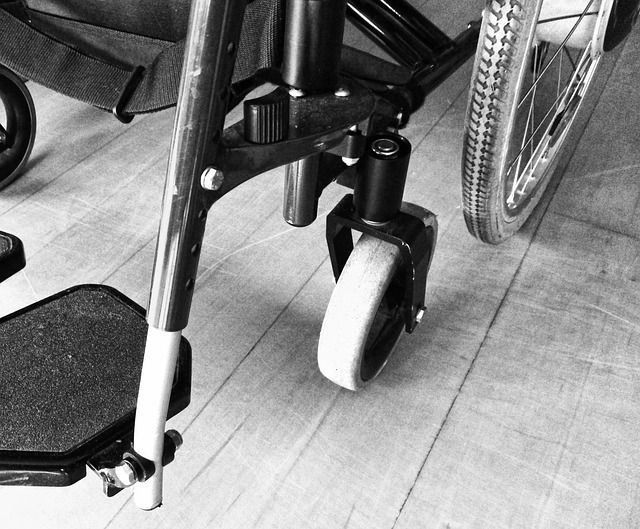 Accident on Your Property? Homeowner's Should Cover It
Accidents can happen any time, even during the most innocuous activities. Personal liability insurance is a critical component of your homeowner's insurance policy to cover those instances.
Your homeowner's policy will cover medical costs of people that may be injured on your property. The coverage doesn't include injuries to those that live in the home. It probably won't cover medical expenses if someone is visiting your home office – unless you have business insurance.
Personal liability covers medical costs associated with injuries while a guest is on your property. That can include ambulance, hospital costs, and x-rays, along with dental work, surgery and physical therapy. It doesn't matter who was at fault. Your personal liability coverage also covers intoxicated guests that cause harm to themselves or others.
It may sound cold and cruel, but if someone suffers an accident on your property, take pictures where the accident happened. If at all possible, obtain personal information about the injured party. Then contact your insurance company to report the incident. What may seem like a minor injury can quickly escalate into a lawsuit.
Your personal liability coverage also extends to damage to another's possessions while on your property. A good example would be if a tree limb fell on someone's vehicle in your yard or if a tree fell on a neighbor's home or fence.
Liability coverage typically begins at $100,000, but you can add limits up to $500,000. You may want to consider an umbrella policy that provides coverage after the limits on your personal liability have been reached. The higher limits are especially beneficial if you have certain items on your property such as swimming pools or trampolines.
Lost wages for the claimant are also covered. In a worst-case scenario, the personal liability component of your homeowner's insurance will pay death benefits for someone that dies as a result of an incident on your property. It will also cover the cost of a lawyer to defend you if a lawsuit is filed.
For more information about how The Sena Group can help you with any
of your insurance needs, please contact us at 561-391-4661.
We can be found on Social Media at the following links.
The Sena Group
6501 Congress Ave., Ste. 100
Boca Raton, FL 33487