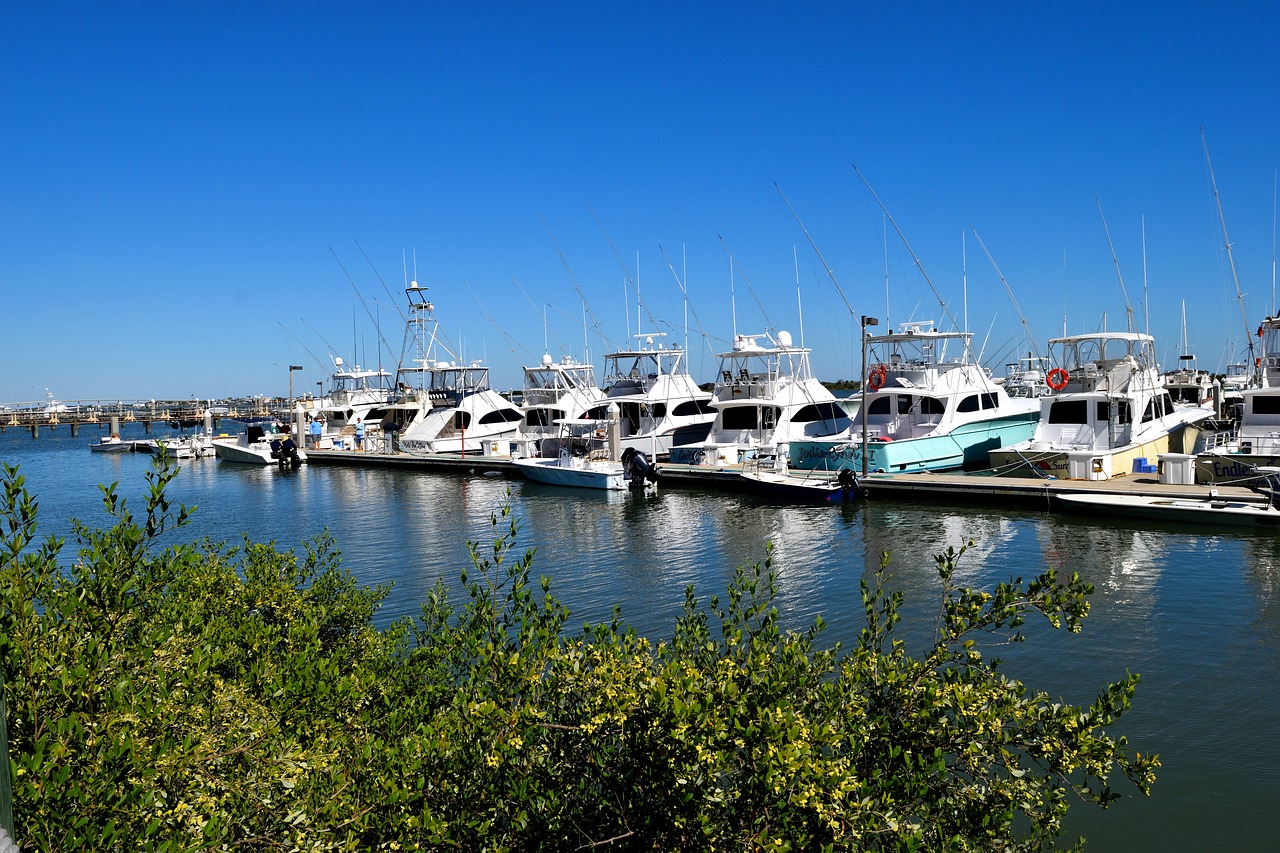 Essential Items for Boating Safety
Slow, summer days spent on a boat in the South Florida sun is a dream come true for many. If you're the owner of a watercraft, you're responsible for seeing to the safety of all hands. That means ensuring that the vessel is equipped with all the essentials for boating safety before ever leaving the dock. That rule applies to any type of watercraft, whether it's a rowboat or a yacht.
Two Power Sources.
All watercraft should be equipped with two types of locomotion. That can encompass an axillary motor, oars or a sail. Especially for larger craft, an inflatable life raft can be invaluable if something goes awry when you're far from shore.
Beacon
An emergency position indicating radio beacon (EPIRB) is a critical item to have on board any time you leave shore. It's a distress beacon that activates an alert on a worldwide search and rescue (SAR) network. It will bring assistance to your exact location.
Fire and Smoke Precautions
At least 1 fire extinguisher is needed on the water and a smoke or CO detector can avert disaster, particularly on larger watercraft
Immersion Suit
Hypothermia is a very real danger if people have to evacuate a boat and into the water. The suits are pricy, but provide a source of warmth and insulation against exposure.
Life Jacket
A properly fitting life jacket for each person is critical. The jackets should include dye packets for daytime and lights for night rescues. Include at least 1 other flotational device.
Maps, Charts, Compass
Electronic navigational equipment is convenient and takes the guess work out of navigation. If the equipment stops working, maps, charts and a compass will allow you to plot your course to safety.
For more information about how The Sena Group can help you with any
of your insurance needs, please contact us at 561-391-4661.
We can be found on Social Media at the following links.
The Sena Group
6501 Congress Ave., Ste. 100
Boca Raton, FL 33487