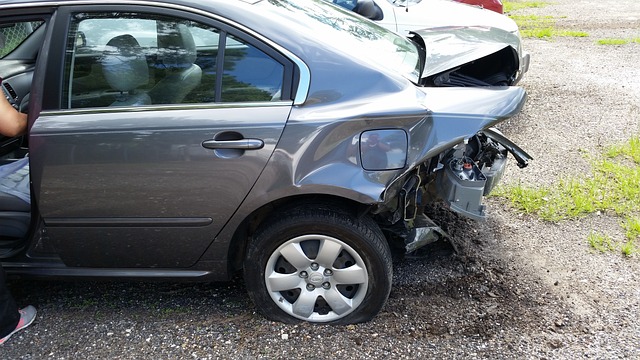 13 Factors That Dictate Atuo Insurance Costs
There are many factors that determine what your auto insurance policy is going to cost. You may be tempted to minimize coverage to keep the premiums down. It's important to know that some things will significantly reduce your monthly premiums, while others produce a negligible reduction.
Type of Car
Some vehicle models are targeted more often than others for theft. Your premiums will be higher if you drive a high-risk vehicle.
Available Options
The more options your vehicle has, especially high-tech choices, the more expensive it will be for the insurer to repair your vehicle.
Zip Code
The area in which you live has a large impact on your premiums. If you live in a high crime area as determined by the insurer, expect to pay more.
Anti-Theft Features
From alarm systems to locks on steering wheels, insurers will provide a discount for these devices.
Where You Park
It's far easier for thieves and vandals to gain access to your vehicle when parking in the driveway or on the street. Parking your car in a locked garage is preferable to insurers.
Driving Record
Insurers look at your driving record to see if you have tickets or been involved in accidents.
Driving Habits
Many insurers offer apps that monitors your driving habits. Safe drivers pay less.
Claims You've Made
Someone who has made multiple claims for repairs will pay more. Insurers assume they're going to have to pay out on future claims.
Demographics
Individuals that drive to work pay more because they're on the road more frequently.
Coverage Limits
The higher your coverage limits, the more that insurers will have to pay if you're in an accident. Their goal is to pay as little as possible.
Deductible
Larger deductibles mean you pay a larger portion of the cost to repair any damage that may be incurred. That saves insurers money.
Gender
Statistics show that male drivers are more likely to have an accident and for injuries to be more serious in nature.
Age
Younger drivers are statistically more likely to be involved in an accident. Older drivers tend to drive less and make shorter trips, which lowers their chances of an accident.
For more information about how The Sena Group can help you with any
of your insurance needs, please contact us at 561-391-4661.
We can be found on Social Media at the following links.
The Sena Group
6501 Congress Ave., Ste. 100
Boca Raton, FL 33487