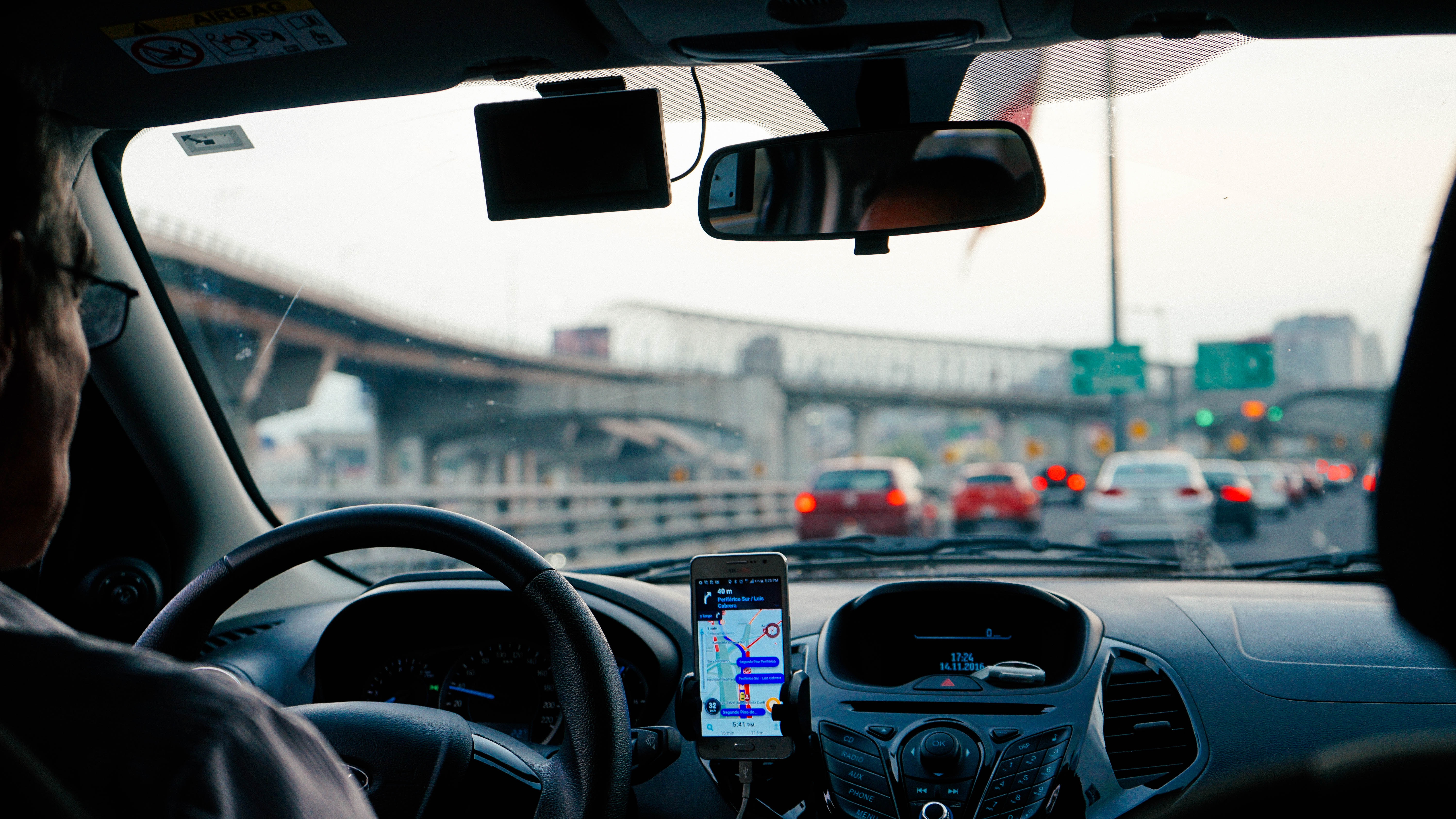 An increasing number of South Florida residents are choosing to ditch car ownership and driving themselves in favor of a chauffeured experience with a rideshare service. Many assume it's the elderly that make the most use of rideshares, but young people are the primary users. Many younger people are delaying obtaining a license or simply getting a state ID for identification purposes.
Multiple Benefits
Rideshares enable you to save money. You don't have to make car payments, obtain insurance, or pay for gas and maintenance. Drivers will also deliver you to locations outside the range of city transit services and you don't need to worry about OUI charges after a night on the town.
The Disadvantages
There are some disadvantages to ridesharing of which to be aware. Your driver may still be involved in an accident for any number of reasons and you could be injured. You could also find yourself late for an appointment. Drivers use GPS and almost everyone has discovered that GPS isn't always accurate. There's always the potential for rideshare users and their drivers to be the victims of violence.
Tips to Help Keep You Safe
Using a rideshare service is easy and convenient, but you must always make your personal safety a priority. Employ the following safety precautions to minimize risk.
Always request your ride from an indoor location

Check your driver's rating

Share your ride with a family member or trusted friend going to the same destination whenever possible

Always confirm the vehicle description, license plate number and driver before entering a vehicle

Sit in the back seat and always use the seatbelt

Don't divulge personal information if you choose to chat with your driver

Never pay with cash

Don't wait alone for your ride if at all possible

Wait for your ride indoors whenever you can, or a well-lit area at the very least

Pay attention to your surroundings and not your phone while waiting
For more information about how The Sena Group can help you with any
of your insurance needs, please contact us at 561-391-4661.
We can be found on Social Media at the following links.
The Sena Group
6501 Congress Ave., Ste. 100
Boca Raton, FL 33487