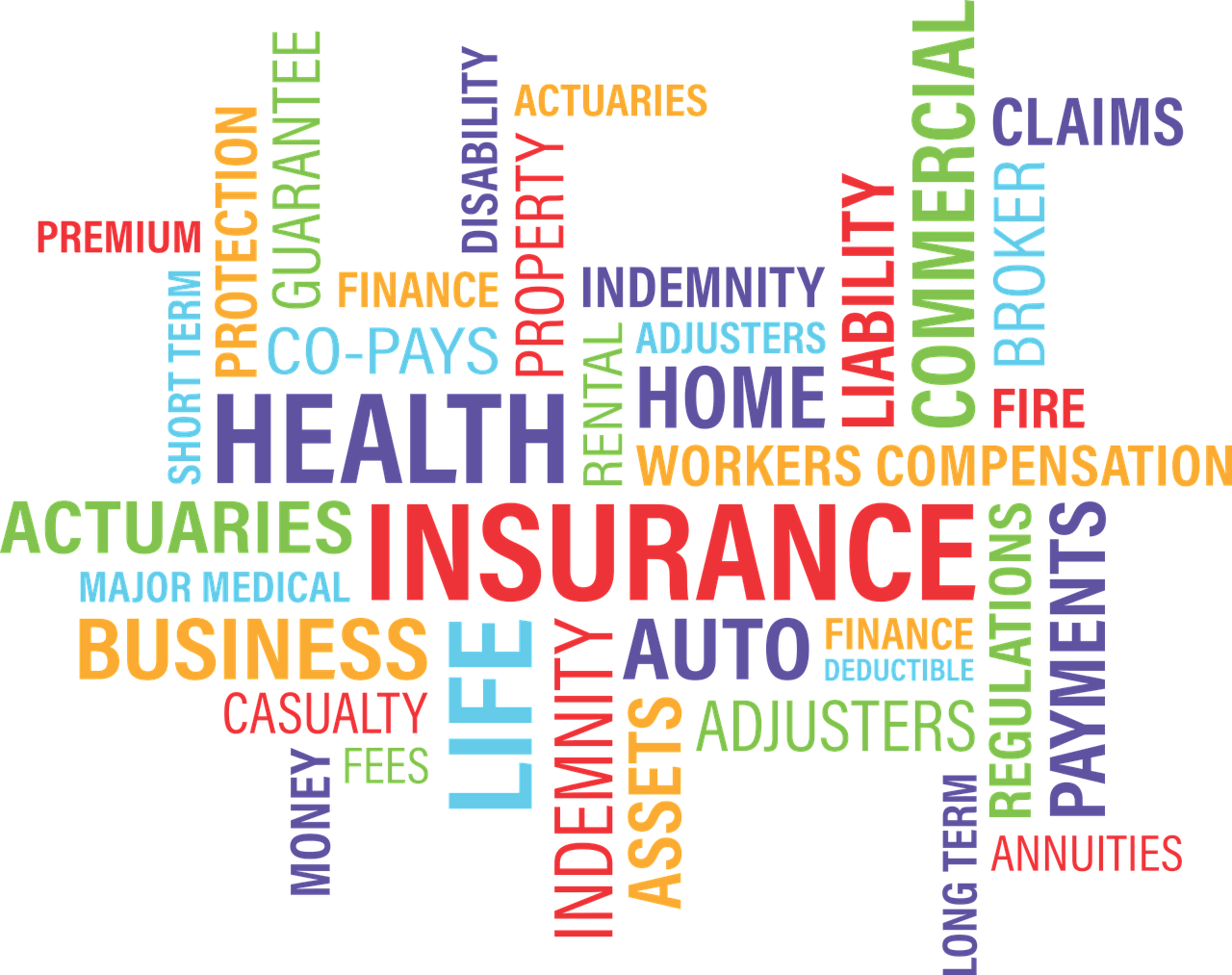 How often should I have my insurance policies reviewed?
It's always advisable to check your insurance policies once in a while. Reviewing your policies ensures you're up to date. Some consumers usually avoid this process because they assume the agent simply wants to use it as an opportunity to sell more insurance. But the real reason why reviewing your insurance policy often is important is because situations change and you want to always ensure that you're adequately covered or to avoid paying for a policy you no longer need.
Review on an annual basis
As a rule of thumb, insurance policies should be reviewed annually. Consider this as a critical process that you need to take to prevent being underinsured or paying for more than you need. For instance, performing regular reviews of your auto insurance policy will ensure that you're getting the best rates in the market. Premium costs can increase and your carrier may change their terms and conditions. If this happens and you feel that you're no longer adequately covered, it makes sense to start shopping around for a different carrier.
Have you acquired more assets?
Within the year, you may be lucky enough to acquire more assets which are somewhat expensive. Carrying these items with you in your car can have an increased risk so you need to ensure that all of it is protected by upgrading your car insurance cover. Sure, you are likely to spend more on car insurance premiums but in the event of an incident like robbery or car damage, you'll be covered for what you own. Therefore, it's always worth it to review your insurance policy and make the necessary changes after making major purchases. Know the value of your household possessions and make sure you have adequate coverage to protect yourself from damage or theft every year by reviewing your insurance policies annually.
Is it time to bundle insurance policies?
If you're getting an impressive service and offer from your car insurance company, you may want to bundle your policies with the same carrier. That is, perhaps take car and homeowners insurance from the same provider. This can actually lead to huge savings. You can save up to 10% when you bundle your insurance policies. Just ensure you're getting the best deals and don't forget to perform annual reviews to ensure the carrier fulfills their promises over the years.
Are you now entitled to certain discounts?
When taking up an insurance policy, there could have been many discounts which you didn't qualify for but as your situation changes, you may now be able to get them. Performing an annual review allows you to keep track of these insurance discounts and save more on your monthly premiums. For instance, you may qualify for a discount after completing a safety driving course or installing a burglar alarm in your home.
Most importantly, as your life changes so do your insurance needs. What you got when single or before the birth of your second child probably needs an upgrade. An annual review of your insurance policies will let you know if you're on the right track.
For more information about how The Sena Group can help you with any
of your insurance needs, please contact us at 561-391-4661.
We can be found on Social Media at the following links.
The Sena Group
6501 Congress Ave., Ste. 100
Boca Raton, FL 33487
561-391-4661