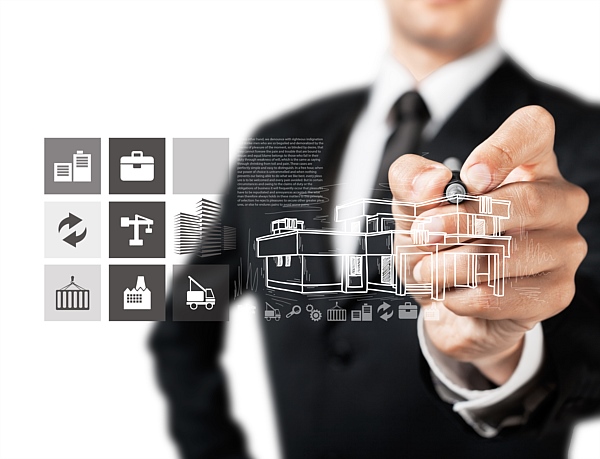 Protect Your Business With The Proper Coverage
A business owner has to safeguard their entity against risks that could sink their creation and wipe away their source of livelihood. And the best way to do so is by purchasing insurance coverage. However, if you have purchased business insurance before, you know that there are different types of coverage offerings. It is therefore not just a matter of purchasing insurance, but getting the right coverage. Below, see 5 of the must-have insurance products for any business.
Property insurance
Whatever assets your business owns have to be protected at all costs. Without these, your business might not be able to exist. This includes your office, your office furniture, your office equipment, your production machinery, your inventory, etc. These should be the very first things you insure. Property insurance will cover your tangible property against risks such as fire, theft, flooding, vandalism, etc. However, note that acts such as hurricanes may not be covered by basic property insurance. You may need to purchase a separate coverage for that.
Workers' Compensation
If your business has employees then you definitely need this insurance coverage. A Workers' Compensation policy safeguards your business should any worker get injured, fall ill or die while dispensing their duties within the work premises. The insurer will pay for the cost of treatment or offset any costs on behalf of your company while shielding you from legal suits. This coverage can also provide medical insurance to your staff.
Liability Insurance
This is another critical cover for any business – large or small. Liability insurance shields you from liability should anyone get injured when working or while on your property. This insurance cover covers risks such as falls, faulty products, false advertising, libel, slander, damage to other property/vehicle, etc. These are some of the risks that could sink a business or bankrupt it overnight due to the resultant legal costs and compensation fees.
Auto Insurance
If your business owns any vehicles, whether purchased or leased, you have to insure them. Auto insurance protects you against the costs accruing from damage to other vehicles or property, injury to other people, injuries to the passengers of the vehicle, damage to goods, and more. If your business has a fleet of vehicles, insuring them will ensure that your business is able to maintain them all in case of accidents, theft or vandalism.
Business interruption insurance
Another very important business insurance product is business interruption insurance. As any business owner knows, the normal operations of any venture can be cut short due to many factors such as loss of power, natural disasters, legal issues, etc. This insurance coverage helps to compensate any lost income in order to allow you to pay your running expenses such as rent, power, water, wages, etc. That way, you and your business are able to stay afloat despite such irregularities.
If your business does not have the above insurance covers then you are exposed to huge risks that could harm you and your business on a number of fronts.
For more information about how The Sena Group can help you with any
of your insurance needs, please contact us at 561-391-4661.
We can be found on Social Media at the following links.
The Sena Group
6501 Congress Ave., Ste. 100
Boca Raton, FL 33487