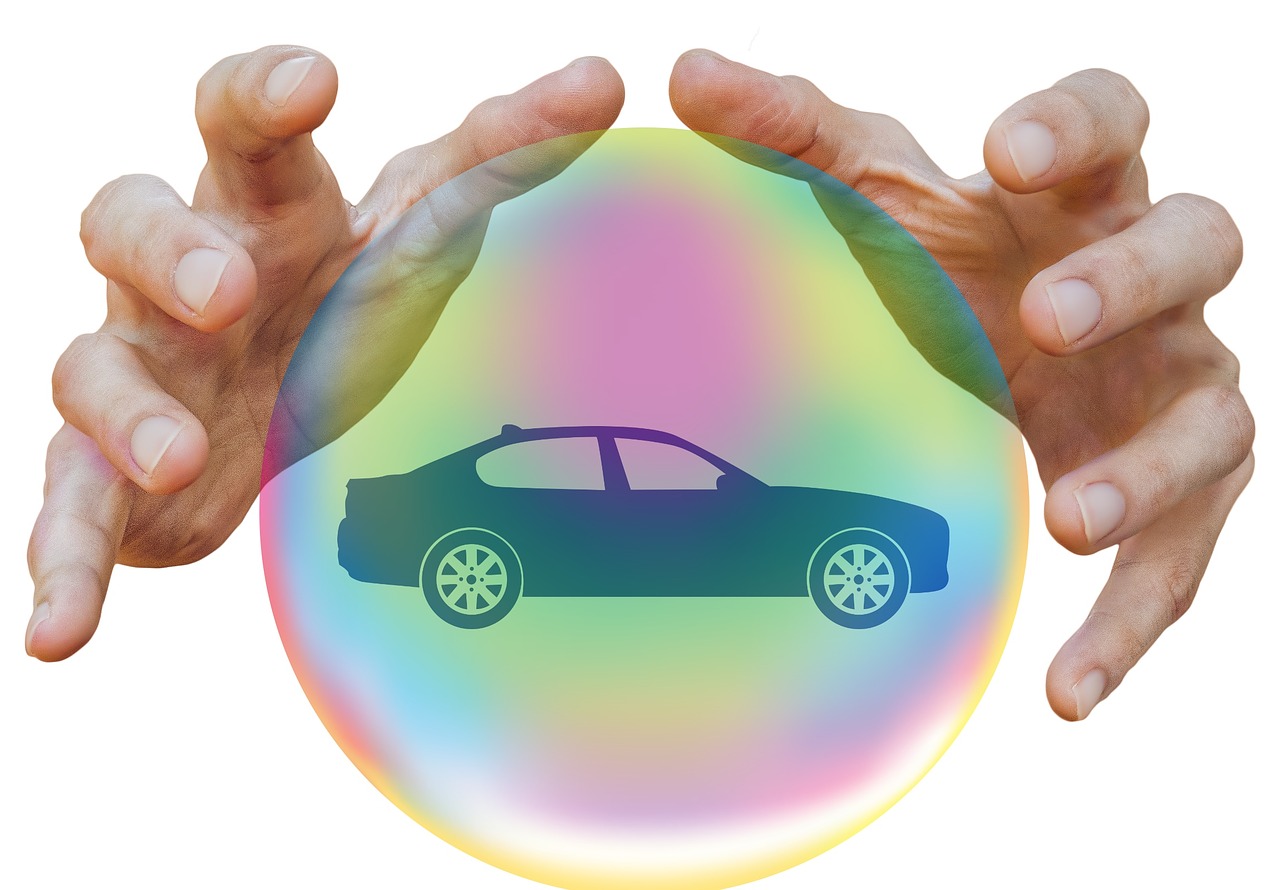 Car Safety Ratings Determine Insurance Costs
Auto insurance is a mandatory requirement in many parts of the world. Car owners in the US are no exception. However, there are disparities in the rates people pay. Do not be surprised to find that your friend, neighbor or brother pay different amounts yet you all own similar cars. When calculating rates, your motor insurance provider looks at your residential area, type of vehicle, your driving history and background. These categories help create a profile which allows an insurance company to determine your possibility and frequency of filing claims. In industry jargon, they call them rating factors.
The insurance assumption
By agreeing to indemnify you, an insurer assumes that you will pay premiums without fail and file claims. Each motorist has a unique risk depending on their driving habits, history, and rating factors. Little wonder then that while you pay premiums at rate 'X', your neighbor pays at 'Y' for the same kind of vehicle. The safety ratings of your car further drip down to how much you spend. High-value automobiles are costly when it comes to replacement or repairs. Therefore, your automobile insurer takes a high risk which translates to high premiums.
Safety ratings
Safety features installed by auto manufacturers influence insurance rates. Examples include anti-lock brakes, automatic seat belts, airbags, blind spot detectors and anti-lock brakes. These exist for the protection of a vehicle's occupants during regular drives and in the event of an accident. More safety features translate to lower chances of getting injured and vice versa. To the insurance company, high safety ratings mean that the firm will not cope with numerous medical bills. Also, if you own such a car, the assumption is that whenever you drive, you are safe. So, you not only save the insurer the trouble of meeting medical costs but also vehicle repair and replacement costs.
The vehicle's age
Despite the presence of safety features, an old car attracts high insurance costs than a new one. If you drive an old car, your insurance provider deems you a risky policy-holder as compared to your colleague with a new car. The logic is that owners of old cars would prefer to get a new replacement rather than undergo repairs. Besides, from an insurer's perspective, repair cost can exceed the automobile's present value. Replacing new cars is also expensive hence the reason insurance companies do not declare them totaled even after a severe accident. These reasons contribute towards high premium costs.
Auto testing for safety assessment
Insurance companies heavily rely on test results, probabilities and statistics. Testing agencies approved by the state set the standards for safety ratings. During an evaluation, the first aspect they look for is crashworthiness or the ability of a vehicle to protect the people inside during a crash. Second, they assess crash avoidance or technology used by the auto manufacturer in the prevention or lessening the severity of an accident.
Insurance firms are interested in safety ratings for cost purposes. Cars rated as safe have a low potential for accidents meaning the insurer will process a few claims.
For more information about how The Sena Group can help you with any
of your insurance needs, please contact us at 561-391-4661.
We can be found on Social Media at the following links.
The Sena Group
6501 Congress Ave., Ste. 100
Boca Raton, FL 33487
561-391-4661