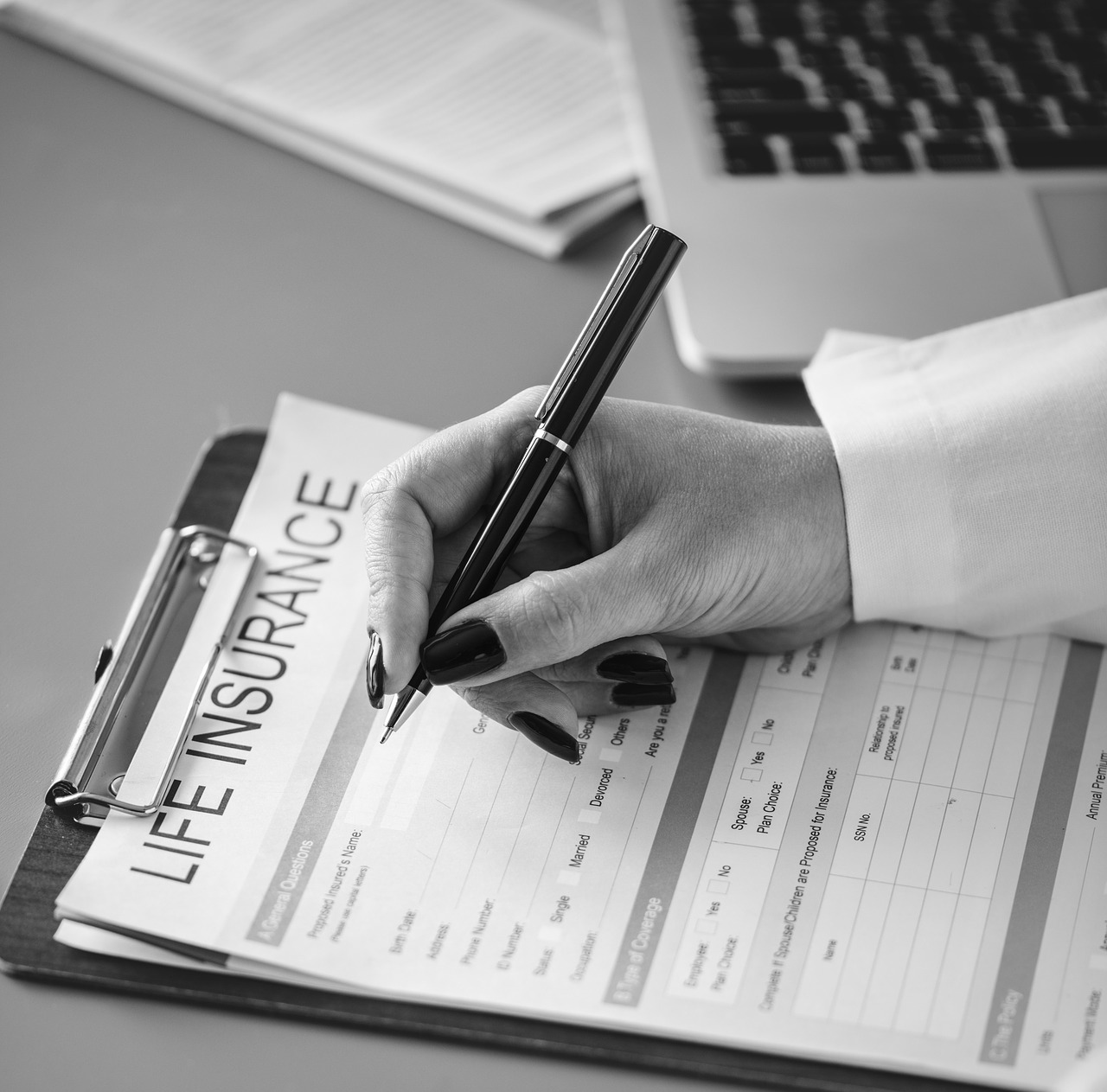 What Are The Different Types Of Life Insurance Available To Me?
Residents of Florida have access to a variety of life insurance policies, all of which are designed to offer some form of benefits to your dependents when you pass away.  Having a comprehensive "life" insurance policy in place means that you can make sufficient preparations for the future of your loved ones, should the worst occur.
There are three main types of life insurance available in Florida.  These are briefly summarized as:
Permanent life:
 Term life insurance provides protection for a specified period of time. This type of insurance is generally less expensive than permanent (whole) insurance and is available in varying time periods with fixed premiums from a one year (annual renewable term) to 20-year (level term) period. Furthermore, term insurance is sometimes convertible to permanent coverage, providing you with flexibility as your needs change.
Whole Life:
 Whole life insurance is a form of permanent life insurance that remains in force for your entire lifetime, provided premiums are paid as specified in the policy. Whole life insurance can be an investment opportunity, as many whole life insurance policies also build cash value over time.
Universal life:
Universal life is a form of permanent life insurance characterized by its flexible premiums, face amounts, and unbundled pricing structure. Universal life can build cash value, which earns an interest rate that may adjust periodically but is usually guaranteed not to fall below a certain percentage.
There are also two additional types of policy that you may want to consider as well.  These are
Variable Whole life:
 This policy combines death protection with a savings account that you can invest in stocks, bonds, and money market mutual funds. The value of your policy may grow more quickly, but you also have more risk. If your investments do not perform well, your cash value and death benefit may decrease. Some policies, however, guarantee that your death benefit will not fall below a minimum level.
Variable-Universal Life:
If you purchase this type of policy, you get the features of variable and universal life policies. You have the investment risks and rewards characteristic of variable life insurance, coupled with the ability to adjust your premiums and death benefit that is characteristic of universal life insurance.
Life changes – so should your policy
As your life changes, your life insurance coverage may need to change in order to adapt to your current needs. Failure to advise your insurance provider of certain types of changes could invalidate your coverage completely.  Always advise your agent should any of the following happen:
You get married or divorced
You have a new child or grandchild
You have opened or expanded a business
Your health or your spouse's health has deteriorated
You are providing care or financial assistance to a parent
Your child or grandchild requires assistance or long-term care
You recently purchased a new home
You are planning for a child or grandchild's education
You are concerned about retirement income
You have refinanced your home mortgage in the past six months
You or your spouse recently received an inheritance
You have a sizable estate
Why Do I Need Life Insurance?
A life insurance policy will ensure that your loved ones are looked after if you die.  Because nobody wants to think of their families struggling after a loss, life insurance policies products vary to ensure that there is one to suit every type of policyholder and their own unique circumstances.
If you would like further advice on the right life insurance coverage for you, speak to our helpful and understanding agents at The Sena Group today at 561-391-4661.
 For more information about how The Sena Group can help you with any
of your insurance needs, please contact us at 561-391-4661.
We can be found on Social Media at the following links.
The Sena Group
6501 Congress Ave., Ste. 100
Boca Raton, FL 33487
561-391-4661