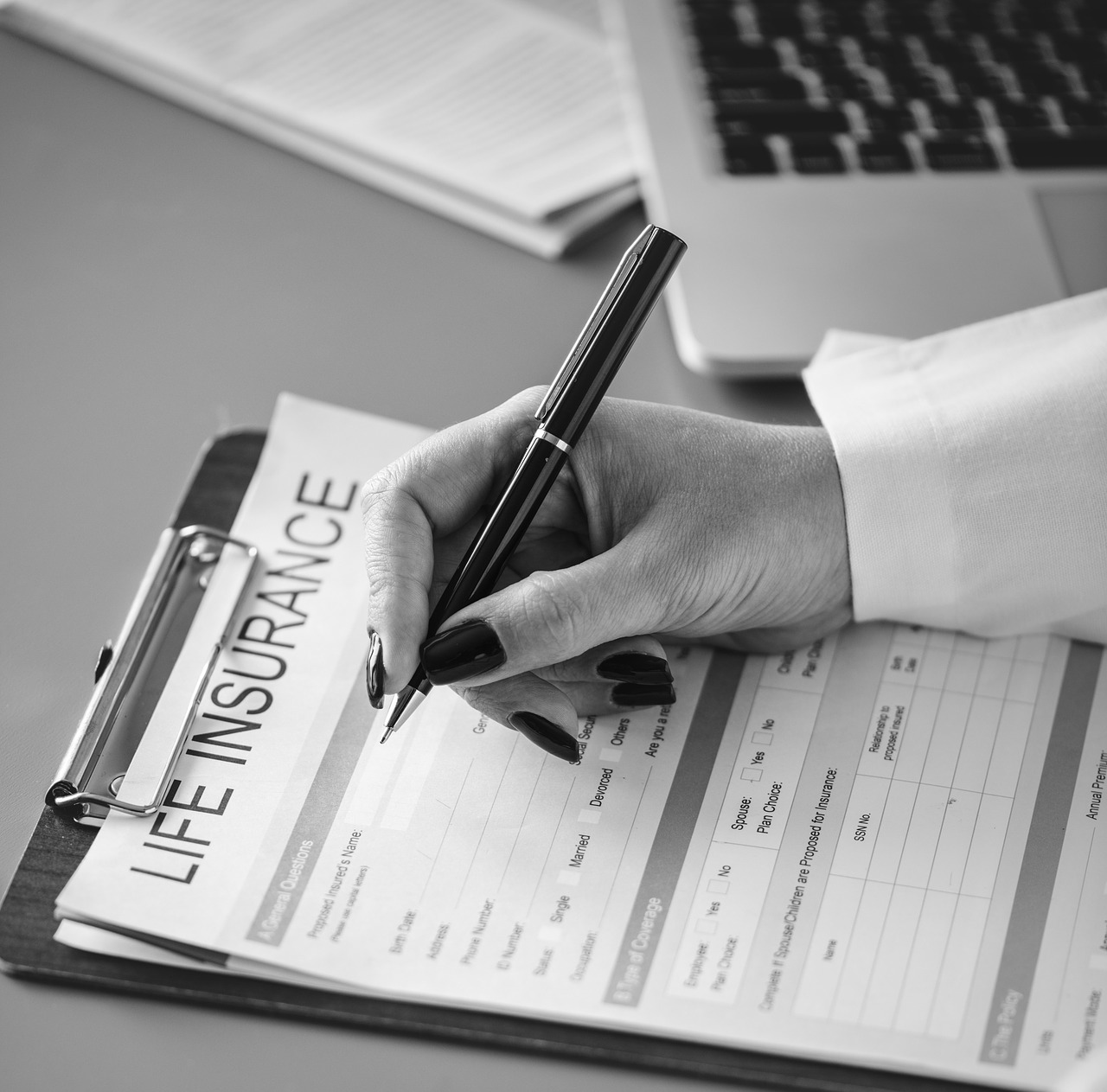 Know When You Can Buy Life Insurance
There comes a time in our lives where we start to think about how well looked after our family would be if the worst was to happen.  Many people naturally consider obtaining life insurance around the time they purchase their first home, get married or have children.  But did you know that here in Florida, you can actually set up your own life insurance while you are still in High School? Here is our guide to buying life insurance in Florida.
What Is Life Insurance?
Life insurance is designed to provide a financial benefit to your dependents should you pass away prematurely.  The policy will pay a specific amount, also known as a "death benefit", to the person you have named as your beneficiary.
Before you buy, you will need to consider the type of life insurance you want to purchase.  This could be any of the following:
Term Life Insurance that provides protection for a specified period of time
Whole Life Insurance that remains in force for your entire lifetime
Universal Life Insurance the offer permanent protection but with flexible premiums and cash value that builds up incrementally
When Can I Purchase Life Insurance
Technically, a person of 15 years or more may contract for life insurance on his or her own life. Even as a minor you can exercise all rights and powers with respect to the contract, in the same way as a person of full legal age would be able to.
Life insurance does, however, tend to be a more "situational" type of insurance policy, and most people do not even start to think about purchasing it until they assume financial or parental responsibilities.
Many people in their early twenties, for example, are too busy earning a living, paying rent and making a life for themselves to even think about purchasing life insurance. The same could be said for older individuals who do not have a family and are therefore not concerned about leaving benefits to anyone should they pass away.
But, if you are a major contributor to your household, either as a result of the income you provide or the mortgage and bill payments you make, it is important that you are fully covered by a comprehensive life insurance product.
When you have financial dependents, your primary concern is that they are taken care of both when you are alive, and when you are gone.  Life insurance simply provides coverage in case the worst should happen.
Why Should I Buy Life Insurance?
The younger you are when you purchase your life insurance, the lower your premiums will be.  For example, the average cost for a 30-year level term policy with a $100,00 face value will be about $150 per year for a healthy 30-year-old, whereas the same policy for an individual in the forties could be as much as $250 per year.
Also, as we age, we are more likely to suffer from health conditions that could lead to higher premiums or in some cases, coverage being declined completely.
Life Insurance from The Sena Group
If you would like to find out more about the type of life insurance products available or additional advice on how to protect your loved ones when you are gone, speak to our helpful agents today at 561-391-4661.
For more information about how The Sena Group can help you with any
of your insurance needs, please contact us at 561-391-4661.
We can be found on Social Media at the following links.
The Sena Group
6501 Congress Ave., Ste. 100
Boca Raton, FL 33487