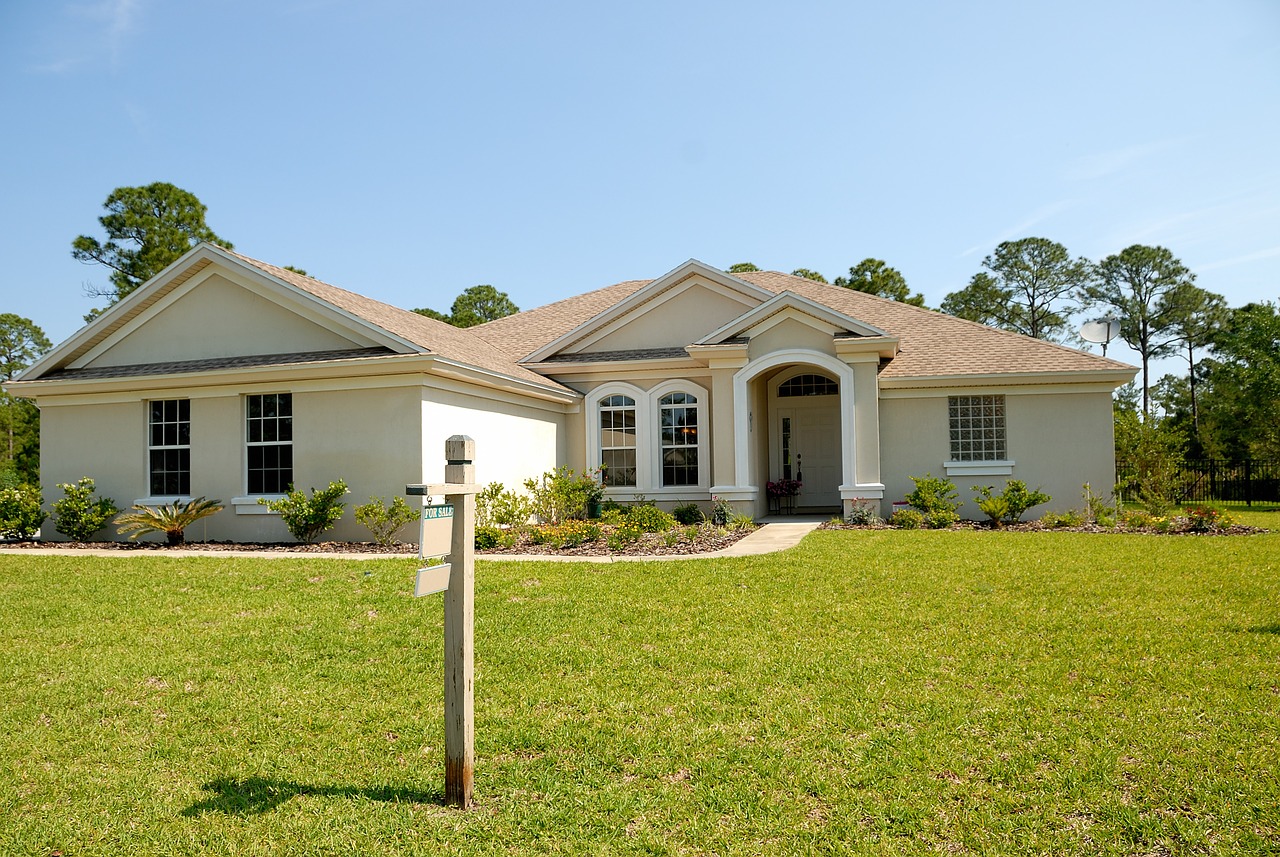 Buying A New Home? Be Aware of These Additional Fees
Buying your first home is an exciting time. With your own independence just around the corner, it can be easy to get carried away and overstretch your budget.
This will probably be the biggest financial investment you will ever make, so you need to be sure that you know all of the potential expenses in advance.  Additional fees are never a nice surprise, so it pays to know exactly what your financial obligations are well in advance of your purchase.
Here at The Sena Group, we offer homeowners insurance products to suit every type of homeowner.  Because we want you to succeed in purchasing your dream home without any nasty surprises, here is our guide to additional costs you could encounter during the process.
Closing Costs
Closing costs are the fees that are associated with your home purchase that are due to be paid at the closing of a real estate transaction. They can be divided into two main categories: costs associated with buying a home and taking out a home loan and the costs associated with owning a home.  Closing costs can vary depending on the lender you choose to finance your purchase, so make sure you shop around to find one that won't charge you a fortune.
Typical charges can be broken down like this:
Lender Fees
Your lender will charge you certain fees at the time of closing.  These could include:
Origination Fee – for creating the loan
Application Fee – for processing the application
Pre-Paid Interest – this will be charged per day as per the first month's mortgage interest rate.
Third-Party Fees
The purchase of your new home is not just about realtors and mortgage lenders, there are also a host of other professional services that you should take advantage of to ensure that you are spending your money wisely.  When it comes to closing, you can expect to be responsible for paying:
Appraisal Fees – to the company that assesses the value of your new home
Credit Report Fees – to the company that provides your mortgage lender with a credit report for your mortgage application
Tax Service Fees – to the company that ensures your borrower's taxes are being paid
Attorney Fees – if you used an attorney to help with your transaction, you will need to pay them for their services
Homeowners Fees
Before you become the legal owner of your new home, there are certain costs that you are responsible for. These include:
Property Taxes – these are determined by your income and the local government
Homeowners Insurance – the cost of this will vary depending on the insurer your use and the value of the property
Homeowner Association Dues – if your new home is in an area with a homeowner's association, you will need to pay these too
Attorney Fees – This pays for an attorney to review the closing documents on behalf of the buyer or the lender.
Closing Fees – These are paid to the title company, escrow company or attorney for conducting the closing. The title company or escrow oversees the closing as an independent party in your home purchase.
Escrow Fees – which go towards setting up a holding account for taxes and insurance
Courier Fees – to cover the cost of transporting documents to complete the loan transaction as quickly as possible.
Be protected against any unknown expenses by asking your lender, realtor or attorney to give you a rough estimate of extras fees before you commit to your purchase.
Affordable Homeowners Insurance from The Sena Group
Because we want your new home to be protected against all eventualities, we can provide you with comprehensive homeowners cover at affordable rates.  Speak to us today at 561-391-4661 to find out more.
For more information about how The Sena Group can help you with any
of your insurance needs, please contact us at 561-391-4661.
We can be found on Social Media at the following links.
The Sena Group
6501 Congress Ave., Ste. 100
Boca Raton, FL 33487