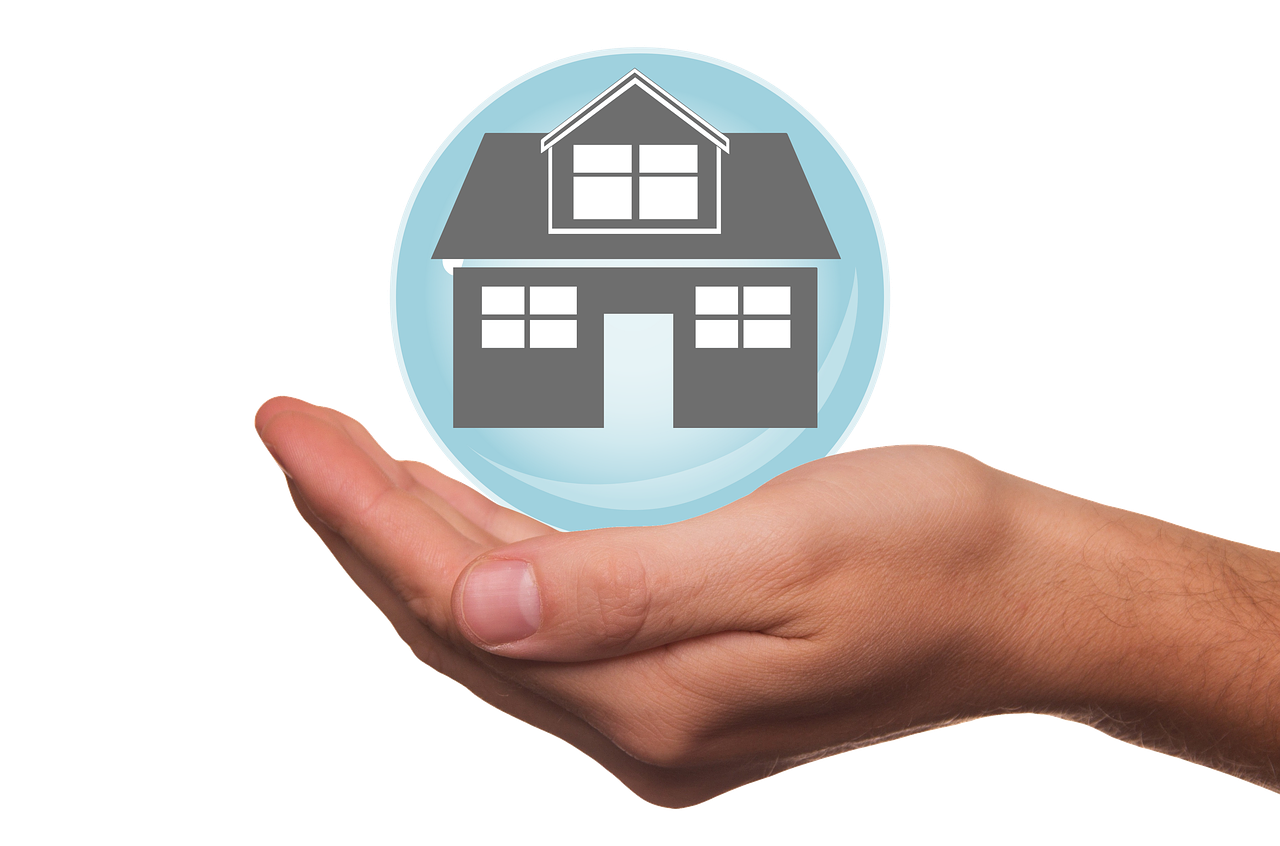 Navigating Homeowners Insurance in South Florida
Homeowners insurance can be difficult enough to understand, but it can be even more complicated to navigate in South Florida. The primary reason is that Florida is subject to weather conditions that other areas of the nation will never encounter. It's important that South Florida residents plan ahead for a number of contingencies.
Individuals may have to deal with the aftermath of hurricanes, flooding, tornadoes, wildfires and sinkholes. That doesn't even count ordinary situations that can arise such as kitchen fires, lightning strikes, a burglary, or an injury on the property. It's essential that residents understand what their homeowner's insurance covers.
There are multiple parts to a homeowner's policy. Some are designed to cover property, while others address liability issues. Insurance coverage will pay for repairing damage or replacing personal property. Some insurers also offer options that will increase over time to account for inflation costs. 
Part A: The Home
This is the part of the policy that covers damage to the home itself. Coverage will pay for repairing damage or replacing the home to the extent of the coverage limit of the policy. It's critical that individuals understand that in the event of flooding or an earthquake, policies only cover 10-20 percent of the cost.
Part B: Other Structures
The other structures on the property can include a detached garage, storage sheds and fences. It can also include damage to a guest house and free-standing spas. Swimming pools may also be covered under the definition of structure whether it's an in-ground or above-ground pool.
Part C: Personal Property
Personal property encompasses a wide range of items that includes the contents of the home from personal items to furnishings. There may be limitations on replacement value of jewelry, cash, antiques, electronics, furs and firearms. Supplemental coverage may be in order for those types of property.
Part D: Loss of Use
This covers additional living expenses (ALE) if policyholders are unable to live in their home. It can include the cost of food when it exceeds normal food costs, interim housing, storage of salvageable items, furniture rental and relocation that are over and above normal living expenses. It won't cover costs such as mortgage payments and utility bills.
Part L: Personal Liability
The personal liability portion of homeowner's insurance protects individuals if they're sued by someone that's injured on their property. It will cover the legal costs if the homeowner is found liable as part of a lawsuit.
Part M: Medical Payments to Others
If someone is injured on the policy holder's property, homeowner's insurance will cover the cost of their medical care. It doesn't cover costs for businesses operated out of the home and for those living in the home.
For more information about how The Sena Group can help you with any
of your insurance needs, please contact us at 561-391-4661.
We can be found on Social Media at the following links.
The Sena Group
6501 Congress Ave., Ste. 100
Boca Raton, FL 33487