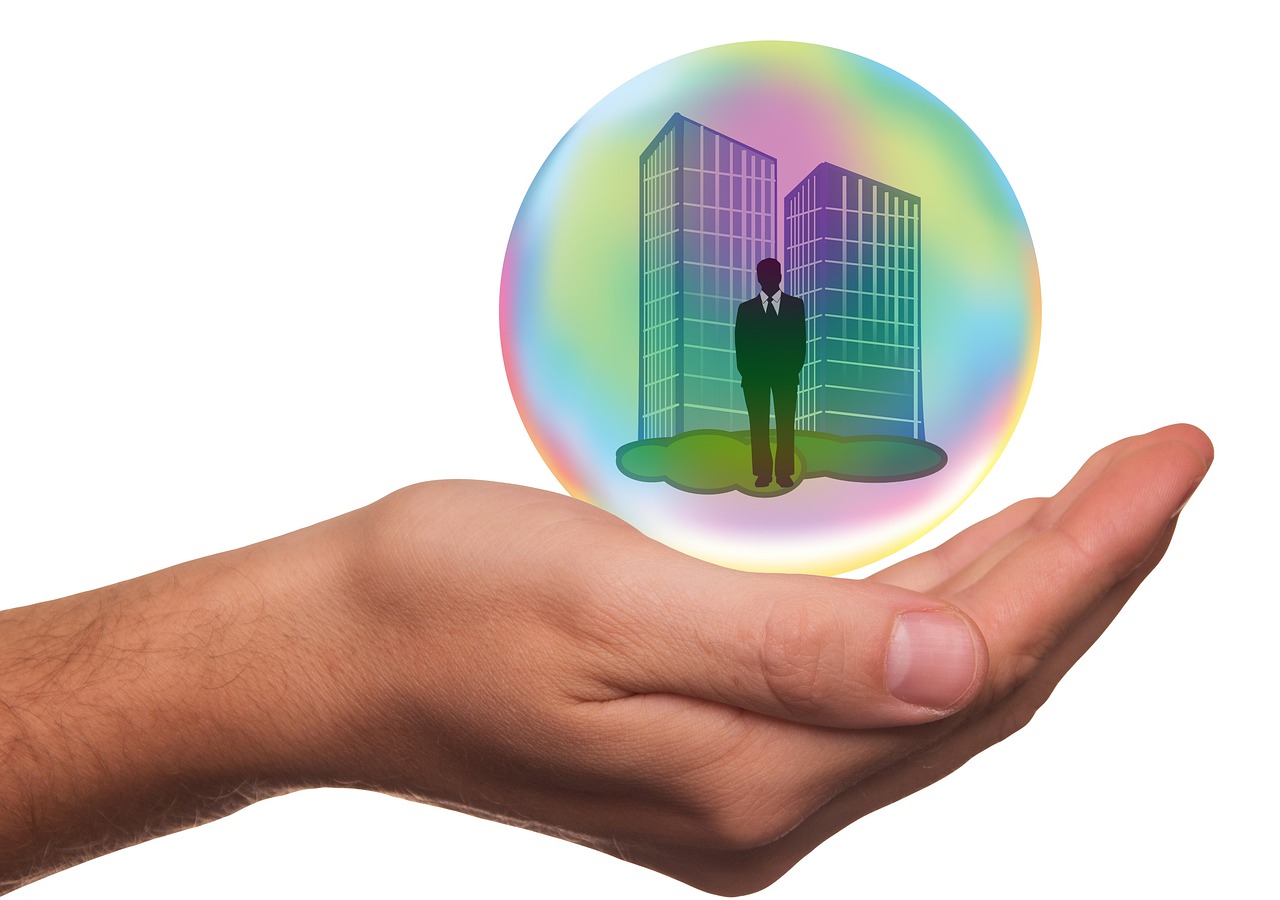 General Liability Insurance for My Small Business
As a small business owner in Florida, you need to be sure that your business is protected against any potentially damaging situation.  Having invested so much time, money and energy into starting up and running your own small business, it would be heartbreaking to see it fail as the result of a claim of injury or damage made against you.
That is why, in these highly litigious times, every small business owner must ensure that their business is adequately covered should someone make a claim against them.
What is General Liability Insurance?
This kind of insurance is designed to protect small businesses owners from claims that happen as a result of normal business operations. This could include claims for third-party bodily injuries or damage caused to others by you or your employees.  General liability is also known as "Business Liability Insurance," or "Commercial Liability Insurance", and whilst not a legal requirement in the state of Florida, it is one type of cover you should definitely not miss out on.
What Should Be Covered by General Liability Insurance?
The level of coverage offered by individual insurance providers may differ from one to another, but as a rule, a comprehensive General Liability insurance product should cover you against the following types of claims:
Bodily Injury – this covers any physical damage to a person other than an employee at your place of business, as well as any injuries caused by you or an employee at a client's home or workplace.
Property Damage – this covers any damage caused by you or one of your employees to someone else's property.
Personal Injury – This is more complex than just physical injury and actually covers a wide range of injuries "against the person". This could include libel, slander, copyright infringement, invasion of property or privacy, wrongful eviction, false arrest and any other acts that cause damage to a person's reputation or rights.
Advertising Injury – This covers any losses caused by your advertising
Legal Defense and Judgments – This element is needed to cover the costs associated with having to defend yourself against both real and fraudulent lawsuits made against you. This generally does not include punitive damages for negligence or willful misconduct.
Medical Payments – This will cover the medical costs resulting from accidents that occur on your premises or because of your operations, regardless of fault.
Does Every Business Need General Liability Insurance?
Every small business needs to be able to protect themselves should they need to cover the cost of injury or damage caused as a result of their normal working duties.  General Liability Insurance provides both the defense and damages if you, your employees or your products or services cause or are alleged to have caused Bodily Injury or Property Damage to a third party.
Being properly insured is critical to protecting your company. Even if you are a sole trader, it is worth investing in General Liability Insurance to protect yourself.  In some instances, freelance staff and other self-workers are even required to prove that they have their own GL policy before larger companies will hire them.
How Much Does General Liability Insurance Cost?
The cost of your GL insurance cover will depend greatly on the nature of your business and the amount of risk you pose to any potential insurance provider.  Liability insurance premiums are usually based on business sales and payroll estimates, as well as the risk factors involved with the type of business you own. Insurance providers will also evaluate other factors including the number of claims filed within your industry, the probability of a claim for a similar type of company as well as your own approach to handling and preventing potential risks.
General Liability Insurance from The Sena Group
Protect your small business here in Florida, with General Liability Insurance from The Sena Group.  Speak to us today at 561-391-4661 to see how we can help.
For more information about how The Sena Group can help you with any
of your insurance needs, please contact us at 561-391-4661.
We can be found on Social Media at the following links.
The Sena Group
6501 Congress Ave., Ste. 100
Boca Raton, FL 33487