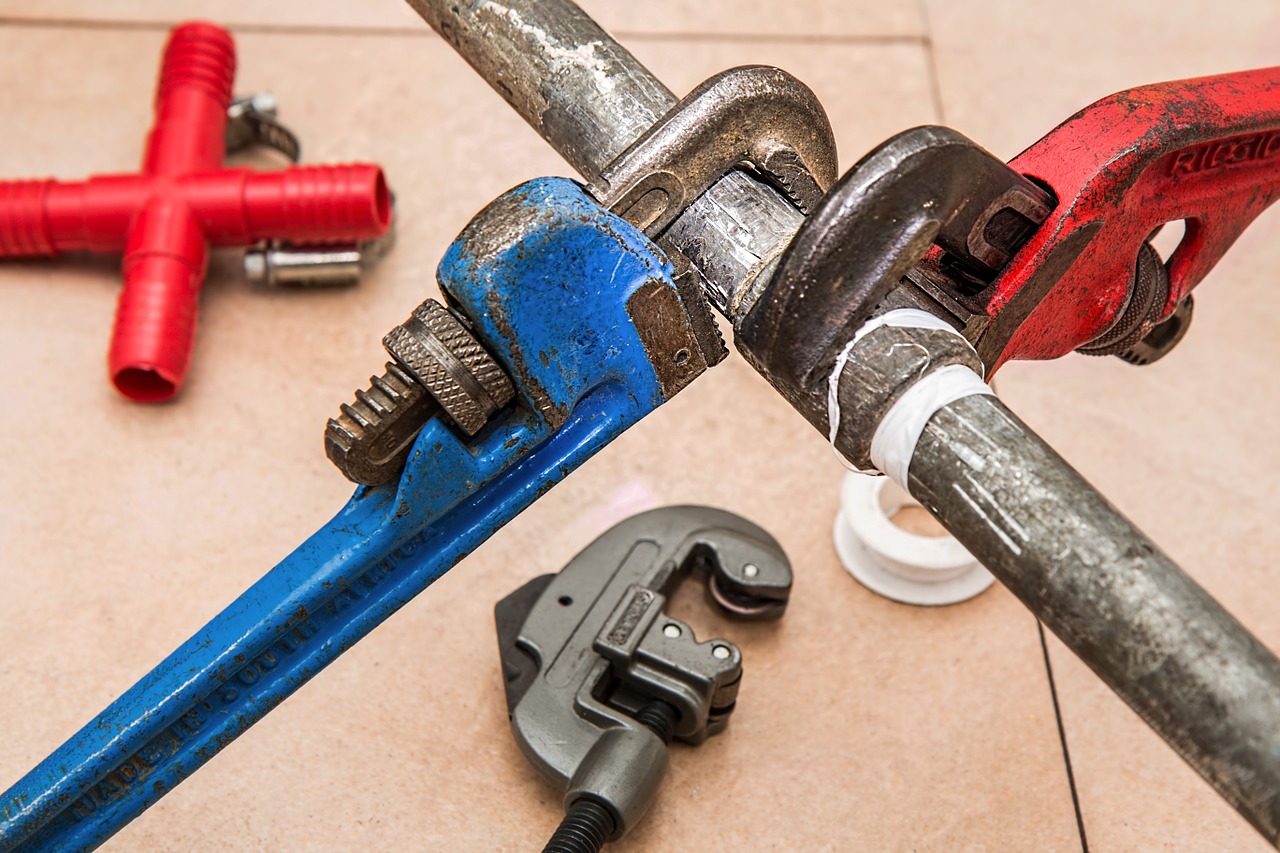 Has Your Home Got Mold? Will It Be Covered By Your Insurance?
The hot, humid weather we have here in Florida may be perfect for enjoying days out at the beach, but it can also be the cause of damaging and unsightly mold in your home. A warm, damp environment is the perfect breeding ground for mold spores to develop and grow, and if your home is unlucky enough to be damaged by floodwater, the problem can very quickly increase tenfold.
Many of the problems we encounter in our homes can be easily prevented.  In the case of mold, keeping your air conditioning at an acceptable level, or investing in a dehumidifier can help to keep the spores at bay. But, if you are suffering from a severe mold problem, you may be considering making a claim against your homeowner's insurance.  In this situation, you will want to know if mold is even covered?
In this article, we look at the main causes of mold in Florida homes, and if the damage caused by the unforgiven spores will be covered by your insurance.
What Causes Mold in Florida Homes?
Mold and mildew are very common in buildings and homes where the environment around them is warm and wet.  Mold growth can be found anywhere in your home where the humidity is high, like basements, kitchens and shower rooms for example.  Mold produces microscopic cells called "spores" that are spread easily through the air, meaning that it can become a serious concern for the air quality in your home. It can even grow on clothes, toys, wood, paper, inside walls, under carpets and anywhere there is moisture and dirt.
Will Mold Be Covered by My Homeowners Insurance?
Most home insurance companies will not pay out on claims made for mold that occurs as the result of poor housekeeping or unattended maintenance issues. Insurance providers expect home owners to proactively prevent the build-up of mold in their own homes and will not accept a claim on this basis.
If, however, the mold in your home has appeared following a "covered peril" they may be more likely to pay for both the cleanup of the mold and repairs to prevent it from developing again.
"Covered perils" will vary depending on the exact wording of your insurance policy, but typically they will include:
Damage caused by fire
Damage caused by lightning
The weight of ice, snow or sleet
Accidental discharge or overflow of water or steam from plumbing, heating, air conditioners, sprinkler systems, or household appliances
Frozen or burst pipes
Damage to your home as a direct result of severe weather conditions or flood
You should also be covered for any "sudden and accidental" incidents that occur in your home.  For example, a burst pipe that causes damage to your home while you are out at work should be covered as you are unable to do anything to prevent mold forming until after the event.
A separate flood policy will cover mold and mildew that is not caused by any neglect on the part of the homeowner but as a direct result of flooding.
When Home Insurance Will NOT Cover You for Mold
We cannot say it enough – your home insurance policy is not there to simply just clean up mold that has spread as a result of your failure to take action.  A long-term leak, for example, that has not been reported or taken care of, will eventually drench your walls or flooring and mold will usually develop shortly after.  If you have done nothing to stop the leak, fix the problem or deal with the mold, your insurance provider is highly unlikely to just agree to fix it all for you.
An insurance company expects you to take care of your own house. This includes checking your basement and attic spaces regularly, as well as ensuring that your bathrooms and kitchens are properly ventilated at all time. It is also likely that your insurance company will not pay out on homes where mold has been a problem before.
Why Should I Worry About Mold?
If left untreated, mold is not only unsightly and likely to damage everything it touches, it can also cause allergies and respiratory problems.
Homeowners Insurance from The Sena Group
Some insurance companies offer limited cover for mold claims or may offer an endorsement to your existing policy that offers mold coverage.  If you would like to find out more about mold coverage for your Florida home or are looking for homeowner's insurance of any kind, speak to our agents today at 561-391-4661.
For more information about how The Sena Group can help you with any
of your insurance needs, please contact us at 561-391-4661.
We can be found on Social Media at the following links.
The Sena Group
6501 Congress Ave., Ste. 100
Boca Raton, FL 33487