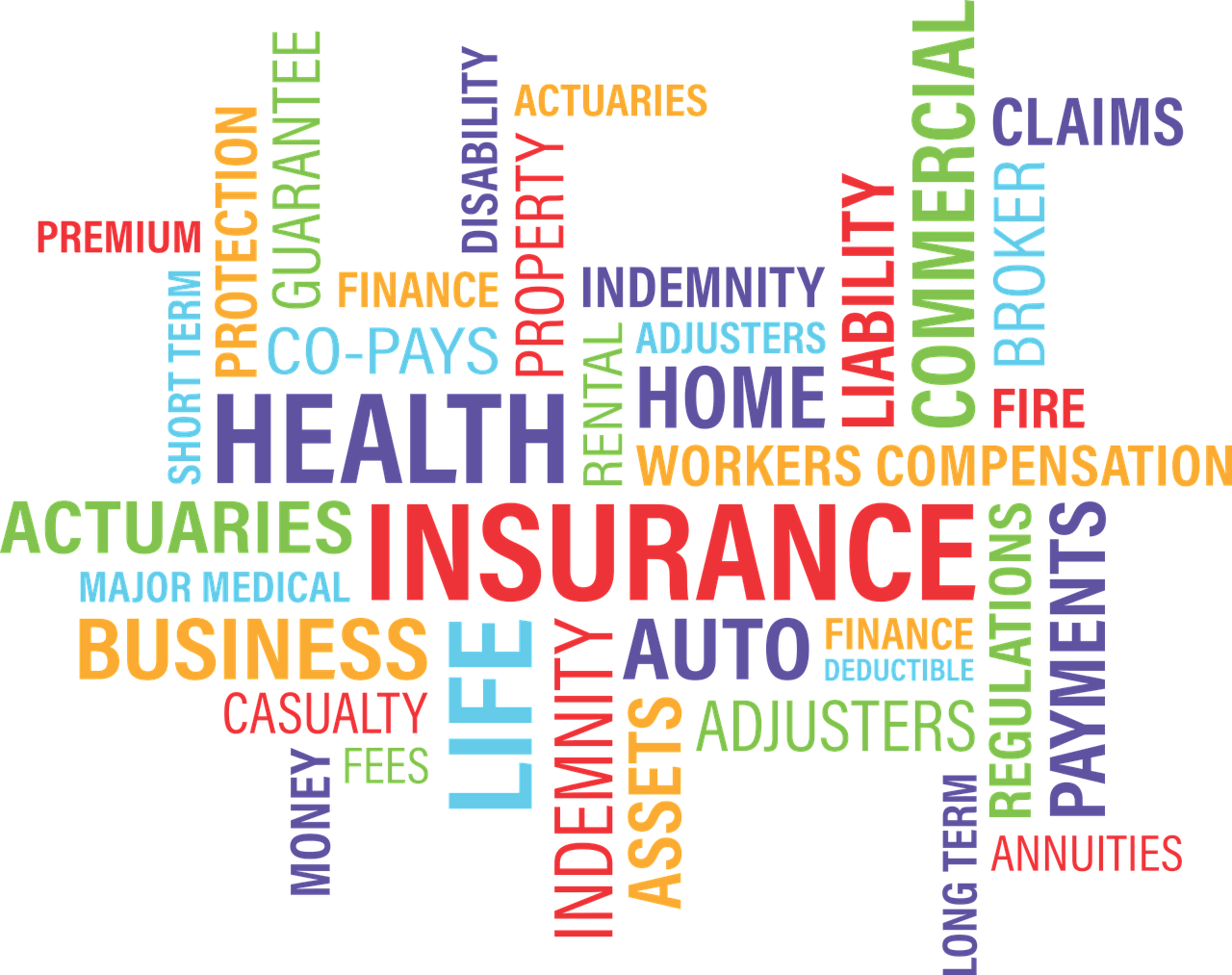 Get an Annual Insurance Review
Many of our most valuable insurance coverage renews on an annual basis.  Our lives are very busy, and it often feels so much easier to just accept the renew proposal without reassessing how much you are paying or what you are actually covered for.
As a provider of first-class insurance coverage in Florida, we always recommend that our clients take the time to review what they are agreeing to before accepting an annual insurance renewal.  By looking at the fine print, you could be saving money, eliminating unnecessary coverage or more importantly ensuring that your coverage is still correct and not leaving you open to severe financial losses.
Here are some reasons why you should get an annual insurance review to ensure that you are getting the best coverage available to you.
Changes in personal circumstances
Your auto and home insurance must always be up to date with accurate information all year round.  If you have changed your address, added a new driver or even a new vehicle you could risk invalidating your coverage if you fail to advise your insurance agents of changes to the policy.
Forgetting to update a vehicle or adding a driver can be seen as omitting important insurance related information and could result in the insurance company non-renewing your policy, or in the worst case scenario, not covering a claim. Your address must also be correct, as insurance companies still use the mail as their preferred way to send important legal documents, and you will need to be in possession of these at all times.
Alterations to your home
If you have put a new addition on your home, made substantial upgrades or even purchased new equipment that should be covered by your homeowner's insurance, you need to update your policy to suit.  Increasing your homeowner's insurance may not cost you much but could save you thousands of dollars in the event of a loss.
You could save money on your insurance
Changes in your household, your marital status and other personal circumstances may also open the door for further discounts. Your insurance agent may well be able to uncover money-saving options that could help to reduce the cost of your coverage.
Another major discount that people often forget to look into, is multi-policy discounts with the same insurance company.  These can be as much as 20% of the total cost and could be as simple as adding a basic policy to your existing ones.
Take control of unnecessary premium increases
Hidden price increases are often applied when it comes to the renewal of insurance policies.  While your premiums may have gone up for legitimate reasons, there are also unscrupulous insurers who add unacceptable extras to your premium rates.  These could be supposed administration charges or other unexplained fees, that should be looked into by an independent insurance agent with the expertise to question the insurance company to achieve a result in your favor.
Add new products or services
All year-round insurance companies are bringing out new policies, or tweaking existing ones, in response to customer feedback and insurance claim trends.  When you renew your insurance coverage, you may well find that there are additional products or promotional benefits that you could qualify for this time around.
Changes to your life insurance requirements
This is the most important and valuable insurance coverage you can own and ensuring that your loved ones will receive the maximum amount available should you pass is important to keep track of.  Getting married, buying a new home or having a baby can all affect your life insurance coverage, and an annual review presents the perfect opportunity to ensure that your coverage is tailor-made to suit your requirements.
Annual Insurance Reviews from The Sena Group
If you are due an insurance renewal, speak to our helpful and friendly insurance agents who can help to find the best coverage, at the best price for you. Call us today at 561-391-4661.
For more information about how The Sena Group can help you with any
of your insurance needs, please contact us at 561-391-4661.
We can be found on Social Media at the following links.
The Sena Group
6501 Congress Ave., Ste. 100
Boca Raton, FL 33487