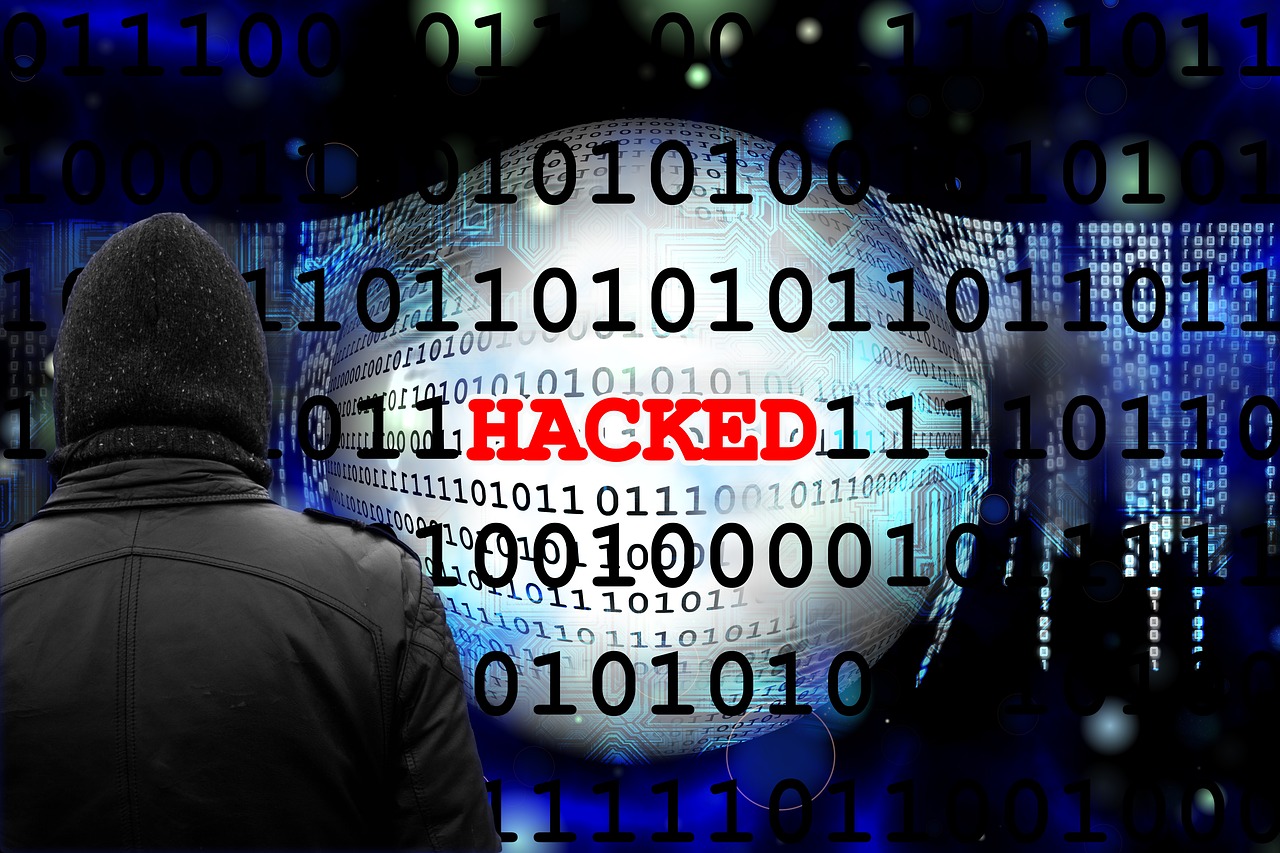 Why Your Florida Business Should Consider Cyber Insurance
More so than ever before, the internet is an integral part of the way in which many organizations conduct their business.  Taking payments and selling goods over the internet has opened up entirely new revenue streams to businesses the world over.  Every aspect of our lives has been enhanced by the use of technology – from the smartphones in our pockets to the appliances we have in our homes, cyber technology is all around us.
But, with this new-found freedom comes the increased threat of malicious or malevolent forces hacking their way into the information held in the cybersphere. As a business, you must ensure that all of the digital financial transaction information you hold is safe from this kind of attack, which is why larger organizations purchase dedicated cyber insurance products.
What Is A Cyber Attack?
A cyber attack is a malicious and deliberate attempt by an individual or organization to breach the information system of another individual or organization.  In some cases, this can be to simply destroy the working practices of the organization that has been targeted, but more commonly cyberattacks are used to obtain payment details and personal information from secure servers.  When this happens, it causes major problems for both the organization that has been targeted and their customers.  It can take a long time for hacked and attacked companies to regain the trust of their customers and can even see criminal lawsuits brought against them.
Credit card fraud, identity theft, email hacking, ransomware and account stealing attacks are at an all-time high, as criminals find new ways to attack commercial operations of all types and sizes.
How Often Do Cyber Attacks Happen?
Cybercrime is the fastest growing type of criminal activity in the United States, and it is affecting more and more Florida based organizations every year.
 Attempted data breaches and cyber attacks happen every day here in Florida and come from a wide variety of sources.  Dedicated teams work for both the government and private enterprises to counter every attack as and when they happen, and to ensure that your customer's personal financial information is safe and secure at all times.
What is Cyber Insurance?
A cyber insurance policy is designed to help organizations mitigate the risk of exposure following a cyber-attack by offsetting costs involved with recovery after a cyber-related security breach. It covers all of the expenses accrued by the business, as well as the costs of any claims made against them by a third party such as a disgruntled customer or supplier.
While every insurance provider will offer varying terms of coverage, a comprehensive cyber insurance policy should offer:
Investigation Coverage – to enable any business to properly investigate what went wrong and how it can be prevented in the future. This often involves the services of a specialist security firm, as well as law enforcement and even the FBI.
Business Losses – to cover any losses suffered as the result of a cyber-attack including network downtime, business interruption, data loss recovery and the physical costs involved in managing the crisis and even repairing a damaged reputation.
Customer Notification – any company that has been the victim of a cyber-attack is mandated by law to notify customers of a potential breach as and when it happens.  There may also be a requirement to monitor the activity of customers whose information may have been breached for some time after the attack has happened.
Lawsuits and extortion – every organization should be protected against malicious attacks of any kind. This includes legal expenses associated with the release of confidential information, and ongoing legal settlements and the payment of any necessary regulatory fines.
For more information about how The Sena Group can help you with any
of your insurance needs, please contact us at 561-391-4661.
We can be found on Social Media at the following links.
The Sena Group
6501 Congress Ave., Ste. 100
Boca Raton, FL 33487