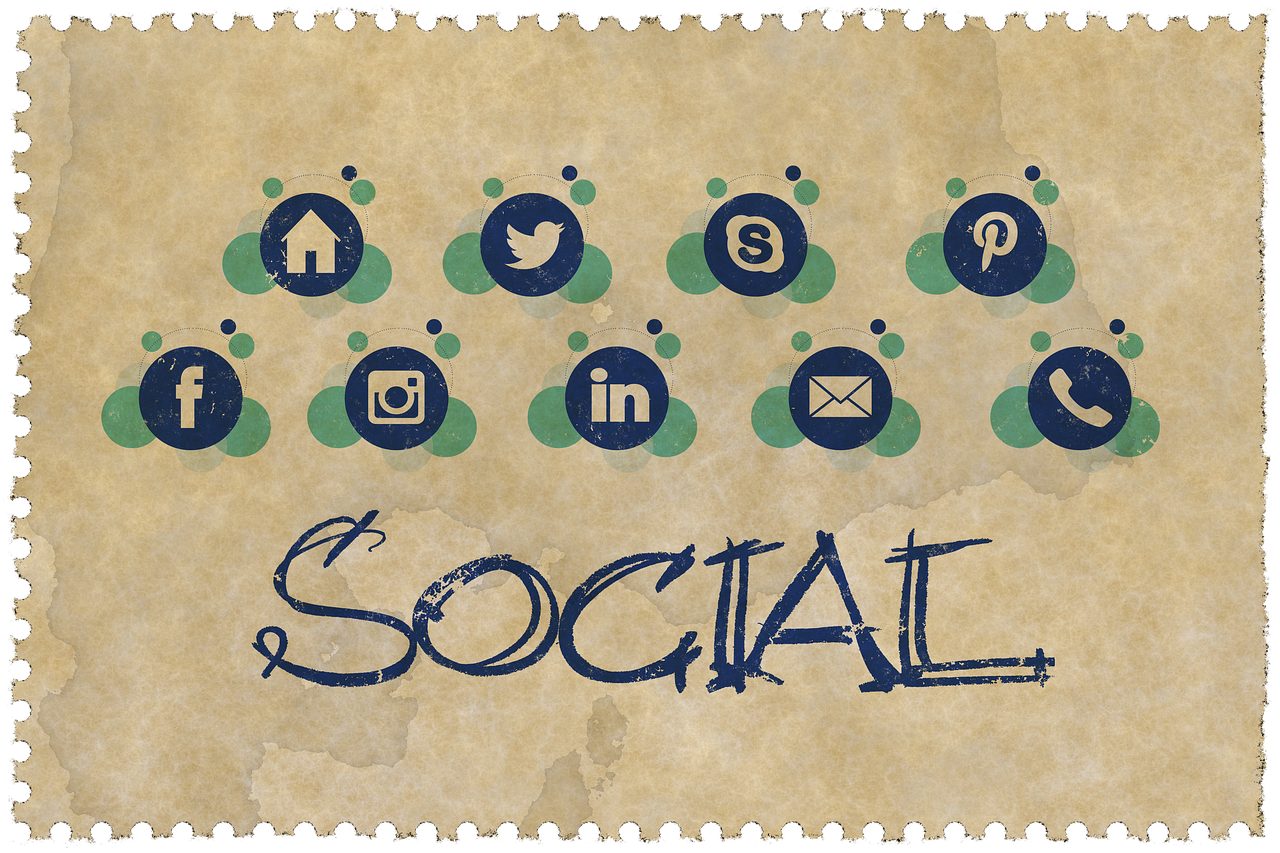 Social media and the workplace
Social media has completely changed the way we interact with each other, as well as how we reach out to potential new customers.  Posts on Facebook, Twitter and Instagram can instantly reach out to more people than we have ever been able to before, making social media a great way to market your Florida business.
But, the ability to spread the word about your business in mere moments also comes with the greater potential for legal action against you.  Having a lawsuit filed against you as the result of something you post as a company, or a post made by one your employees is a real threat and something that you should be wary of at all times.
When you are building insurance coverage to protect your company against liability lawsuits, you should now consider the very real threat of action taking against you in relation to your social media presence.   The right insurance agent should be able to help you find commercial insurance or business owners' policy (BOP) that includes protection from lawsuits resulting from company practices, including the way you present your business on social media.
In order to enjoy the benefits of social media, without having to worry about the potential pitfalls, follow these tips to safely using social media in the workplace:
Own Your Content
If you want to stay well clear of copyright infringement lawsuits, never post anything that doesn't belong to you.  This includes both content and images.  Always use original pictures, and have your writers create your own content.  These kinds of lawsuits usually fall in favor of the original owner, so don't risk it.
Be aware of confidentiality restrictions
If you are proud of your success or have recently struck up a big new deal, remember that sometimes less is definitely more. Oversharing could become a problem if you violate any non-disclosure agreements, confidentiality requirements, trade secrets or professional confidentiality rules.
Always Follow FTC Guidelines
Stay on the right side of the Federal Trade Commission at all times.  They provide Truth In Advertising laws that should be adhered to at all times, to ensure that your customers are protected against fraudulent advertising.
Follow the rules that are relevant to your profession
Whatever sector you work in, there will usually be a code of conduct that governs the way you do business. Lawyers, doctors, real estate agents and insurance agents all have rules about what they can and cannot disclose. Many are also advised to include disclaimers in any of their social media posts or marketing communications.
Know where you are posting
It's not just how well your audience reacts to your post, you also must be careful not to breach site policy.   All social sites have a long user policy that you should read in detail so that you are aware of how the site responds to copyright issues and content ownership as well as what they can and can't access.
Business Insurance from The Sena Group
If you are looking for business insurance here in Florida, speak to our agents today at 561-391-4661 today.
For more information about how The Sena Group can help you with any
of your insurance needs, please contact us at 561-391-4661.
We can be found on Social Media at the following links.
The Sena Group
6501 Congress Ave., Ste. 100
Boca Raton, FL 33487