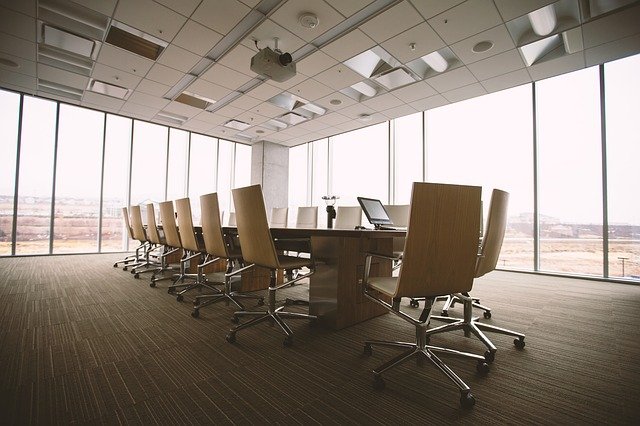 What is Business Liability Insurance?
What is Business Liability Insurance? Generally speaking, liability coverage protects your business against the costs for property damage injuries caused to a customer, client, or user of your company's products or services. It covers legal fees and other expenses for customers and employees who are injured while using your product or as a result of using or being in the path of your product. Other coverage items you may want to consider are workers' compensation, which is meant to cover sick or injured employees, damages to personal property used by your business, and other similar items.
What Does Business Liability Insurance Cover? Essentially, it pays for your business' defense costs in the event that you are sued by a party that was damaged or injured while using your product or as a result of using it. In some cases, it pays for medical expenses and damages suffered by customers or employees.
In sum, the cost of small business liability insurance typically covers the cost of protecting your business against the damages or injuries related to product-related or customer-related claims. Common examples of these claims include accidents caused by the owner of the product or service or claims brought against a business due to negligence. It can also cover your business against copyright infringement claims brought against you, and other intellectual property theft claims. To learn more about business liability insurance and other important business insurance topics, please feel free to connect with one of our professional insurance agents today.
For more information about how The Sena Group can help you with any
of your insurance needs, please contact us at 561-391-4661.
We can be found on Social Media at the following links.
The Sena Group
6501 Congress Ave., Ste. 100
Boca Raton, FL 33487